DeCew joins New England College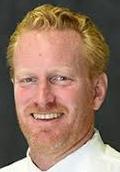 HENNIKER — New England College appointed Dave DeCew as director of athletics after conducting a national search that drew nearly 100 applicants. DeCew has been at NEC since 2003 when he was hired as head coach for men's soccer and men's baseball. During that time, he led his team to win the North Atlantic Conference soccer championship. DeCew was also named North Atlantic Conference coach of the year in both 2012 and 2014. NEC has enjoyed other athletic successes recently. During the 2018-2019 academic year, NEC athletes won a school record of four conference championships in men's baseball, women's lacrosse, men's lacrosse and women's basketball.
Cheshire Medical Center welcomes back Beringer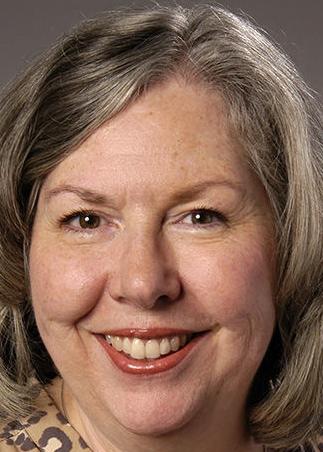 KEENE — Cheshire Medical Center welcomed back Susan Beringer to the department of family medicine. She first joined the hospital in 2009 in family medicine and later transferred to cardiology.
Beringer has 12 years of experience as a certified family nurse practitioner and 40 years of experience as an RN. She completed her master of science and bachelor of science in nursing from Pace University in Pleasantville, N.Y.
Noordergraaf is assistant director at RSEC Academy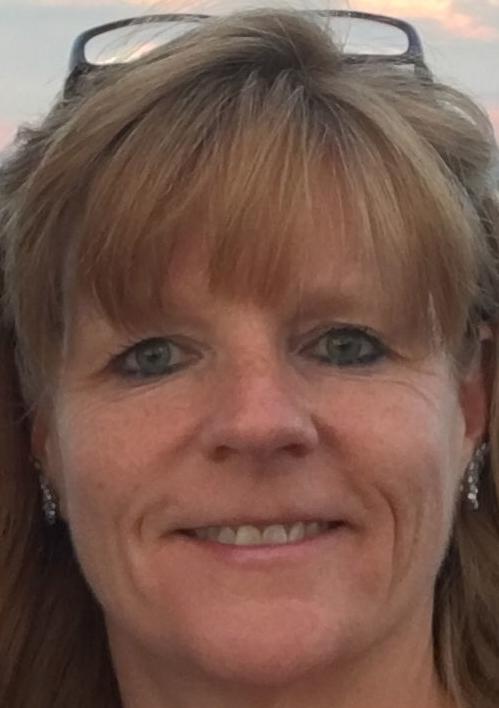 AMHERST — The Regional Services and Education Center hired Lori Noordergraaf as assistant director for the RSEC Academy in Amherst.
Noordergraaf will provide support for adolescents and teachers, and facilitate programmatic development at the center. Noordergraaf has over 23 years of professional experience as a special education teacher.
She previously was an education consultant for the New Hampshire Department of Education, Bureau of Student Support.
Armillay joins Shaheen & Gordon, P.A.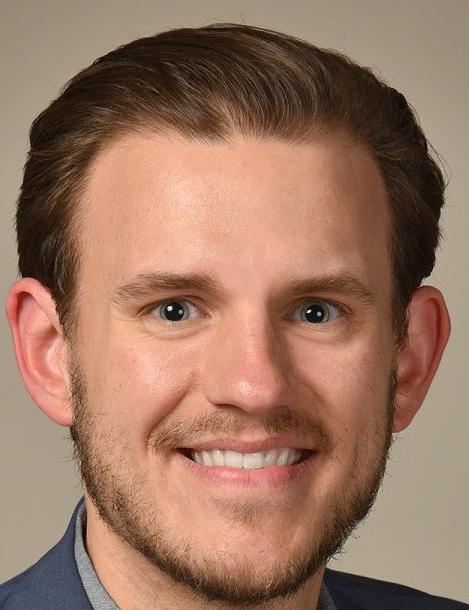 NASHUA — James J. Armillay Jr. joined Shaheen & Gordon, P.A. as a member of the litigation practice group.
Armillay, most recently a clerk with Judge Thomas I. Vanaskie of the U.S. Court of Appeals for the 3rd Circuit, also clerked with Judge James A. Gibbons for the Pennsylvania Court of Common Pleas for Lackawanna County.
Armillay graduated cum laude from the Villanova University School of Law, where he was a member of the Law Moot Court Board and the Clinic for Law and Entrepreneurship.
Sullivan joins Rath, Young and Pignatelli
CONCORD — Kelsey E. Sullivan joined Rath, Young and Pignatelli, P.C. as an associate attorney. She will practice as a member of the firm's energy, tax and business practice groups. She is a graduate of the Daniel Webster Scholar Honors Program at the University of New Hampshire School of Law. She was a senior editor of UNH Law Review. A member of the New Hampshire bar, she will be working at the Concord office.