Diocese of Manchester names Cook chancellor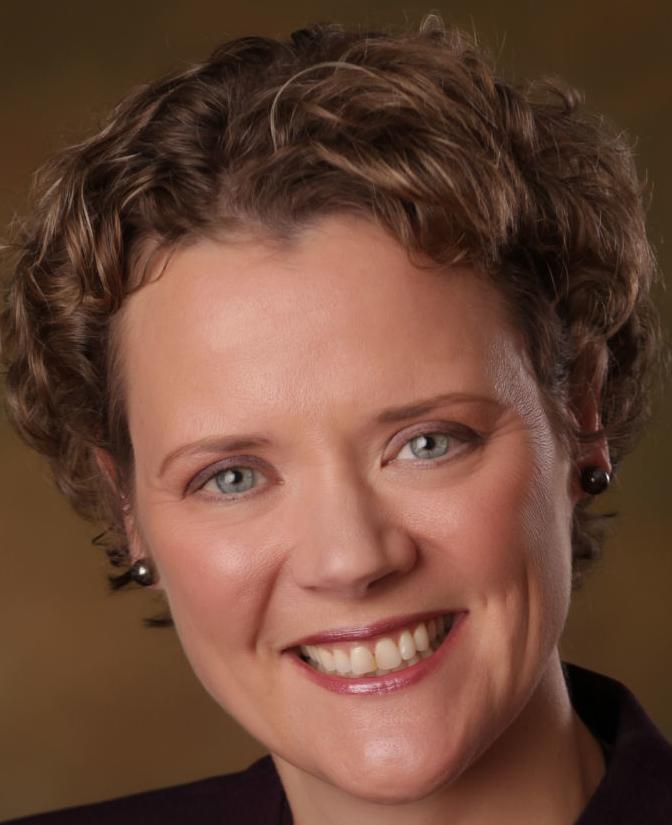 MANCHESTER – The Most Rev. Peter A. Libasci, Bishop of Manchester, announced the appointment of Meredith Cook as the Diocese of Manchester's new chancellor, effective June 5. She replaces Diane Murphy Quinlan, who is retiring. Cook previously served the diocese as vice chancellor and associate general legal counsel, and as director of public policy. Prior to her employment at the diocese, Cook was a shareholder at the law firm of Wiggin & Nourie, P.A., where she practiced employment law and real estate litigation.
O'Neil joins Rath, Young and Pignatelli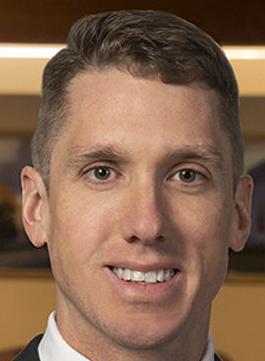 CONCORD – Michael K. O'Neil joined Young and Pignatelli P.C., a law firm based in Concord, as a senior associate. Prior to joining the firm, O'Neil worked in the Boston office of Murphy & King, focusing on commercial litigation and financial restructuring where he represented businesses and trustees in complex commercial litigation, including contract claims, breach of fiduciary duty litigation, appeals and bankruptcy-related causes of action. He also served as an intern for the United States Attorney's Office in Concord.
Faille elected clerk for NH Bar's family law section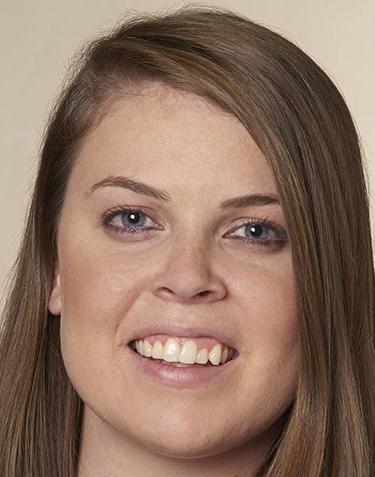 MANCHESTER – Sheehan Phinney attorney Nicole A. Faille was elected clerk for the New Hampshire Bar Association's Family Law Section. Faille will be responsible for recording attendance at section meetings, taking minutes at section meetings, and coordinating with associaton staff to ensure minutes are distributed to section members and posted to the section's webpage. Faille's practice focuses on complex family law matters, including divorce, post-divorce, parenting, and guardianship litigation and probate litigation matters.
Reichert promoted by Mt. Washington Auto Road
GREEN'S GRANT – The owners of the Mt. Washington Auto Road promoted Tobey Reichert to assistant general manager. Reichert was initially hired in 2016 with the aim of his someday taking the reins of the family company. Long-time general manager, Howie Wemyss will work with Reichert to ensure a smooth transition when the time comes for Wemyss' retirement. Following formal education, Reichert launched a career in law enforcement starting with the Berlin Police Department in 2000 before moving to the Coos County Sheriff's Department. 
Fisher joins Bangor Savings mortgage team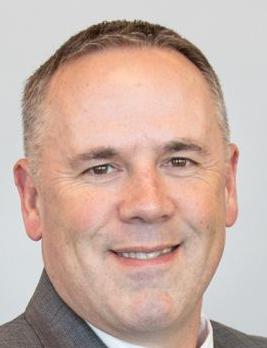 AMHERST – David Fisher was recently hired by Bangor Savings Bank as a mortgage loan officer. He is located at the Bangor Savings Bank branch in Amherst. Prior to joining Bangor Savings Bank, Fisher served as a mortgage officer at a variety of financial institutions including Coldwell Banker Residential Broker and Stockton Turner. Most recently, he served as a mortgage officer at Merrimack County Savings Bank.
Forbes joins Underwood Engineers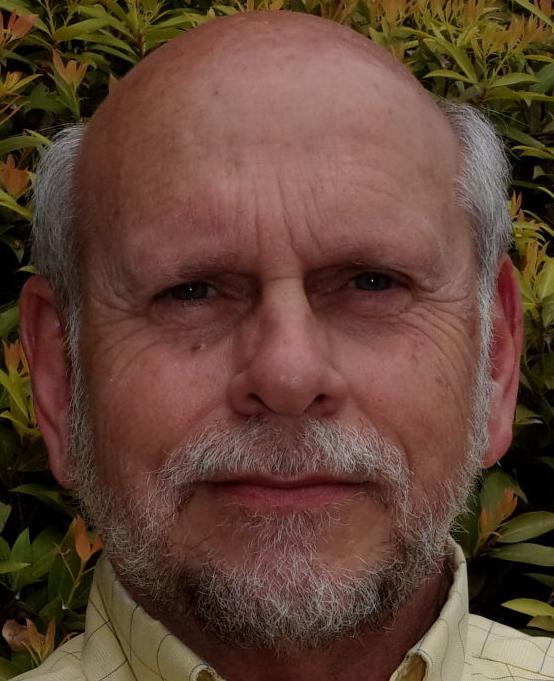 PORTSMOUTH – Eugene Forbes, former water division director of the New Hampshire Department of Environmental Services, joined Underwood Engineers Inc. as a senior technical leader. In his role as director, Forbes oversaw annual budgets in excess of $150 million and a staff of 170. He was responsible for all the division's programs: wastewater engineering, drinking water and groundwater protection, watershed management, and dams and land resource management.
Realtors honor Hostetler, Labbe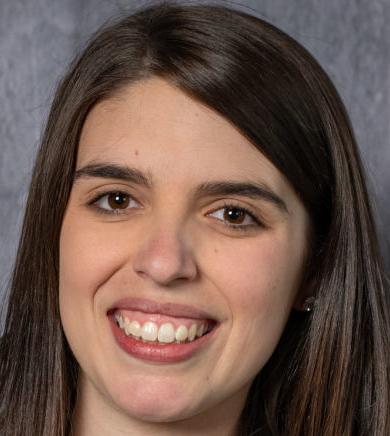 AMHERST – Alyssa Hostetler was honored as the Affiliate of the Year on May 30 at Greater Manchester/Nashua Board of Realtors annual awards banquet at LaBelle Winery in Amherst. The award is given to an affiliate member who demonstrates commitment to the board's mission, and maintains a high standard of service and ethical behavior. Doris Labbe received the Good Neighbor Award, which recognizes a member who has an extraordinary commitment to improving the quality of life in their community through volunteerism. Labbe presented her $1,000 prize to Easterseals.
Pena, Caban join Wicks Insurance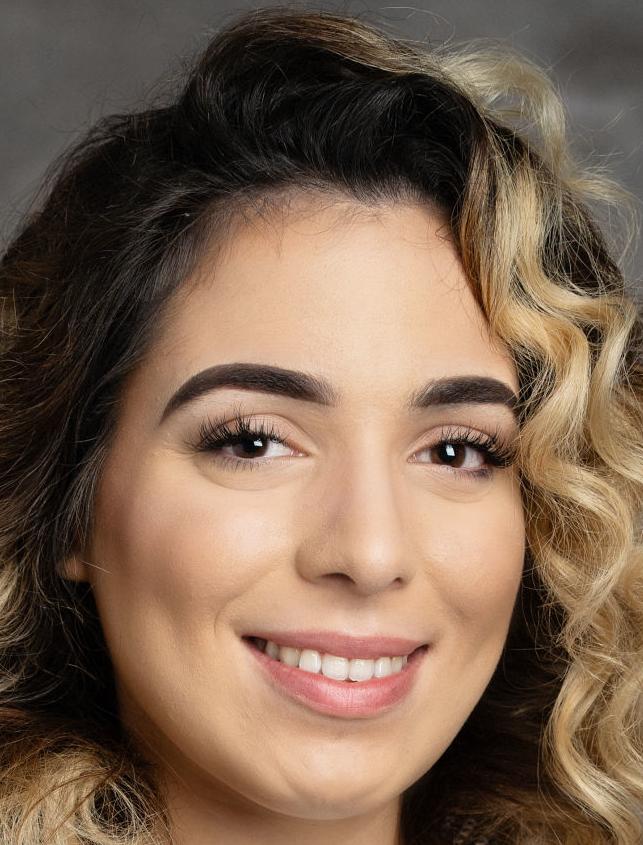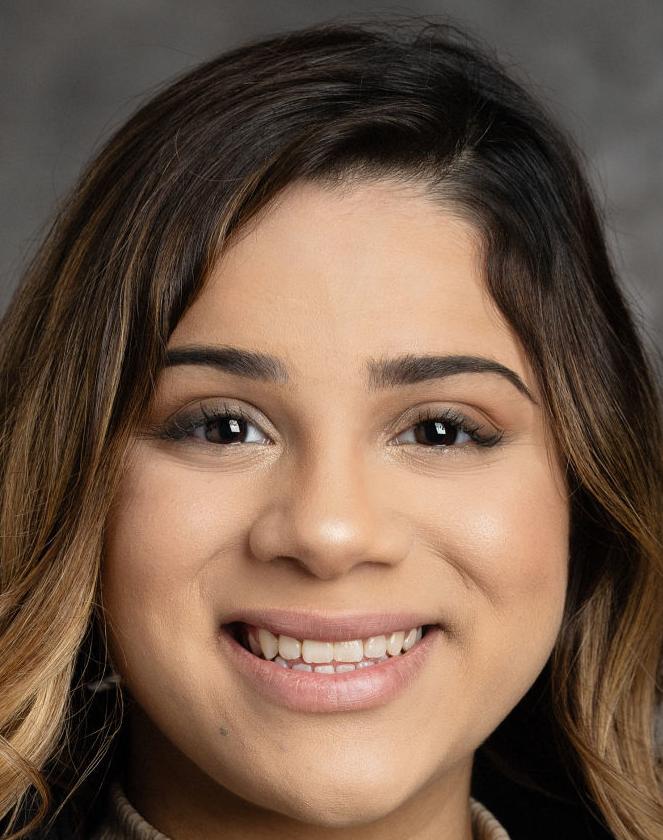 MANCHESTER – Mariela Pena joined the Wicks Insurance Group as an associate agent based in North Andover, Mass. Pena is currently working toward a degree in accounting at University of Massachusetts Lowell and speaks fluent Spanish. She is licensed for property and casualty in New Hampshire and Massachusetts. Shaleina Caban joined the sales team at the Wicks Insurance Group, Lowell, Mass. agency. She is now licensed for property and casualty and will serve customers throughout southern New Hampshire and northern Massachusetts. Caban is from Haverhill, Mass., and speaks fluent Portuguese.