McQuaid joins Primary Bank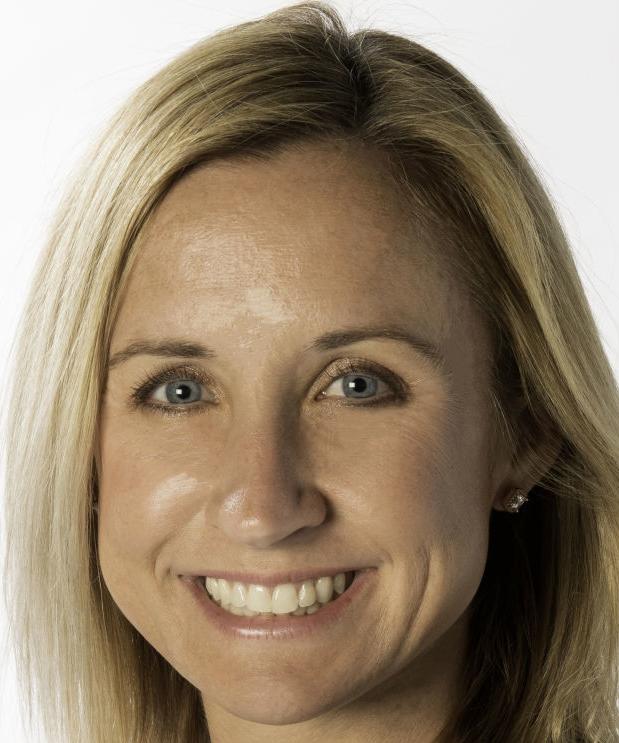 BEDFORD — Katie McQuaid joined Primary Bank as assistant vice president and business development officer at the bank's newest branch at 1662 Elm St. in Manchester. She will be working alongside Primary Bank's Dallas Lagerquist, managing existing client relationships and growing the bank's client base.
McQuaid previously worked at the New Hampshire Union Leader for 18 years, where she held leadership roles across the organization in sales, marketing, community relations, editorial, advertising and circulation. She also wrote the "Scene in Manchester" column. The lifelong Queen City resident is a trustee of the Palace Theatre and a board member of the Nackey S. Loeb School of Communications. She has also served on the Salvation Army advisory board and as chairman of the New Hampshire Charitable Foundation's Manchester Region board.
MacNeil joins Standish executive search as principal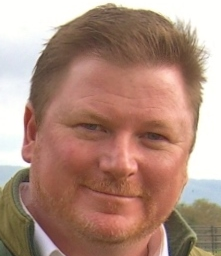 MANCHESTER — Veteran businessman, adviser and educator Ian MacNeil joined Standish Executive Search — a New England-based executive search firm that advises companies seeking accelerated growth, change or succession — as a principal of the firm. MacNeil brings over 20 years of corporate operations, finance and sales experience to the firm. MacNeil most recently served as a senior search consultant for a top-five global executive search firm. MacNeil previously served in key roles in the wine industry and in banking as a vice president.
Dartmouth professor joins Women in Mathematics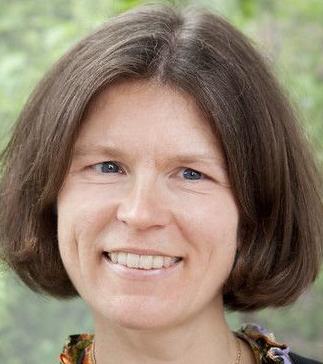 HANOVER — Petra Bonfert-Taylor, a professor of engineering at Thayer School of Engineering at Dartmouth College, was recently selected as a member of the 2020 class of the Association for Women in Mathematics (AWM) Fellows. AWM Fellows was established to recognize individuals who support and advance women in the mathematical sciences. Bonfert-Taylor was selected for the 2020 class in part for her work developing programs and tools to make engineering and math accessible, particularly for students who want to pursue a STEM degree but whose early years didn't give them the academic foundation, encouragement, or role models to help them succeed.
Pina joins Jewett as senior superintendent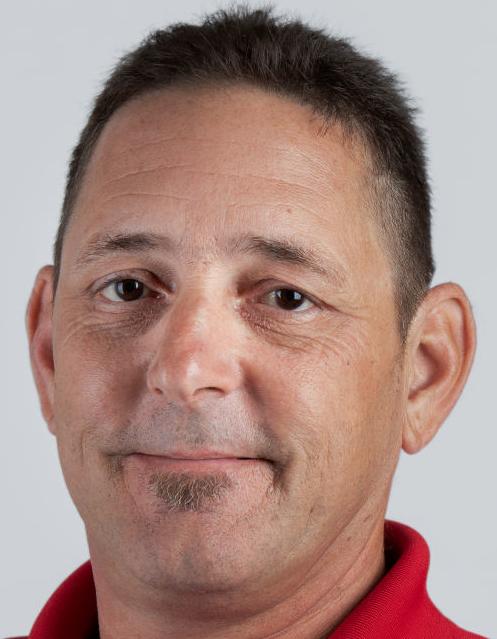 RAYMOND — John Pina joined Jewett Construction as a senior superintendent. Pina attended Northeastern University in Burlington, Mass., where he earned a degree in construction management. He has since held various titles, from traveling superintendent to lead superintendent. Pina has over 25 years of experience in the field and has completed jobs at multiple medical centers, schools, restaurants, data centers, office buildings and retail facilities. He has impressively taken part in the construction of 13 Marshalls facilities and eight Target stores.
MCPHS University president Monahan to retire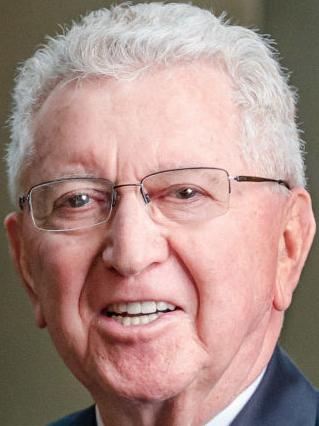 BOSTON — Charles F. Monahan Jr., president of MCPHS University since 1997, plans to retire Jan. 15. The Boston-based university has a campus in downtown Manchester on Elm Street.
Richard E. Griffin, MCPHS University Board of Trustees chairman, wrote in a letter to the University community that "as the university approaches its 200th anniversary in 2023, the president believes this is the right time to choose the next president who will guide the university into its third century as a preeminent institution for health care education."
"Over the last twenty-three years, President Monahan has led the transformation of MCPHS from a regional pharmacy college into a nationally ranked, world-class health care university with approximately 7,200 students from every state and more than 80 countries, 2,000 faculty and staff across three campuses, and more than 100 degree and certificate programs in health care," Griffin said in a statement.
The Board of Trustees voted to appoint Richard J. Lessard to serve as interim president, effective Jan. 16, 2020, during the search for a new president. Lessard is currently the university's executive vice president, chief operating officer and chief financial officer.