LaBelle receives social responsibility business award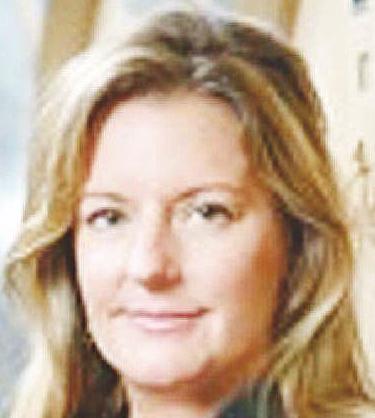 AMHERST — Amy LaBelle, co-owner and founder of LaBelle Winery, was presented with the 2019 Cornerstone Award by New Hampshire Businesses for Social Responsibility, a Concord-based nonprofit that works to promote socially and environmentally responsible businesses in the state. LaBelle was recognized for consistently introducing environmental and socially responsible initiatives at the winery and in the local community. LaBelle Winery has locations in Amherst and Portsmouth.
Manchester attorney receives bar association award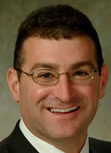 MANCHESTER — Trial lawyer James J. Tenn Jr. received the Manchester Bar Association's Distinguished Service Award on April 16. The association presents the award annually to a judge or lawyer who has distinguished him or herself in the practice of law, and in service to the legal profession and community. The New Hampshire native practices with Tenn And Tenn, P.A. in Manchester, along with siblings John J. Tenn and Mary Elizabeth Tenn. He handles domestic relations matters and personal injury cases. Tenn is a past president of both the New Hampshire Bar Association and the Manchester Bar Association.
Graham joins Hinckley Allen as litigation associate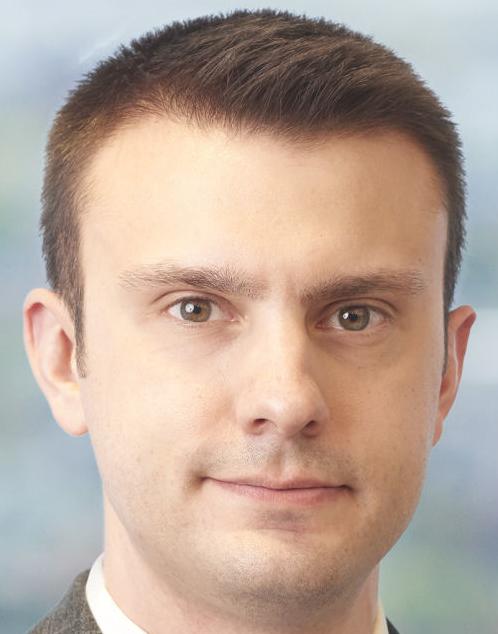 MANCHESTER — Owen R. Graham joined Hinckley Allen as an associate in the firm's litigation department in Manchester. Graham, who previously worked Devine, Millimet & Branch, focuses on commercial litigation, criminal defense and employment law. He has experience navigating government investigations, intellectual property and trade disputes.
O'Brien joins Primary Bank as branch manager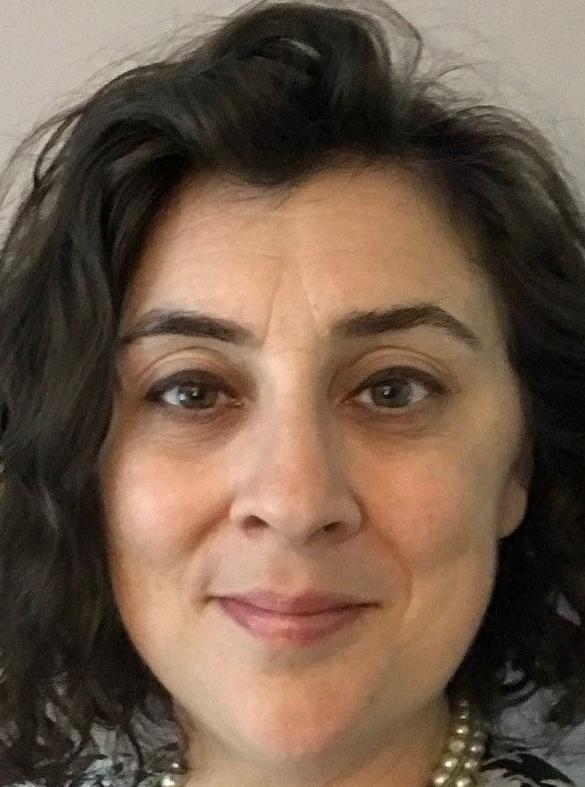 BEDFORD — Beth O'Brien joined Primary Bank as an assistant vice president/branch manager. O'Brien started her professional career with multiple Fortune 500 big box retailers.
She later worked as a store manager for TD Bank before assuming the role as the Merrimack branch manager for Citizens Bank.
She will be the branch manager for Primary Bank's flagship Bedford location.
Anthem names Proulx regional vice president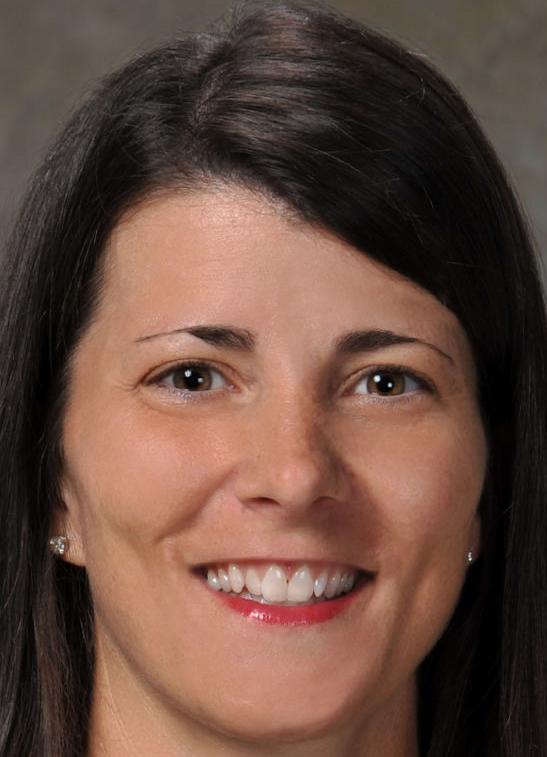 MANCHESTER — Maria Proulx was named regional vice president of sales for Anthem Blue Cross and Blue Shield in New Hampshire.
Proulx, who joined Anthem in 2007, most recently served as vice president of segment solutions for Anthem Inc., leading the development and management of integrated product and technology solutions. Prior to this role, Proulx led strategy for the East Region and National Provider Solutions and previously served as general counsel and the director of compliance for the New Hampshire commercial business.
U.S. Cellular promotes Goodwin to sales manager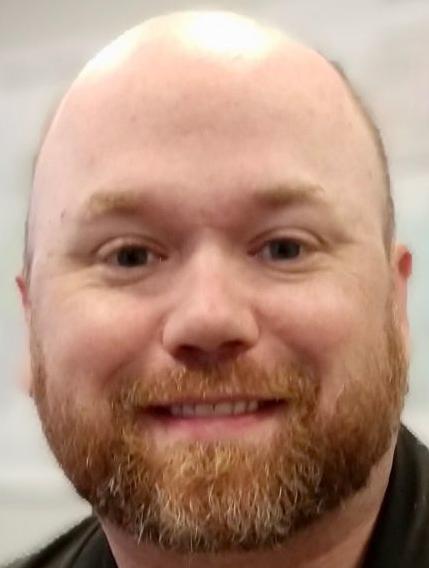 MANCHESTER — U.S. Cellular promoted Scott Goodwin to sales manager at the Manchester store located at 946 South Willow Road. Goodwin joined U.S. Cellular in 2010. Most recently, he served as a support specialist for U.S. Cellular's agent channel. The Derry resident attended the University of Phoenix and earned a Master's of Business Administration.