Mullin-Sawicki to become sixth president in NHTI's history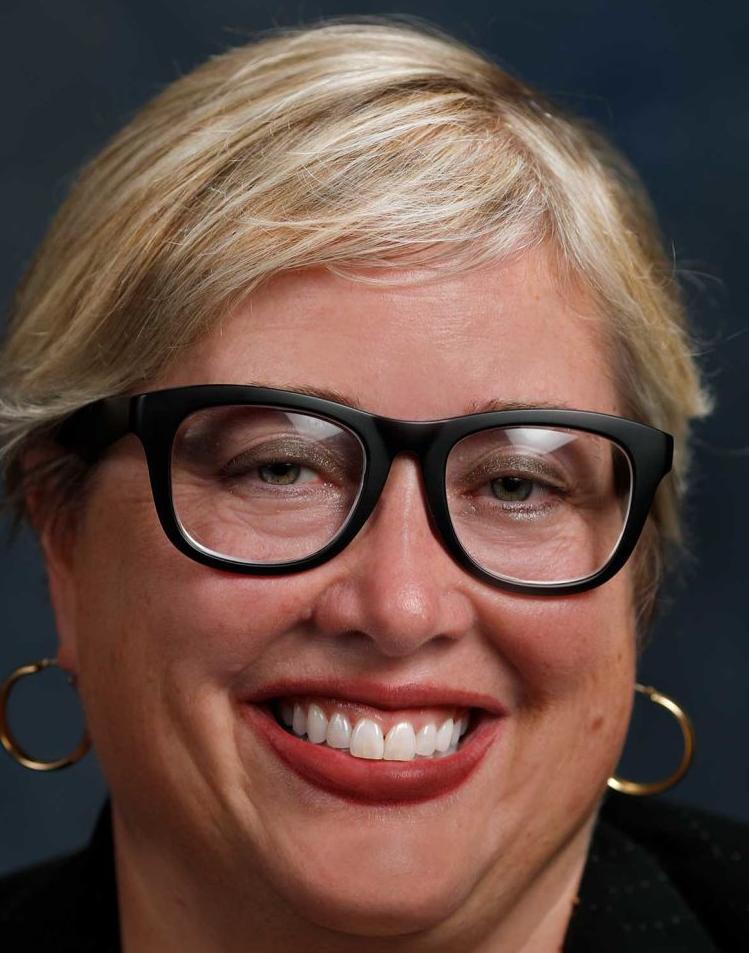 CONCORD — A nationwide search has culminated in the appointment of Dr. Gretchen Mullin-Sawicki as president of NHTI, Concord's Community College. Mullin-Sawicki is currently president of multiple campuses of the Community College of Allegheny County in Pennsylvania. Mullin-Sawicki, who holds dual citizenship from the U.S. and Canada, began her educational career in New York as a program director for the Woodhull Institute for Ethical Leadership. She earned her Ph.D. from the University of Toronto and has taught as an adjunct faculty member in Toronto, Pittsburgh and Tokyo.
Newman named CEO at Silverstone Living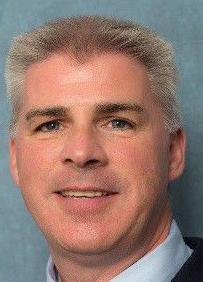 NASHUA — Brian Newman was named chief executive officer of Silverstone Living after a national search. Newman will be replacing Peter Warecki, who will retire June 28 after 20 years with the organization. Newman most recently oversaw the four Courville Communities management operations and has been the project manager for several construction projects. He resides in Danville with his wife, Laurie, and their two sons. Silverstone Living, Hunt Community, The Huntington at Nashua and At Home By Hunt are not-for-profit Senior Life Plan programs in Nashua.
McLane Middleton hires Kahl and McCabe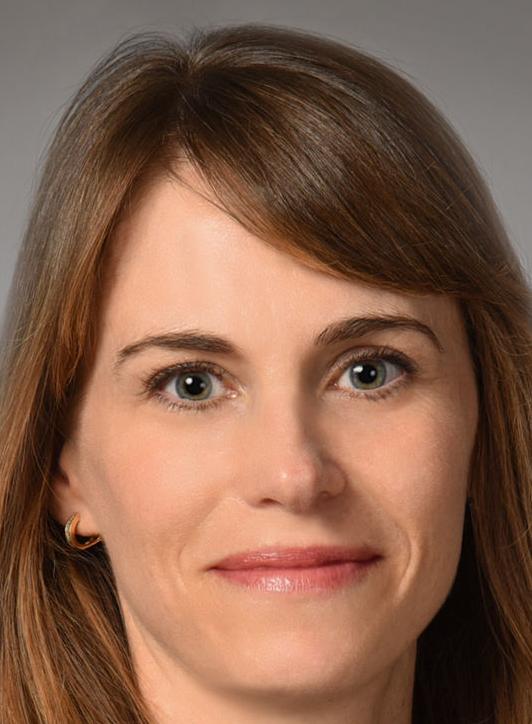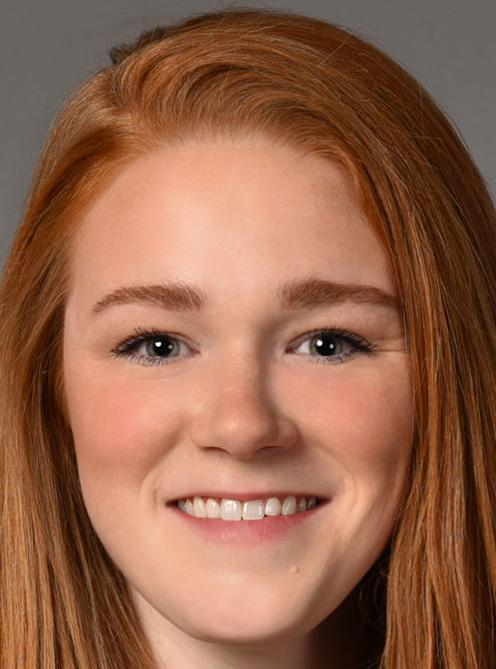 MANCHESTER/WOBURN, Mass. — McLane Middleton, Professional Association hired attorneys Laura McKelligott Kahl and Kolbie R. McCabe. Kahl joined as an associate in the litigation department in the firm's Woburn, Mass., office. Prior to joining McLane Middleton, Kahl was an attorney with a Massachusetts firm where she concentrated on employment law and general civil and commercial litigation. McCabe, an associate in the tax department in Manchester, advises individuals on income tax planning and entities on compliance with the Employee Retirement Income Security Act and the Internal Revenue Code.
The Wicks Group adds Duquette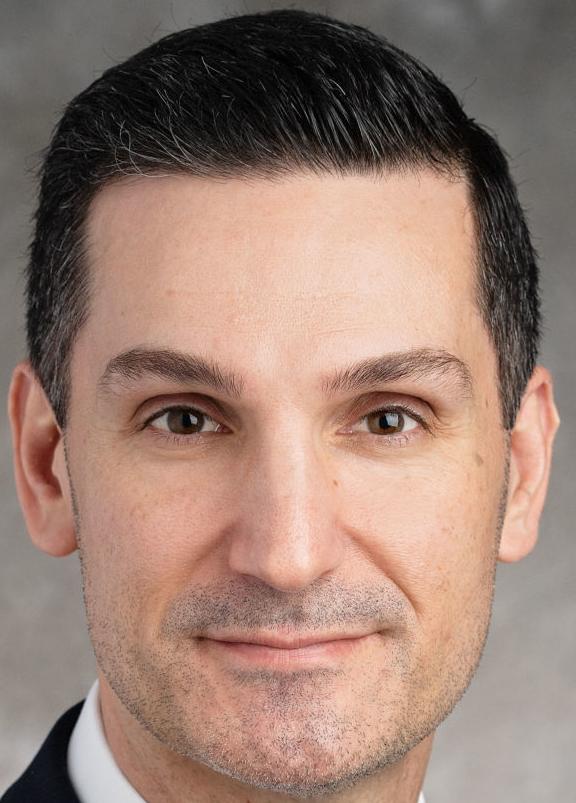 MANCHESTER — The Wicks Insurance Group hired David Duquette, exclusive financial specialist, to the team. Duquette has been in the financial services field since 2008. Prior to working in financial services, he served in the U.S. Marine Corps, with a deployment to Iraq in 2006. The business graduate of Rivier University lives in Bedford with his wife, Sara, and three children.
Lavoie, Janelle join NH Tech Alliance board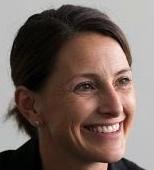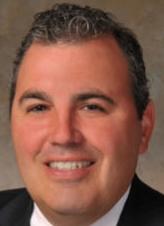 MANCHESTER — The New Hampshire Tech Alliance appointed Heather Staples Lavoie of Geneia and David Janelle of People's United Bank to its board of directors after a voting process that followed the nonprofit's annual member meeting in May. The group's membership also approved electing three current Alliance board members to a second term: Candice Benson of Benson Consulting, Lisa King of Cross Insurance and John Whalen of the Alexander Technology Group. Each member will serve a three-year term beginning June 1, 2019.
At its May meeting, the board selected its leadership team for the coming 12 months, also effective June 1. Matt Benson of Cook, Little, Rosenblatt & Manson, pllc, will become board chair, succeeding Toral Cowieson, who served in the role for the past three years. King will become secretary, and Pete Lachance of the Altair Group will remain as treasurer.
AmeriHealth Caritas appoints Westover to head NH plan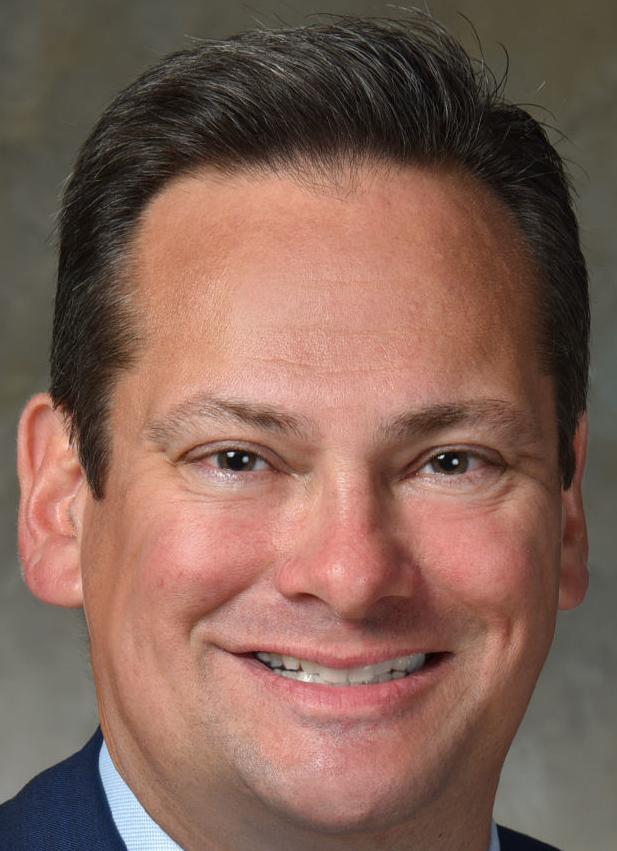 MANCHESTER — AmeriHealth Caritas, which provides Medicaid managed care and other health care solutions, appointed Scott Westover as market president of its New Hampshire plan, AmeriHealth Caritas New Hampshire. Westover will be responsible for the plan's strategic direction, growth, and leadership. He will also serve as the plan's primary point of contact with the state of New Hampshire. Westover has more than 15 years of experience working with New Hampshire health care organizations. He most recently served as vice president, provider joint ventures and national accounts for Anthem Inc.