NeighborWorks Southern New Hampshire elects 3 to board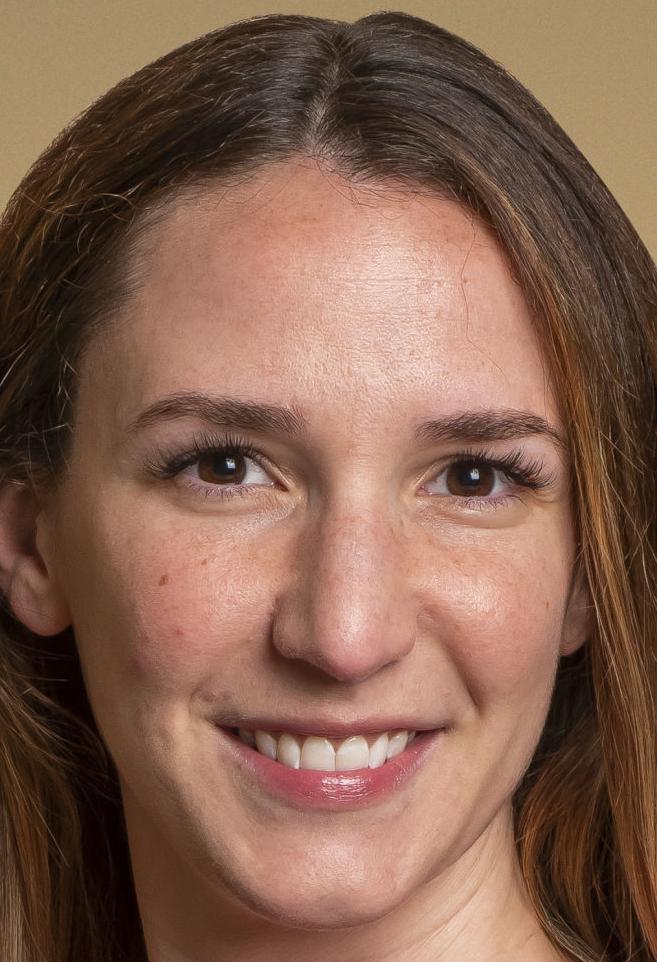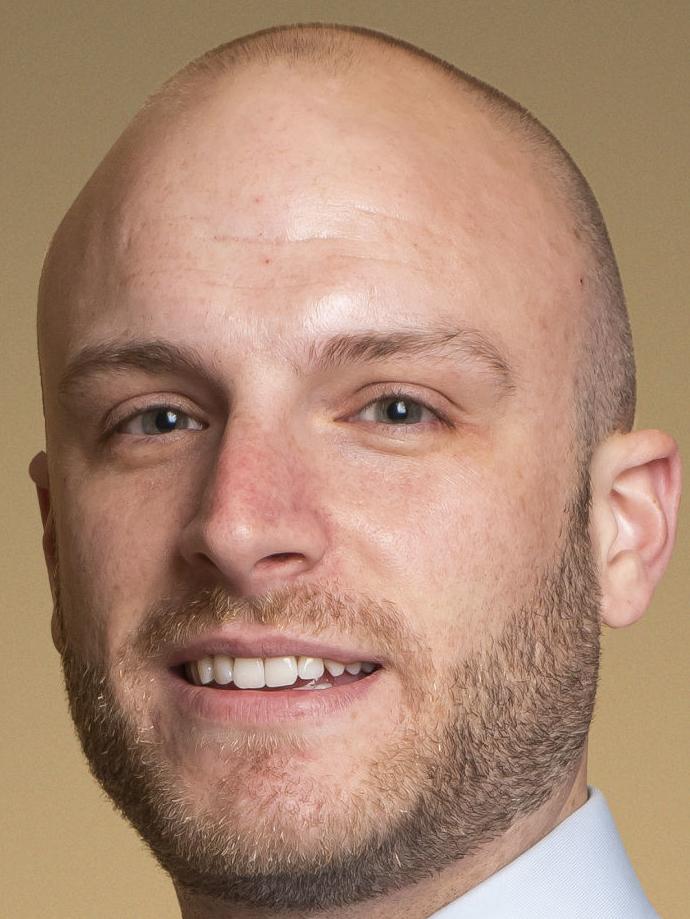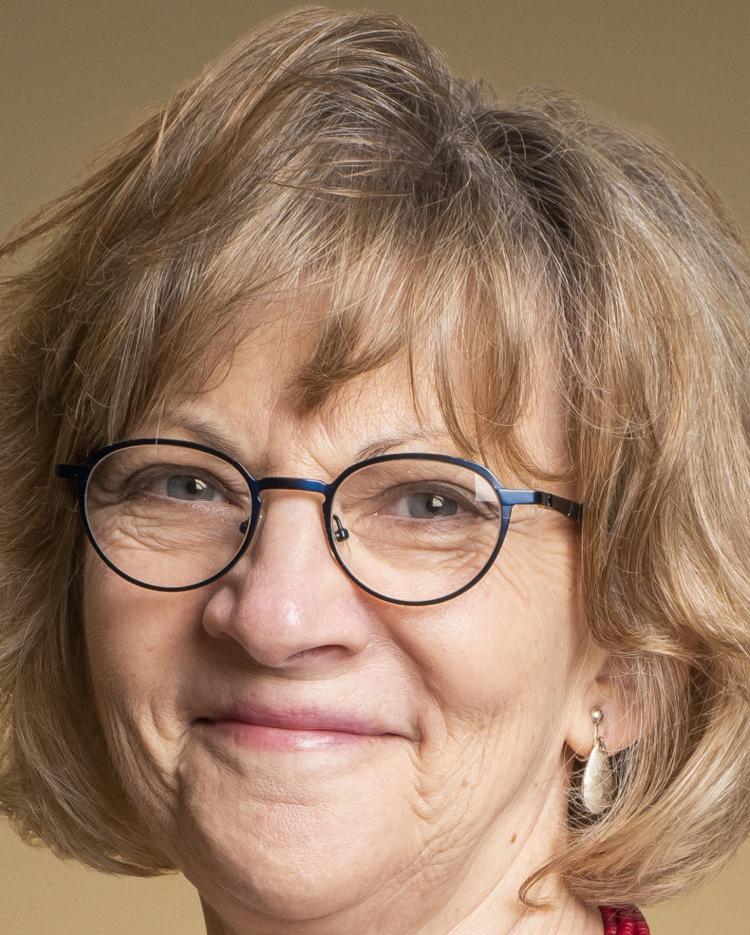 MANCHESTER — NeighborWorks Southern New Hampshire recently elected three new members to its board of directors, each for a three-year term. Megan Carrier is an attorney with Sheehan Phinney in Manchester; Eric LeBlanc of Nashua is an architect with Lavallee Brensinger in Manchester; and Connie Roy-Czyzowski of Manchester is vice president of human resources at Northeast Delta Dental. NeighborWorks creates affordable rental housing for low and moderate income families and provides home ownership education services.
Mirabile joins New Hampshire Catholic Charities board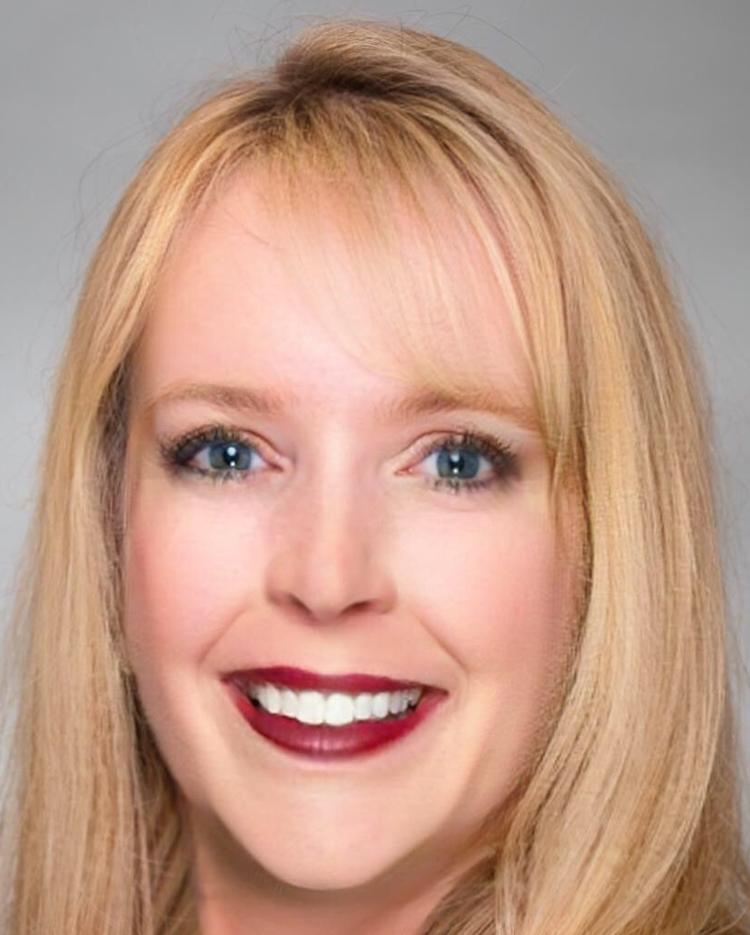 MANCHESTER — Catholic Charities New Hampshire appointed Catharine Mirabile to its board of trustees. Mirabile is the chief human resources officer at CGI Business Solutions, a Hooksett-based consulting firm specializing in health and welfare plans, business insurance, payroll and wealth management. Mirabile also serves on the board of directors for the National Association of Professional Benefits Administrators and is the current director of the HR State Council of New Hampshire, an affiliate of the Society for Human Resource Management.
U.S. Cellular donates $15,000 to Boys & Girls Club
MANCHESTER — U.S. Cellular donated $15,000 to the Boys & Girls Club of Manchester to provide K-12 science, technology, engineering and mathematics (STEM) educational opportunities to youth for the fifth consecutive year. This is part of a $1 million donation to clubs across the country.
Brookstone Builders hires Gold as project manager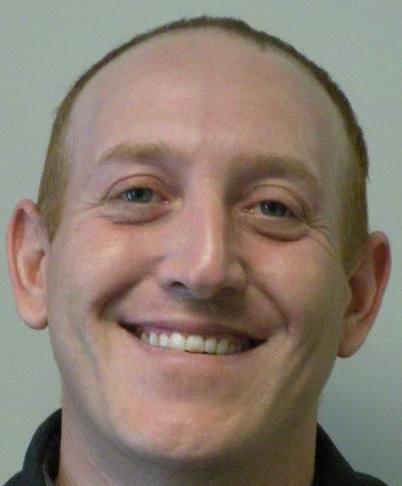 MANCHESTER — Brookstone Builders Inc., construction managers and general contractors headquartered in Manchester, hired Joshua Gold of Meredith as a project manager. Gold has over 14 years of experience in the commercial construction industry.
He has worked on such projects as the Portsmouth Naval Shipyard, New Boston Air Force Station, and Pease Air National Guard Base.
Mall at Rockingham Park hires assistant marketing director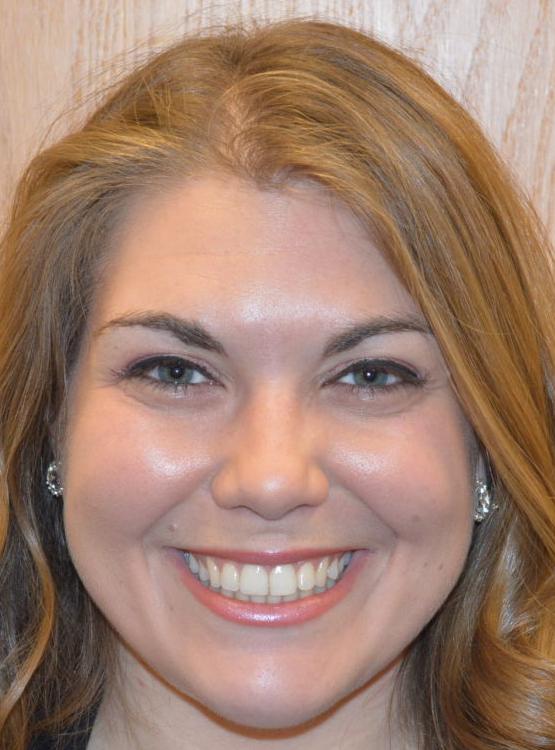 SALEM — Simon, a national shopping mall operator, named Adrianna Leone as assistant director of marketing and business development at The Mall at Rockingham Park in Salem.
Since receiving her degree in business application from the University of New Hampshire in 2015, Leone has worked in marketing, promotions and sales roles at organizations including Road Scholar in Lowell, Mass., Saga Communications in Manchester and the Palace Theatre in Manchester.
Frederes joins Bar Harbor Bank as senior vice president
MANCHESTER — Bar Harbor Bank & Trust named Jaime Frederes as its senior vice president and director of residential lending.
Frederes is responsible for the overall bank leadership, franchise growth and business-line profitability of the residential lending division throughout the bank's footprint of Maine, New Hampshire and Vermont.
Frederes' office is at 1000 Elm St. in Manchester. Most recently Frederes was vice president, area lending manager for Bank of America in southern/central Massachusetts and Rhode Island.