Quitkin joins Atlantic Orthopaedics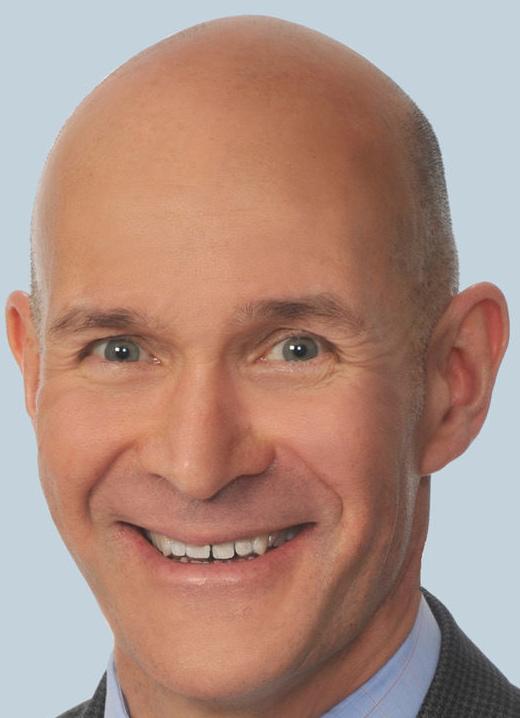 PORTSMOUTH — H. Matthew Quitkin joined Atlantic Orthopaedics & Sports Medicine on Nov. 1. Dr. Quitkin is a board-certified orthopaedic surgeon, fellowship trained in hand and upper extremity surgery and has specialized in hand and upper extremity surgery since 2000. He has extensive experience in both pediatric and adult upper extremity and hand surgery.
Guilmette joins Bank of New Hampshire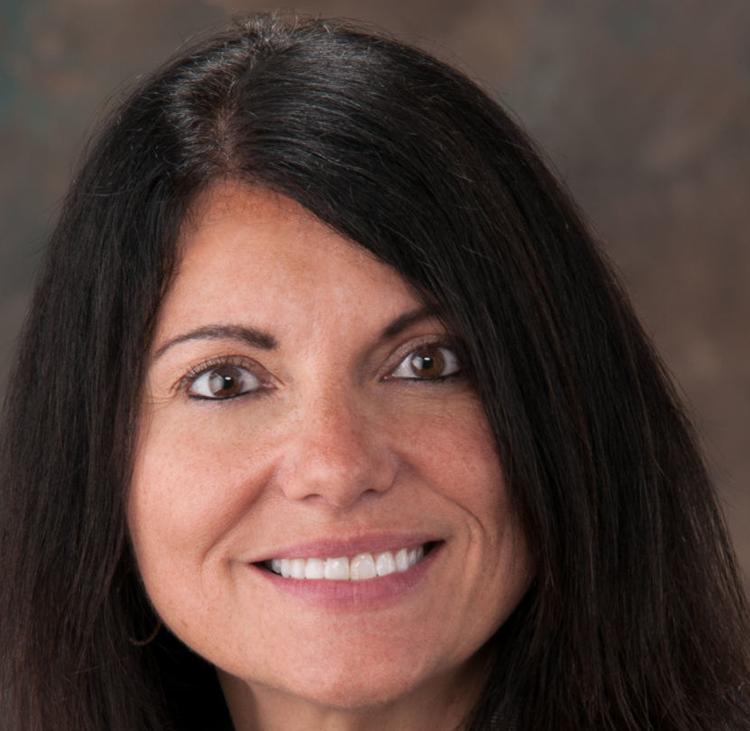 GORHAM — Kelly Guilmette joined Bank of New Hampshire as vice president-corporate cash management officer. Guilmette has over 26 years of experience in the financial services industry including commercial lending, retail banking, portfolio management and new business development. She is a graduate of the Northern New England School of Banking and holds several certificates in leadership.
Pritchard joins Bernstein Shur as associate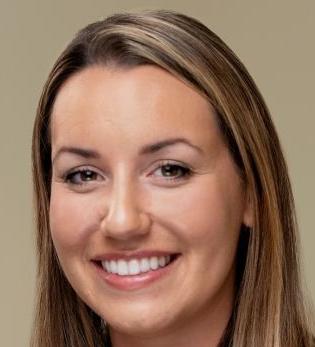 MANCHESTER — Attorney Lauren Pritchard joined Bernstein Shur as an associate in the firm's Manchester office, where she will focus on commercial litigation. Pritchard previously served as a judicial extern for the Honorable Andrea Johnstone at the U.S. District Court for the District of New Hampshire, and prior to that was an intern for the Honorable Sawako Tachibana Gardner and the Honorable John T. Pendleton at the New Hampshire Circuit Court.
Northeast hires security and fraud manager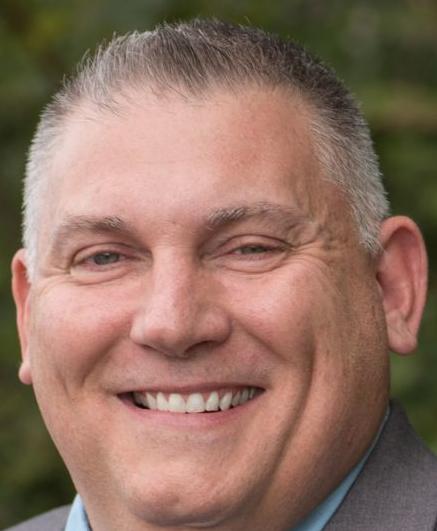 PORTSMOUTH — Northeast Credit Union hired Sean Gallagher as manager of its security and fraud department. Gallagher served in the Navy for six years before joining the Epping Police Department. During his 22 years with the department, Gallagher held positions as a patrol officer, sergeant and detective. He most recently served as manager of the security team at Frisbie Memorial Hospital in Rochester.
Klunk named president of NH Medical Society

MANCHESTER — L. John Klunk, M.D., was named president of the New Hampshire Medical Society at the society's Annual Scientific Conference in Bretton Woods on Nov. 16. Klunk has practiced internal medicine and pediatrics at Elliot's primary care practices in Raymond for 17 years.
As chief quality officer for the health system's ambulatory practices, he has worked to assure a system-wide approach to consistent, evidence-based care for thousands of patients in the Manchester community.
Gemmecke joins the Boulos Company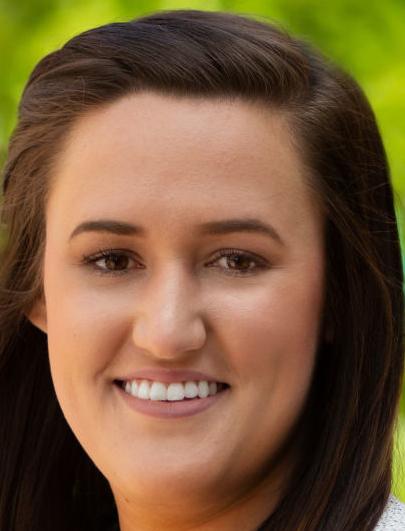 PORTSMOUTH — Katherine Gemmecke joined the Boulos Company as an associate in its New Hampshire commercial real estate brokerage office. Gemmecke is a licensed sales agent in both New Hampshire and Maine and works in all areas of commercial real estate located throughout the Northern New England Seacoast.