Reymore joins Jewett Construction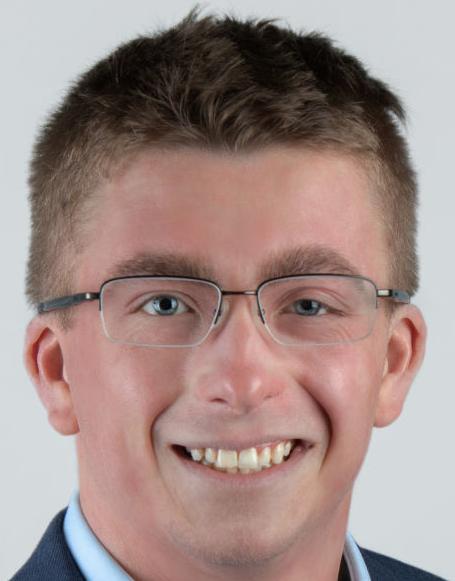 RAYMOND — Doug Reymore has joined Jewett Construction as a preconstruction planner. Reymore started his career as a resident engineer for landfill construction jobs across the Northeast, providing construction oversight, geotechnical testing and material testing. He then transitioned to performing commercial site, highway and drainage design.
Gagnon joins Berkshire Hathaway as manager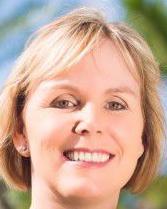 PORTSMOUTH — Lorna Gagnon has joined Verani Realty as the regional manager for the Maine, Massachusetts and New Hampshire Seacoast area. Gagnon has over 30 years of experience in the real estate industry as a broker, business coach and entrepreneur.
Most recently, she served as an independent business coach for Tom Ferry International, where she guided agents and broker owners in the U.S., Canada and New Zealand on effective ways to create a profitable real estate business.
LeMay joins Portsmouth Historical Society as director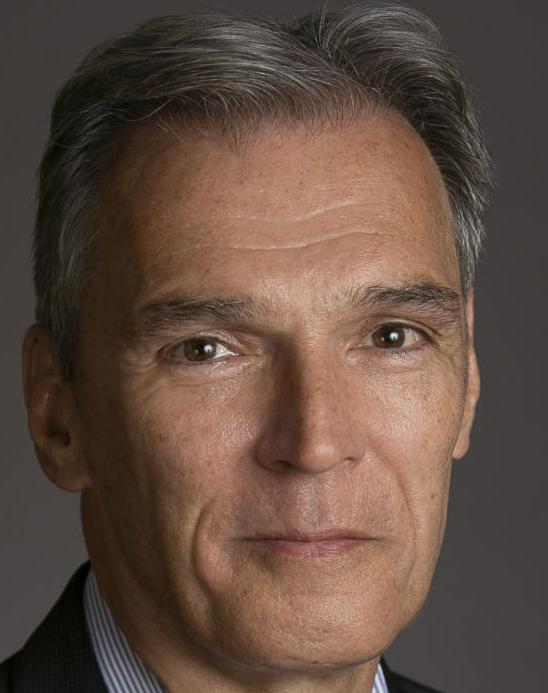 PORTSMOUTH — Brian LeMay became executive director of the Portsmouth Historical Society on Sept. 16, replacing interim director Ellen Fineberg. LeMay was most recently director and president of the Bostonian Society, and was formerly a senior official of the Smithsonian Institution.
At the Bostonian Society, LeMay oversaw the restoration of the historic Boston Old State House, known as the oldest surviving public building from British colonial America.
Coen-Salamanca joins Cookson Communications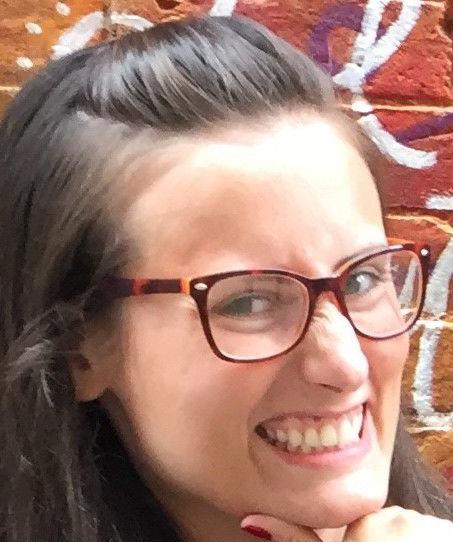 MANCHESTER — Hannah Coen-Salamanca joined Cookson Communications as a public relations account executive.
Coen-Salamanca previously served in marketing and communications roles at software companies, nonprofits, a membership association in Washington, D.C., and student organizations. She is also the co-owner of NH Urban Sport LLC, an adult recreational sports league in Manchester.
Kendall admitted to Massachusetts State Bar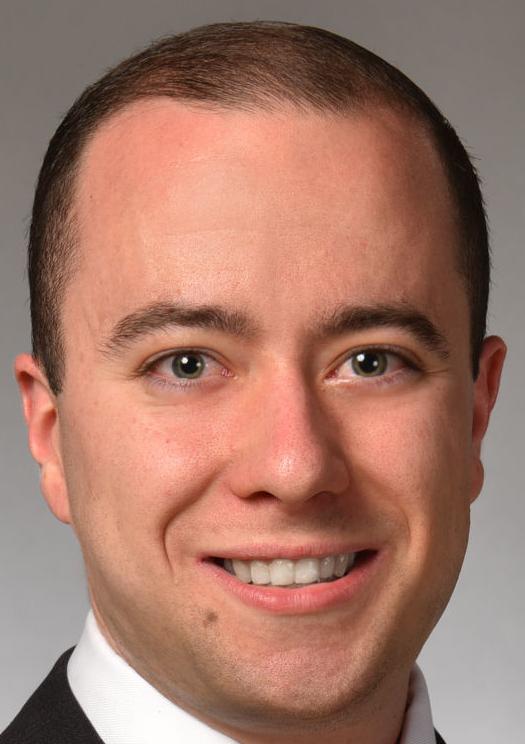 MANCHESTER — McLane Middleton attorney Robert J. Kendall III was admitted to the Massachusetts State Bar. Kendall is an associate in the firm's litigation department. He was a summer associate with the firm in 2017 and joined the firm as an associate in September 2018.
He handles a variety of civil and criminal litigation matters. In addition to Massachusetts, Kendall is also admitted to practice in New Hampshire and the U.S. District Court for the District of New Hampshire.