Silvernail joins TFMoran civil engineering team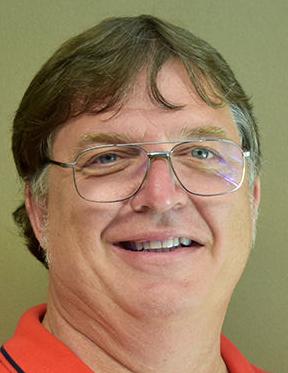 BEDFORD -- Paul Silvernail joined TFMoran as a civil project engineer and septic designer. Silvernail, who has 33 years of experience in land surveying and civil engineering, is a licensed New Hampshire septic designer and septic installer. He has an associate degree from NHTI in engineering technology with a major in computer engineering technology. 
Doeg joins Meredith Village Savings Bank as VP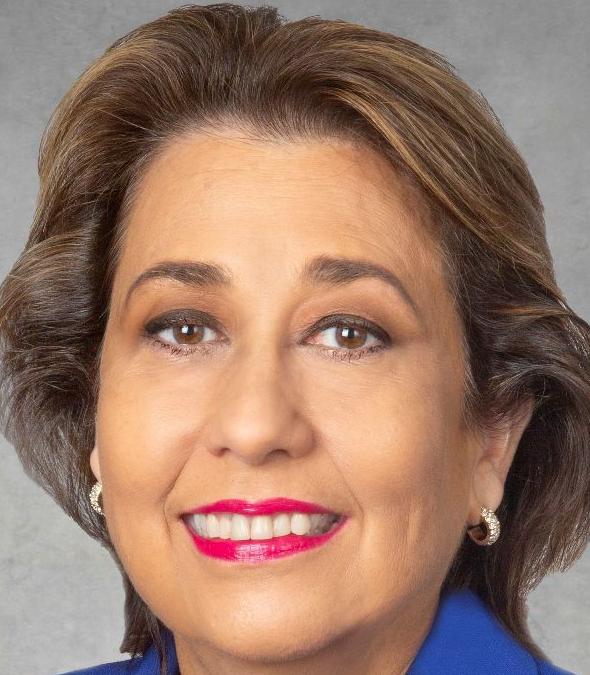 CONCORD -- Kathleen ("Kathy") Doeg joined Meredith Village Savings Bank (MVSB) as the vice president of business development and small business lending. Doeg, who is based in Meredith, will provide a full range of banking solutions to local business owners, municipalities and nonprofits. Prior to joining MVSB, Doeg held leadership positions in retail banking, small business banking and commercial lending. Most recently, she was the business banking officer for Citizen's Bank in Providence, R.I. 
Cross names Branning branch manager and VP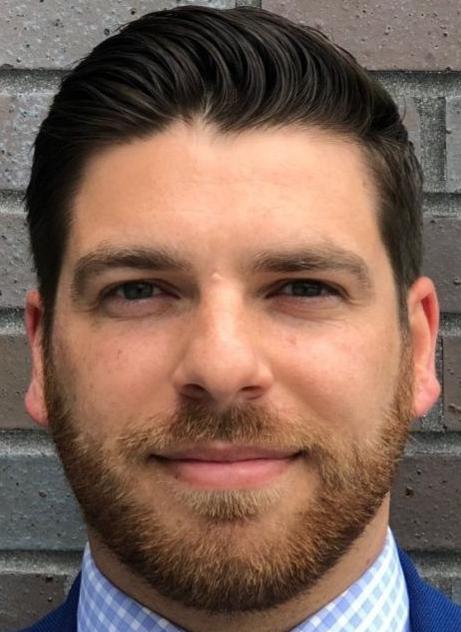 PORTSMOUTH -- Cross Insurance, a subsidiary of Cross Financial Corp., based in Bangor, Maine, closed its offices in Exeter and Somersworth and merged them into a larger, more centrally located office in Portsmouth. With that move, Cross promoted David Branning to vice president and branch manager for that office. Branning joined Cross Insurance in 2016 as an account executive, and became branch manager of Somersworth and Exeter in 2017. 
Morse joins Concord Hospital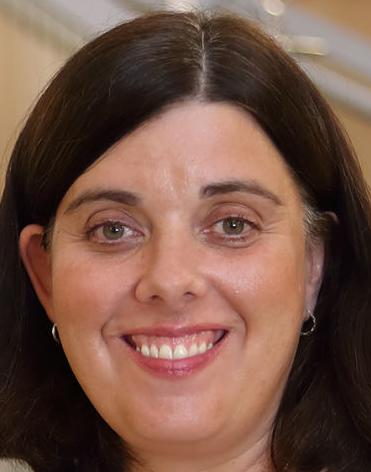 CONCORD -- The Rev. Kate L. Morse joined Concord Hospital, where she will support spiritual care volunteers and also serve as the liaison to the region's religious community, working closely with local clergy to assure that hospitalized patients are supported as requested. In addition, she will provide spiritual and/or emotional support to Concord Hospital patients, their loved ones and staff of all faith communities, including those with no faith community. Morse completed a master of divinity degree at Eden Theological Seminary in St. Louis, Missouri and a doctor of ministry degree at Lancaster Theological Seminary in Lancaster, Pa. 
Condon joins Eastern Propane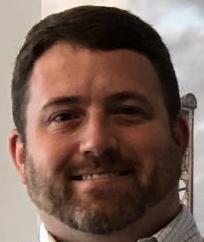 ROCHESTER -- Eastern Propane & Oil, a family owned business since 1932, hired Tim Condon as general counsel and vice president of human resources and risk management. Condon, formally with Cook, Little, Rosenblatt & Manson, has more than a decade of experience. 
W.S. Badger co-CEO appointed to National Women's Business Council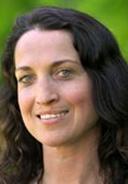 GILSUM -- W.S. Badger Co-CEO Rebecca Hamilton was appointed to the nonpartisan federal advisory committee: the National Women's Business Council (NWBC). Established as part of the Women's Business Ownership Act of 1988, the NWBC is comprised of women business owners, policymakers, bankers, representatives of women's business organizations and other stakeholders who discuss potential solutions to the challenges facing national women business owners, and recommend solutions to the administrator of the SBA, Congress, and the President. Sen. Jean Shaheen, D-N.H., put forth Hamilton's name for consideration by the council for the three-year term.