Taylor joins Monadnock Paper Mills as VP of sales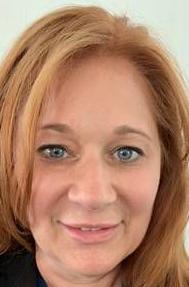 BENNINGTON — Lisa Taylor joined Monadnock Paper Mills Inc. as vice president of sales and marketing. Taylor joins Monadnock from the Mondi Group, where she spearheaded business development initiatives. Prior to the Mondi Group, she served as the global director of sales at Valeron Strength Films of Illinois Tool Works, where she led a redesign of the commercial sales teams. Taylor holds a B.S. in chemical engineering from the University of New Hampshire.
Credit union names Odor assistant branch manager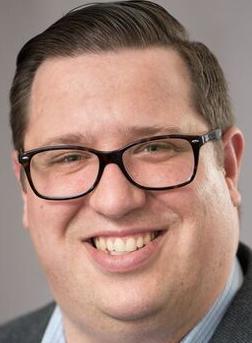 PORTSMOUTH — Andrew Odor joined Northeast Credit Union as assistant branch manager of the Portsmouth location. Odor has 10 years of experience in the banking industry, most recently as a mortgage loan officer. He also has nine years of experience in the New Hampshire Air National Guard.
Kirkpatrick named NHMS salesperson of the year

LOUDON — Steve Kirkpatrick, director of business development, was named New Hampshire Motor Speedway's Salesperson of the Year for the second time for exceeding expectations in the corporate sales department. Kirkpatrick received the award Tuesday in Nashville, Tenn., where NASCAR was hosting its annual awards banquet. Kirkpatrick has been part of the speedway's corporate sales department since 2017.
Leone, McDonnell & Roberts promotes Ventura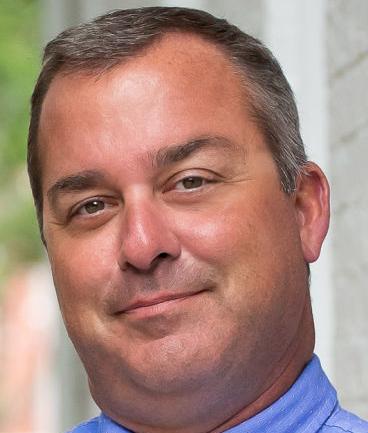 DOVER — Certified Public Accounting firm Leone, McDonnell & Roberts, Professional Association, promoted Peter Ventura to partner. A graduate of the University of New Hampshire, Ventura has been with Leone, McDonnell & Roberts since 2003. As partner, he is recognized within the firm as an expert with regard to employee benefit plan audits, and is responsible for multiple pension, 401(k) and 403(b) plan audits as well.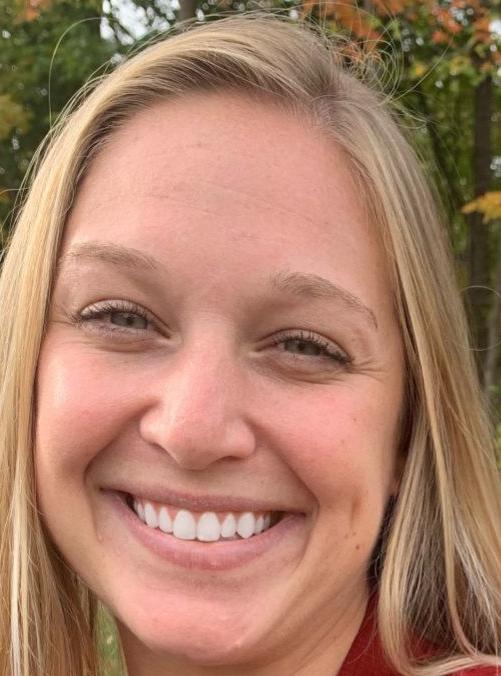 GFA Federal Credit Union promotes Trotto to manager
PETERBOROUGH — GFA Federal Credit Union promoted Lindsey A. Trotto to the branch manager position of its Peterborough location where she previously served as the branch operations manager. Trotto has over five years of community banking experience between GFA and her previous employers.
Jewett promotes Sirois to VP of Maine operations
RAYMOND — Jewett Construction promoted Jon Sirois to vice president of Maine operations. Sirois, who started at Jewett Construction in 2018, previously was general manager of Maine Operations. Jewett Construction, based in Raymond, N.H., is a family-owned construction management company that specializes in commercial construction projects in the manufacturing, industrial, retail and automotive sectors.
Alene Candles names four 'Milford Luminaries'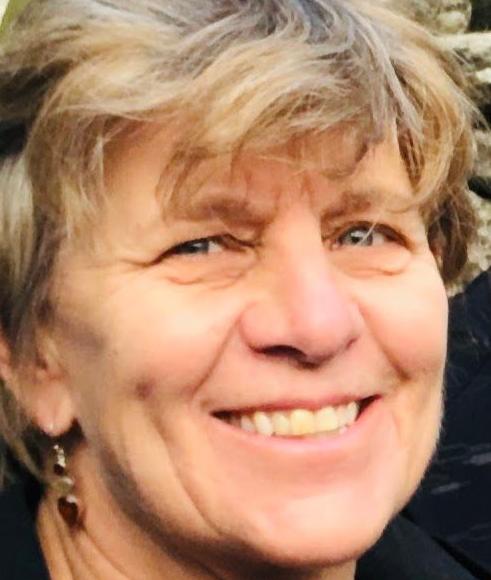 MILFORD — Alene Candles recently named four community leaders as Milford Luminaries for its inaugural program, donating $4,000 to organizations designated by the recipients.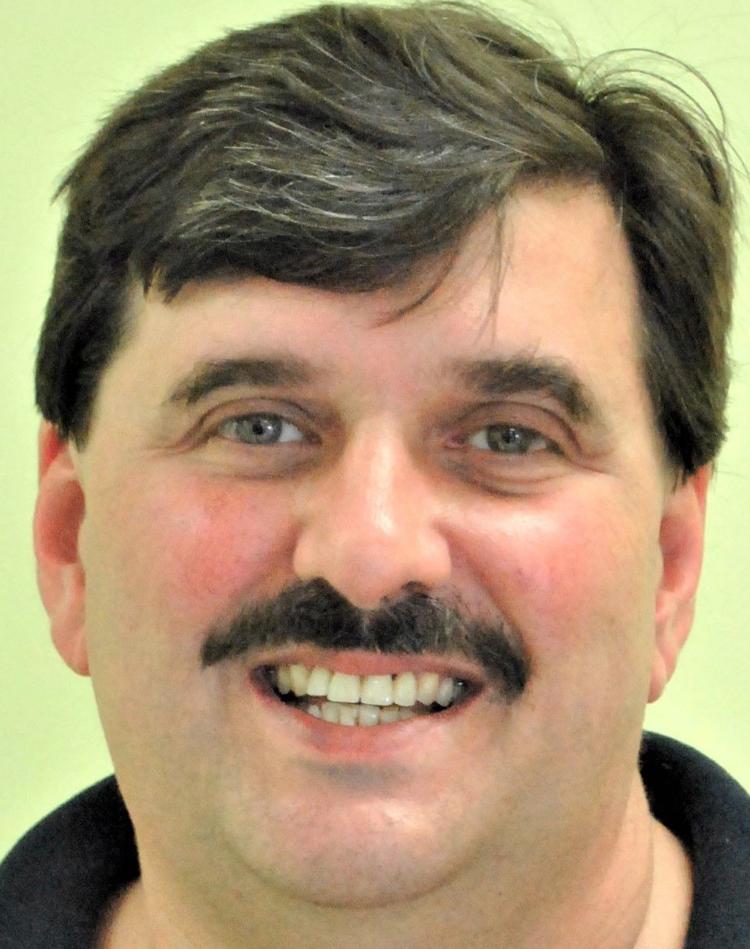 Launched in September, the Luminaries program honors local leaders for their contributions to the community, while providing additional resources to area nonprofits.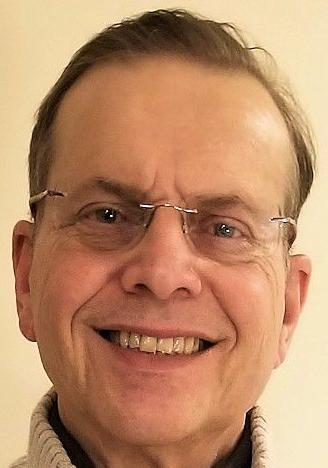 After reviewing more than 20 compelling nominations, Alene Candles selected four Milford Luminaries and made $1,000 donations to: Beaver Brook Association on behalf of Celeste Philbrick Barr; Opportunity Networks on behalf of Rocky Morelli; the Boys & Girls Club of Souhegan Valley on behalf of Alan Woolfson; and SHARE Outreach on behalf of Frank Xydias.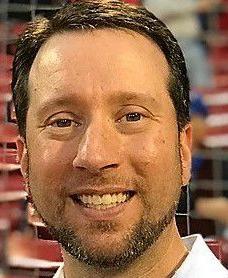 Graham and Marchant join finance authority board
BEDFORD — James E. Graham of Haverhill and Sarah Marchant of Brookline were recently appointed to the New Hampshire Housing Finance Authority's board of directors by Gov. Chris Sununu.
Graham is president and chief executive officer of Woodsville Guaranty Savings Bank. He is also a member of the Federal Reserve Bank of Boston First District Community Depository Institutions Advisory Council. He is a graduate of Plymouth State University.
Marchant is the director of community development for the city of Nashua, and a member of the Northern New England Chapter of the American Planning Association and New Hampshire Planners Association. She is a graduate of the University of New Hampshire.
Donald Shumway of Hopkinton serves as the board's chairman. Mary Beth Rudolph of Dover, a Seacoast Realtor with Better Homes and Gardens Real Estate The Masiello Group, is the board's vice chairman.
The nine-member board of directors is appointed by the governor and Executive Council. New Hampshire Housing promotes, finances and supports affordable housing and related services. Established in 1981 by the state Legislature as a public corporation, the authority receives no state operating funds.