Weeks, Schibanoff honored by Forest Society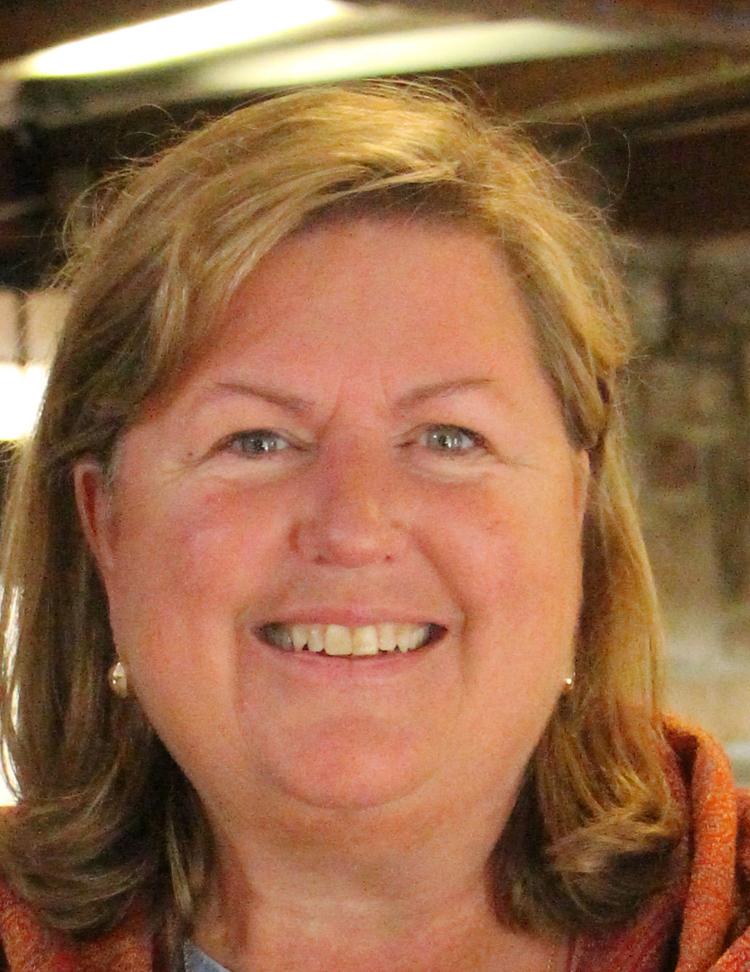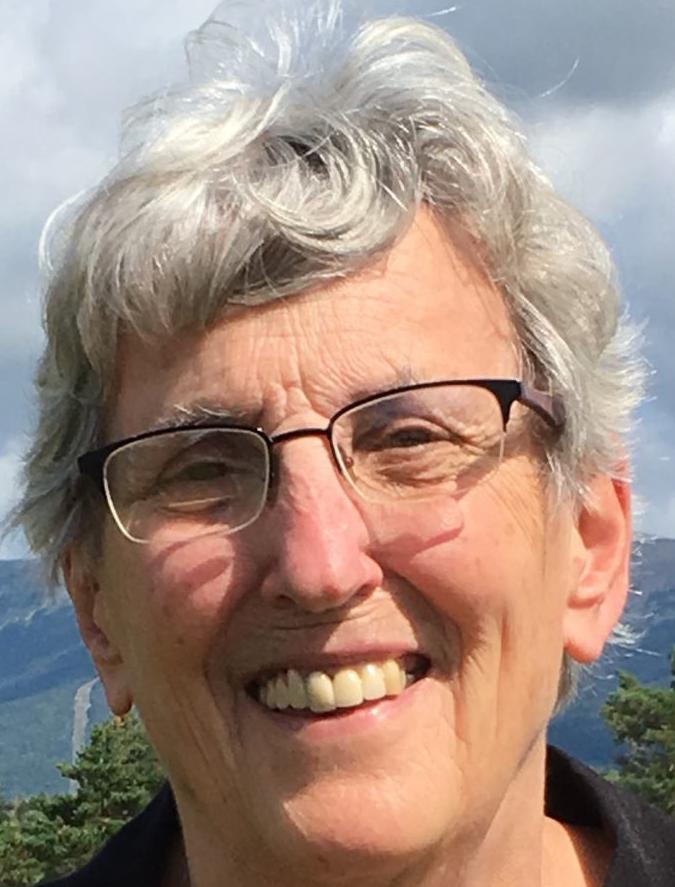 CONCORD — Marcy Weeks of Moultonborough was honored with the Trish Churchill Volunteer of the Year Award by the Society for the Protection of New Hampshire Forests. Weeks has taken the lead on the planning and execution of every annual meeting since the group's centennial in 2001, which was a four-day event that took two years of planning. Weeks, owner of Event Builders, coordinates corporate events across the country and in Europe for such clients as Boston Scientific, IBM and Fidelity. Susan Schibanoff was honored as Conservationist of the Year for her decadelong role in helping to defeat Northern Pass, a proposed 192-mile power line. After she learned that the project would bisect her property in Easton, Schibanoff started a blog called Bury the Northern Pass.
The society also elected five new members to its board of trustees: Don Floyd of Concord, Allyson Hicks of Concord, Jason Hicks of Meredith, Michael Morison of Peterborough and Tom Wagner of Campton. In addition, new officers were elected. William "Tuck" Tucker (Goffstown) was elected as chairman, William Crangle (Plymouth) was elected as vice chairman and Andrew Smith (Twin Mountain) was elected as treasurer. The membership voted Karen Moran (Webster) as secretary. Elected for a second term was Drew Kellner (Brookline). Elected to third terms were Charlie Bridges (New Durham), Deanna Howard (Etna), Andy Lietz (Rye) and Lorin Rydstrom (Hollis).
NECU promotes Petrin to manager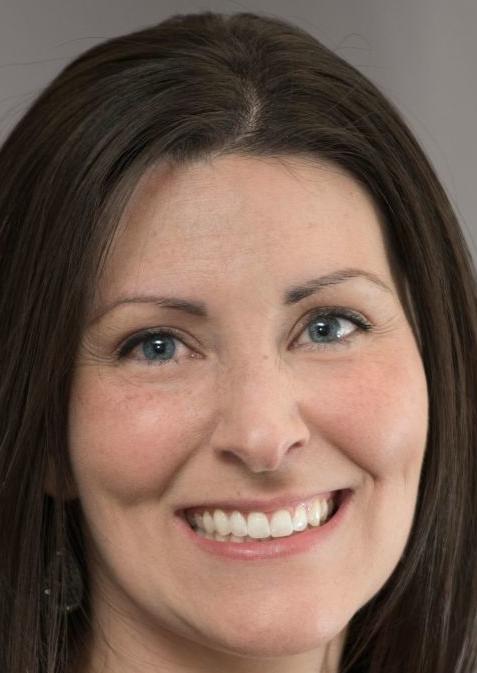 NORTHWOOD — Northeast Credit Union (NECU) has promoted Cortney Petrin to branch manager of its Northwood location. Petrin has been with NECU since 2007, when she was hired as the lead teller at the Rochester branch. Petrin began her career in the banking industry in 2002 as a summer teller for TD Bank and continued to advance to branch supervisor before joining NECU as a lead teller in Rochester.
In 2012, she transferred to the Northwood branch and was promoted to assistant branch manager in 2014.