Wicks Group opens sixth office, promotes Arruda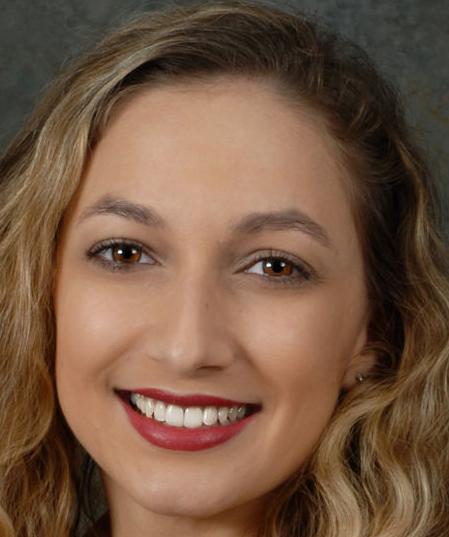 MANCHESTER — The Wicks Insurance Group, an Allstate agency that does business in southern New Hampshire and northern Massachusetts, is opening an office in Tewksbury, Mass., on Monday. The company, founded in 1984, also has agencies in Manchester and Nashua, and North Andover, Mass., Lowell, Mass., and Chelmsford, Mass. It employs licensed sales professionals who are fluent in seven languages. The company promoted Cristina Arruda to agency manager of the Tewksbury agency. Arruda, who joined the company in 2017, is originally from the Azores. She has a background in hospitality and management and speaks fluent Portuguese.
Jewett Construction promotes Stewart to VP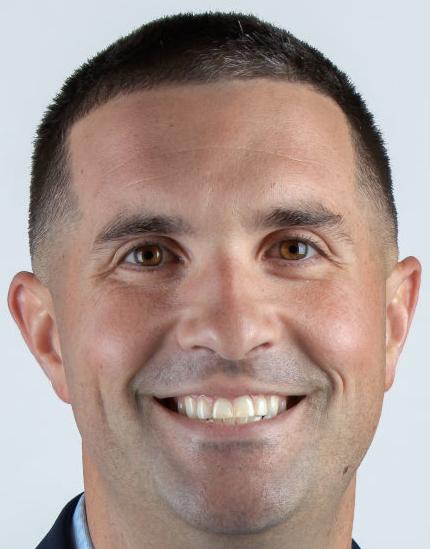 RAYMOND — Jewett Construction promoted Greg Stewart from vice president to senior vice president. Stewart, who started at Jewett Construction in 2015, is responsible for the overall business plan, operations strategies, client cultivation and satisfaction, business procedures, project accountability, team member development, and ownership of all construction practices.
Denbow admitted to New Hampshire bar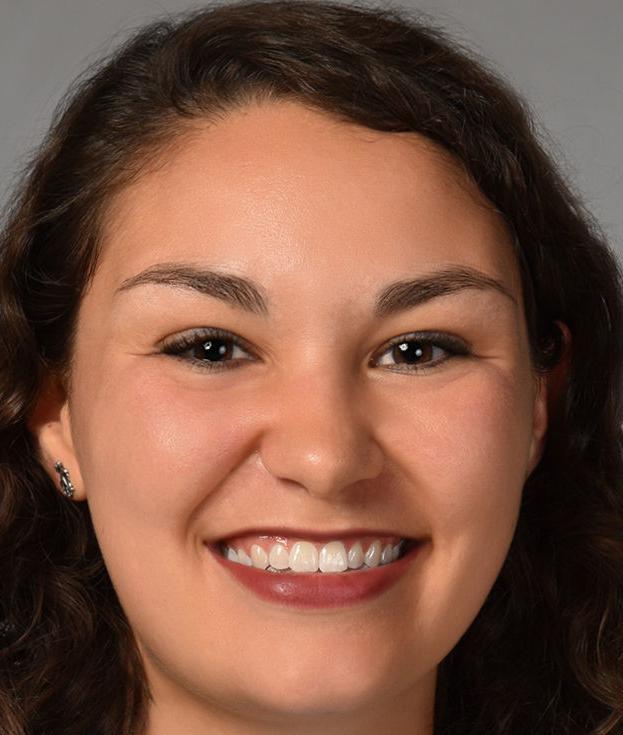 MANCHESTER — Christina M. Denbow of the law firm of McLane Middleton was admitted to the New Hampshire bar. Denbow, an associate in the litigation department, received her J.D. from Boston University School of Law (2019) and her B.A., magna cum laude, from Middlebury College (2016). During law school, she interned with the U.S. Attorney's Office for the District of Massachusetts and a Boston medical malpractice firm. Denbow was a summer associate with McLane Middleton in 2018 and joined the firm in September 2019. She also is admitted to practice in Massachusetts and the United States District Court for the District of New Hampshire.
Paul joins Concord Hospital Medical Group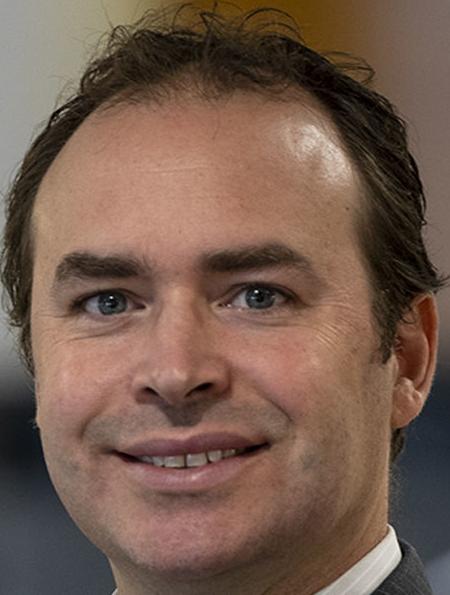 CONCORD – Concord Hospital Medical Group, a department of Concord Hospital, welcomed Dr. Michael Paul to Concord Surgical Associates. Paul specializes in trauma and acute care surgery. A graduate of Albany Medical College in Albany, N.Y., and Harvard School of Public Health in Boston, Dr. Paul completed his residency at Brigham and Women's Hospital in Boston.
Nathan Wechsler promotes Mitkonis to manager

CONCORD — The regional accounting firm of Nathan Wechsler & Co. promoted Demetrios "James" Mitkonis, CPA, to manager. Mitkonis has been with the firm since 2012. In his new capacity, he directs all phases of audit engagements, from planning to financial statement preparation. He also performs tax services for both businesses and individuals. A graduate of the University of New Hampshire's Peter T. Paul College of Business and Economics, Mitkonis holds both a master of science in accounting and a bachelor of science in business administration with a concentration in marketing. He is currently affiliated with the New Hampshire Society of Certified Public Accountants.
McQuillen joins Merrimack County Savings Bank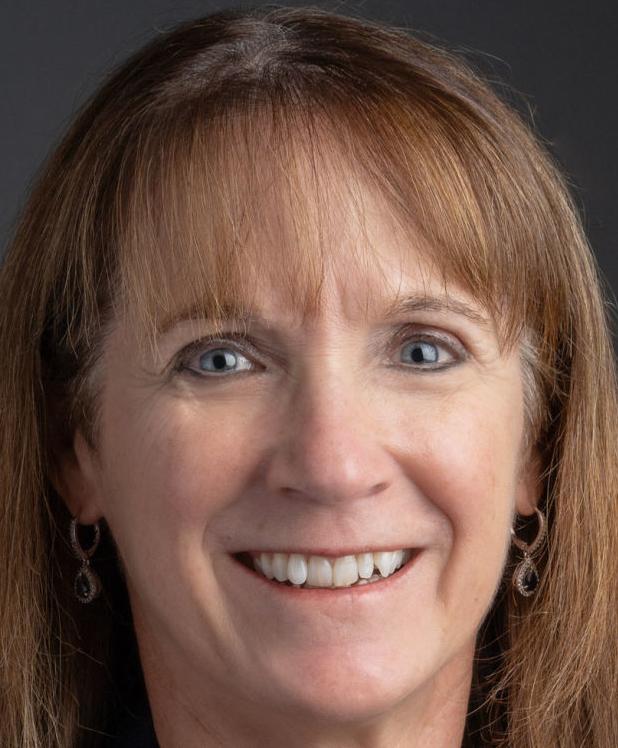 CONCORD — Terrie McQuillen joined Merrimack County Savings Bank (the Merrimack) as senior vice president, senior portfolio manager. McQuillen will oversee commercial credit and loan administration from the bank's main office in downtown Concord. Prior to joining the Merrimack, McQuillen was the executive officer, senior vice president and chief credit officer at Community National Bank in Derby, Vt. She resides in Concord.