Wicks Insurance hires two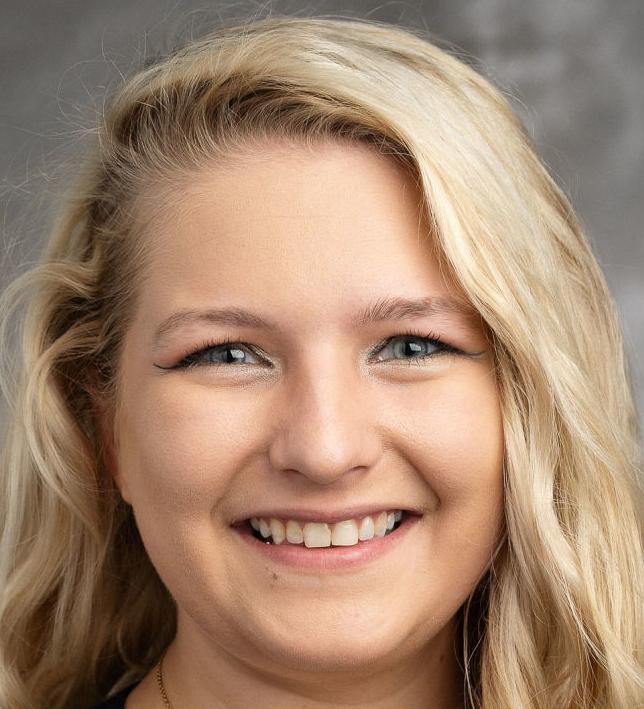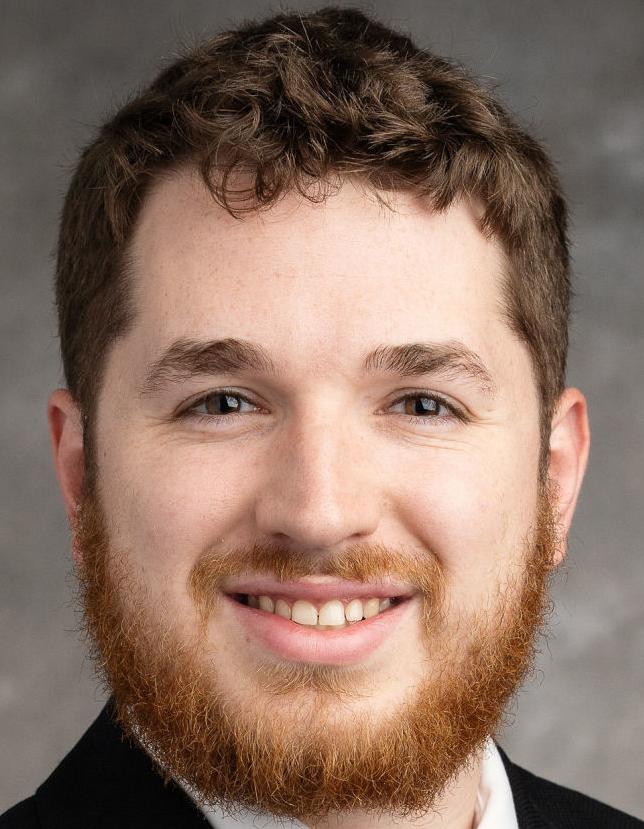 NASHUA — Jordan Selby joined The Wicks Insurance Group as an associate agent. Selby graduated from Johnson and Wales University in 2016 with a bachelor's degree in food service management. She is licensed for property and casualty in both New Hampshire and Massachusetts. Tim Merrill of Methuen, Mass., is the newest member of the North Andover agency for The Wicks Insurance Group. Tim is a graduate of Saint Anselm College and has a bachelor of arts degree in politics. He is also licensed for property and casualty in New Hampshire and Massachusetts.
Barna Joins Merchants Fleet's sales team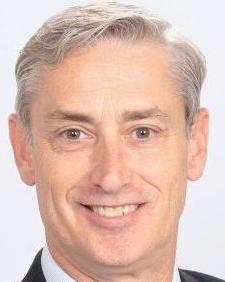 HOOKSETT — Merchants Fleet hired Bob Barna as regional sales manager for its Southeast region. The Merchants Southeast team has significantly expanded its presence over the past year. Barna will be responsible for new client acquisition and retention efforts in Alabama, Tennessee and Mississippi. Barna previously worked for HUBB Filters Inc., where he was executive vice president of global sales. He is based in Atlanta.
Franklin Savings Bank promotes Lamontagne, Currier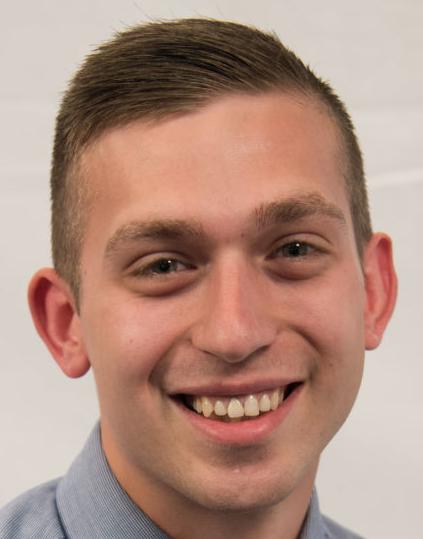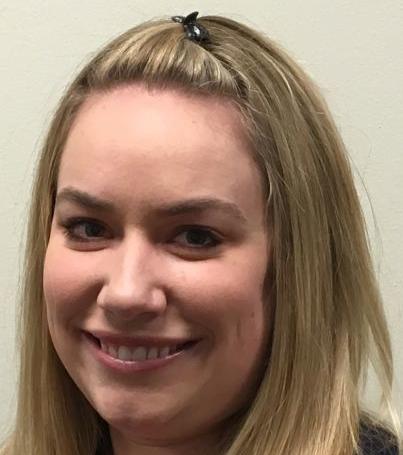 FRANKLIN — Brian Lamontagne was promoted to branch manager of Franklin Savings Bank's Gilford office. Lamontagne joined the bank in July 2016 as a personal banker at the main office in Franklin, then was promoted to assistant branch manager of the Gilford office in January 2018. He is a 2018 graduate of Northern New England School of Banking and the Applied Leadership Institute through the University of New Hampshire. Shauntee Currier was promoted to residential mortgage loan originator and will be based at the bank's main office in downtown Franklin. She joined the bank's retail team in July 2013 as a part-time teller at the Boscawen office.
Parent gets outstanding alumni award
MANCHESTER — McLane Middleton attorney Jennifer L. Parent was recently recognized with Suffolk University Law School's Outstanding Alumni Service Award. The award is given to alumni who have made significant contributions to the betterment of Suffolk University Law School. Parent is a director and chairman of McLane Middleton's litigation department.