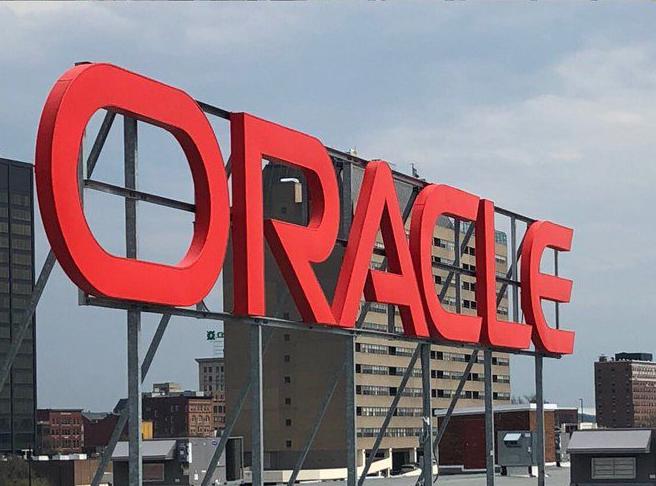 Oracle laid off workers in Manchester this week, the computer technology giant confirmed Friday.
According to sources with knowledge of the layoff, it affects approximately 30 people in Manchester.
The majority of those are based in Manchester though others are remote workers who are just assigned to the local office.
Dyn, headquartered in the Millyard, is now a business unit within Oracle, which acquired the internet-performance company in November 2016 for a reported $600 million.
As of May 2018, Dyn employed about 500 workers in Manchester. The company had added about 100 workers since Oracle acquired the company, a company official said at the time. Oracle also has a a campus in Nashua.
Spokesman Danielle Tarp issued a statement to the Union Leader on Friday that divulged no specifics about the cuts.
"As our cloud business grows, we will continually balance our resources and restructure our development group to help ensure we have the right people delivering the best cloud products to our customers around the world," the statement said.
Local Oracle and Dyn officials, including Chief Revenue Officer Kyle York, did not respond to an email request for comment.
Oracle, based in Redwood Shores, Calif., reported revenue of $39.83 billion for the 12 months ending Feb. 28, a 1.45 percent increase year-over-year. It employed about about 137,000 full-time workers worldwide in 2018.