CLAREMONT — Red River is expanding through the purchase of Washington D.C.-based firm CWPS, adding 150 employees to the fold.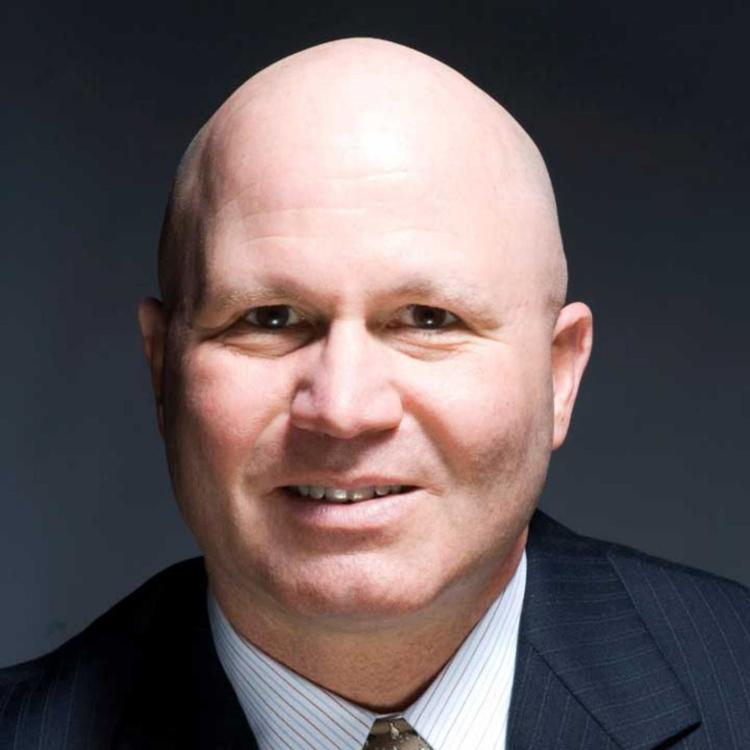 Red River CEO Rick Bolduc said CWPS's specialization in managed services made it an attractive addition to Red River's lineup.
"With the addition of CWPS, its people, leadership team, systems and past performance, Red River is well positioned to take advantage of this growing opportunity," Bolduc said.
CWPS offers services ranging from complex network, collaboration, data center, cloud management and security through Tier 1 service desk. Bolduc sees these services as a key component for the future as Red River will be able to offer its customers more.
"The need for managed services platforms that can scale to meet the dynamic requirements of government, military and commercial organizations is high," he said.
The purchase is seen as a plus for CWPS, according to its CEO, Jason Waldrop. It will allow the growing company to utilize the resources of Red River.
"By joining with Red River and leveraging its scale, resources and mature operating framework, we can provide greater opportunities for our employees and have greater impact on our customers' technology and business outcomes," Waldrop said.
The exact terms of the sale have not been disclosed. Bolduc has reportedly been working on the acquisition for four or five months. CWPS's 150 employees will be joining Red River, and CWPS will fold into Red River's managed services organization with Waldrop serving as the division's president.
The acquisition gives Red River a stronger foothold in the mid-Atlantic region. Red River currently has two network operations centers open 24 hours a day, and major office locations in New Hampshire, Virginia, Texas and California with engineering and sales resources in over 25 states.
The company suffered a tragedy in July when CEO Jeffrey Sessions, 53, and his wife, Elizabeth Howle, 48, were killed in a boating accident in Maryland.
The couple were out in a personal watercraft, similar to a jet ski, on the South River in Edgewater, Md., in the early morning hours on Wednesday when they were involved in a collision, according to a report in the Washington Post.
Sessions and Howl maintained a home in Reston, Va., near Washington, D.C. Red River has federal government contracts for their technology services.