CLAREMONT — Jeffrey Sessions, the 53-year-old CEO of Red River Technology, died this week in a boating accident that also killed his wife, Elizabeth Howle, 48.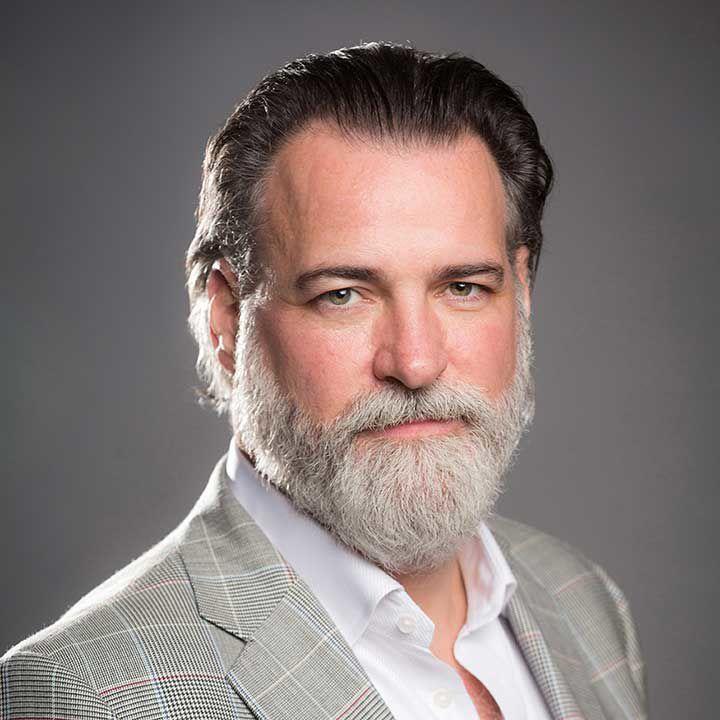 The couple was out in a personal watercraft, similar to a jet ski, on the South River in Edgewater, Md., in the early morning hours on Wednesday when they were involved in a collision, according to a report in the Washington Post.
Sessions and Howle maintained a home in Reston, Va., near Washington, D.C. Red River has extensive contracts to provide the federal government with its technology services.
Witnesses said the couple got into the watercraft to leave a home about 1:30 a.m. and the crash took place about 15 minutes later, according to the report. The watercraft was found partially submerged, but the bodies of Howle and Sessions were not found until close to 6 a.m., the Post reports.
Neither Howle nor Sessions wore life jackets, and the Post reports that it is not known if alcohol played a part in the accident. The couple reportedly hit a day marker, a navigational aid in the river, according to the report.
Red River released a statement to announce Sessions' passing.
"The entire Red River family mourns this loss. Jeff led our company with intelligence, humor, integrity and passion. The contributions he made to the transformation of our business cannot be measured. Jeff's impact on Red River, our people and the communities we serve will forever be felt," it reads.
Sessions took over as CEO in 2017, stepping into the role after Rick Bolduc stepped down. Bolduc, now the company's executive chairman on its board of directors, will serve as interim CEO while the company searches for a replacement.
Red River is one of the biggest employers in Claremont, and helped to revitalize the mill building section downtown, according to former City Manager Guy Santagate. Red River started as a small, four-man business in Lebanon in the 1990s, and found success. It was a thriving business a few years later when Santagate recruited Bolduc to move Red River to town.
Santagate said the company has a reputation for treating its employees well, and the tragic death of Sessions will be difficult for many.
"That company is a family," Santagate said.
Mayor Charlene Lovett said Red River's impact on Claremont means Sessions' death will be felt throughout the community.
"Red River has been an integral part of the Claremont community, and the untimely death of Mr. Sessions will be a loss felt by many," she said.