CONCORD — Rite-Aid and Osco Pharmacy have agreed to pay civil fines to settle allegations that company pharmacists filled fraudulent prescriptions for controlled substances, the U.S. Attorney for New Hampshire announced.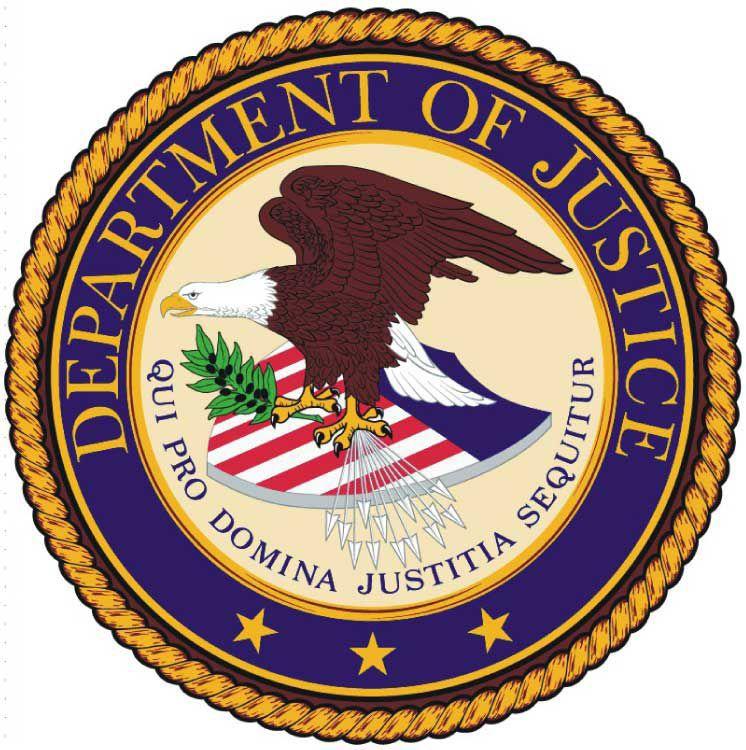 Rite-Aid will pay $22,500 in connection with 15 prescriptions filled at its Concord location in 2013 and 2014, according to a statement issued by U.S. Attorney Scott Murray. Osco paid $30,000 to settle claims in connection with 13 prescriptions filled in Stratham in 2013-14.
The statement does not specify which drugs the prescriptions were written for.
"Pharmacies and health care professionals must comply with their legal obligations in order to ensure that controlled substances do not end up in the wrong hands," Murray said in the statement. "When businesses or individuals fail to fulfill these obligations, drugs can be diverted into the black market or otherwise misused."
Murray's office said the pharmacists should have known that patients had presented fraudulent prescriptions and should have refused to fill them. Both companies denied any liability and cooperated with the investigation, the office said.