MANCHESTER – The New Hampshire Tech Alliance TechWomen/TechGirls Committee has selected the 2019 TechProfessional, TechTeacher and TechStudent of the Year. The winners will be recognized at the group's fourth annual award luncheon at the Bedford Village Inn on April 3.
In addition to honoring this year's award winners, the luncheon features a luminary keynote speaker, which will be Dr. Xia Zhou, associate professor of computer science at Dartmouth College.
"When we started TechWomen/Tech Girls four years ago it was with the goal of offering programs and recognition for all of those who do amazing things in support of women in technology in our community," said Candice Benson, who chairs the initiative. "We know that some women often have a hesitancy to promote themselves and their accomplishments, which make the mission of our Awards Luncheon even more important."
The 2019 award winners are: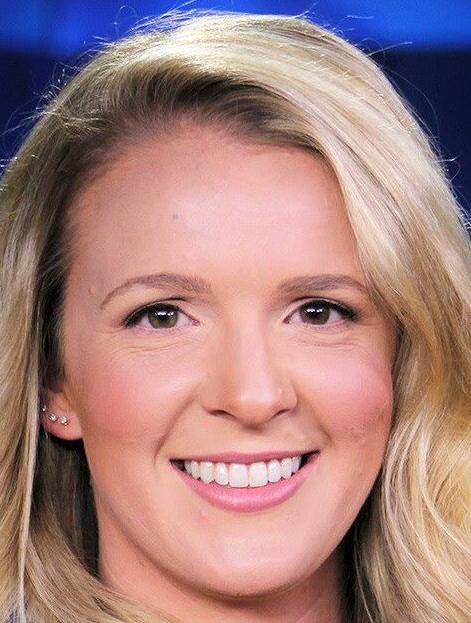 Cyrena Arnold has been named 2019 TechProfessional of the Year. She is a meteorologist and vice president of customer success at Athenium Analytics. She is a previous director of summit operations for the Mount Washington Observatory and NH1 TV meteorologist. Before living in New Hampshire, Arnold installed weather stations on the Alaskan tundra in helicopter access only locations and completed icing and turbulence test flights with a NASA contractor in Colorado. She volunteers at STEM (science, technology, engineering and math) events and gives presentations and keynote speeches, letting students know how she went from failing math in grade school, to obtaining a meteorology and math degree, and finding a career she loves.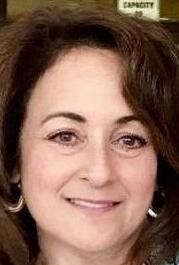 Joy M. Gobin, MEd has been named the 2019 TechTeacher of the Year. She is committed to educating students, colleagues, families and the community through establishing strong connections. She has 35 years of experience as a certified New Hampshire educator and administrator at the K-12 level and has worked as a special educator, administrator, reading specialist, Running Start teacher and an adjunct at River Valley Community College. Her role for the past four years has been as the Extended Learning Opportunities coordinator for Lebanon High School.
Victoria Bandera is the 2019 TechStudent of the Year. She is a senior in kinesiology: exercise science at the University of New Hampshire. She is passionate about using research to help people both in the general populations and those with chronic conditions live better and healthier lives. Bandera was awarded a summer undergraduate research fellowship by the UNH Hamel Center to perform an independent research project this past summer.
This year's TechWomen Annual Luncheon is sponsored by Connection, Dartmouth-Hitchcock, Comcast, Cook Little Rosenblatt and Manson, Northeast Delta Dental, Cross Insurance, Cirtronics, Eastern Bank and the Alexander Technology Group. The event runs from 11:30 a.m. to 2 p.m.. Tickets to the April 3 luncheon are $45 for members and $55 for not-yet members. All ticket purchases must be done in advance and are available nhtechalliance.org or by calling (603) 935-8951.