Thousands of newly hired workers have yet to claim nearly $8.5 million remaining in a state fund designed to give bonuses to motivate people to join the workforce.
More than 1,800 people have applied so far to collect $1,000 for getting a full-time job or $500 for part-time work, according to Employment Security.
The $10 million fund could provide bonuses to at least 10,000 people — more when considering some people will qualify for the smaller part-time bonus.
"We were hopeful that the bonus incentive being offered by the state, combined with incentives being offered by employers, would attract more people back into the workforce," said Richard Lavers, deputy commissioner at Employment Security.
Between May, when the program was announced, and August, New Hampshire had added 10,841 newly employed workers. Hirees need to work eight consecutive weeks to become eligible.
The program will run until the end of this year, meaning people collecting unemployment would need to get a job by Halloween to meet the eight-week minimum, Lavers said.
Maine attracted only a quarter of the applications that New Hampshire did for its back-to-work bonus. Unlike New Hampshire, Maine continued its $300 federal payments and extended unemployment benefits through the summer, motivating some people to delay their job search.
Several job seekers attending a virtual job fair last week said the bonus wasn't motivating them to look for work.
"It's not going to make me look harder for a job because I need to find a job," said Daritza Curiel, 23, of Manchester. Her temporary job at a package delivery company ended, so she filed for unemployment two weeks ago and was awaiting her first payment.
"I'm not sitting here today because of the (bonus) money," said Mark Banks, 60, of Loudon, who was looking for a sales job to replace his previous six-figure salary.
Nonetheless, Banks said it would be a "very nice thing" if he received the bonus.
Many employers have tried their own signing bonuses, but they don't always produce long-term success.
When the Hillsborough County Nursing Home in Goffstown gave $500 or $1,000 bonuses for new hires who stayed at least six months, 18 people collected the money in 2019 or 2020.
"At the start of 2021, we had retained five," said nursing home administrator David Ross. "That was the determining factor for ending the program back in March 2021."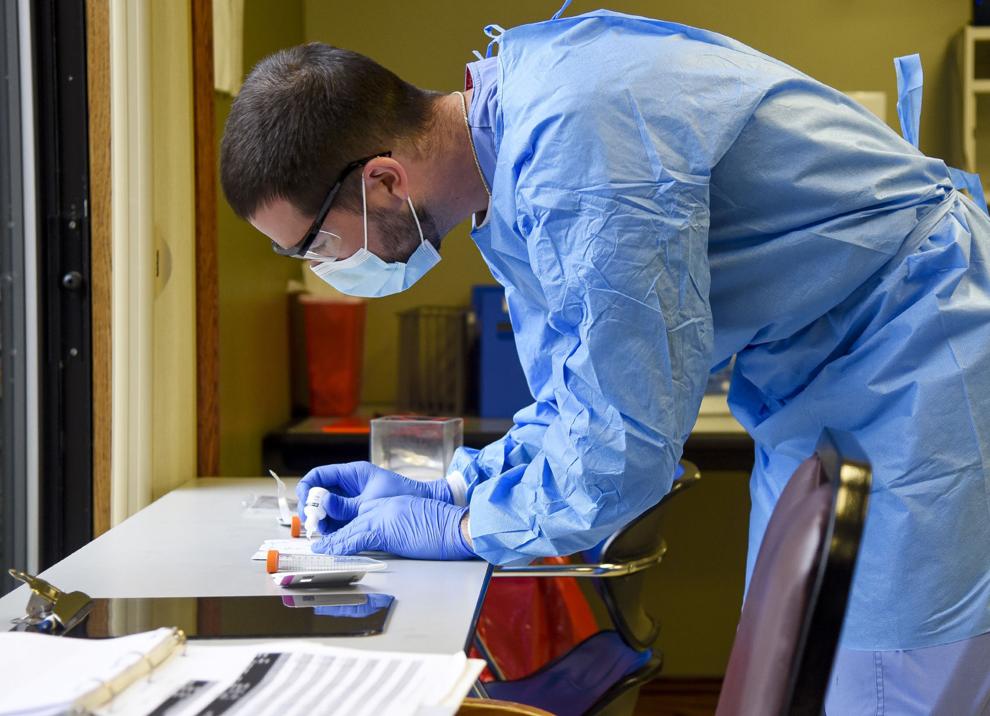 In June, New Hampshire ended enhanced federal unemployment payments and extra weeks of compensation in an effort to get people back into the workforce. In May, the state announced its "return to work" bonuses.
"I thought it was pretty creative," said Donna Morris, president of the Greater Salem Chamber of Commerce. "I hope it works."
But she said some are wondering if it will solve long-term workforce issues.
"I've heard from some of my businesses that the concern is they'll go back, get that and then leave again," Morris said of potential new hires.
Londonderry Town Manager Kevin Smith said local businesses can't find workers.
"You're seeing convenience stores (with jobs) starting at $16 an hour," Smith said.
"Anything that can be done to incentivize people to get back into the workforce is a positive thing," he said of the state bonus.
Ecco, which makes and sells shoes, operates its U.S. headquarters in Londonderry and is "fighting a talent war" to find new workers, said Cheryl Garrison, senior director of human resources.
"We're considering a retention bonus … maybe an attendance bonus," Garrison said.
NH, Maine paying bonuses
New Hampshire has paid out $862,000 in bonuses to more than 1,000 people as of last week.
More than 700 others who applied for the state bonus haven't been approved yet, many because they applied before completing the minimum eight weeks at their new jobs.
Lavers said he didn't know how many of New Hampshire's nearly 11,000 newly hired workers have met the work requirements needed to get the bonus.
For those eligible, Lavers said "we are optimistic that these people will not forget to come back and claim their $1,000 bonus payment from the state for full-time work or $500 bonus payment for part-time work."
Maine offered its own bonus program, with the difference that employers applied on behalf of the new hires. New Hampshire's rules require the worker to apply for the bonus.
"When we were putting our program together, since the payment is for the individual worker, we didn't think it made much sense to put the burden to apply on the employer," said New Hampshire's Lavers.
Maine had 448 people provisionally eligible to receive $1,500 bonuses for full-time work or $750 for part-time after completing eight weeks of work, totaling as much as $675,000. Employers must provide documentation of wages prior to the bonus being paid, according to Jessica Picard, communications manager at the Maine Department of Labor.
Maine saw 439 employers participating — 41% of which were small businesses with fewer than 20 workers, she said.
Nearly 20% of all applicants were for health care and social assistance jobs, with nearly another 20% for accommodation and food services.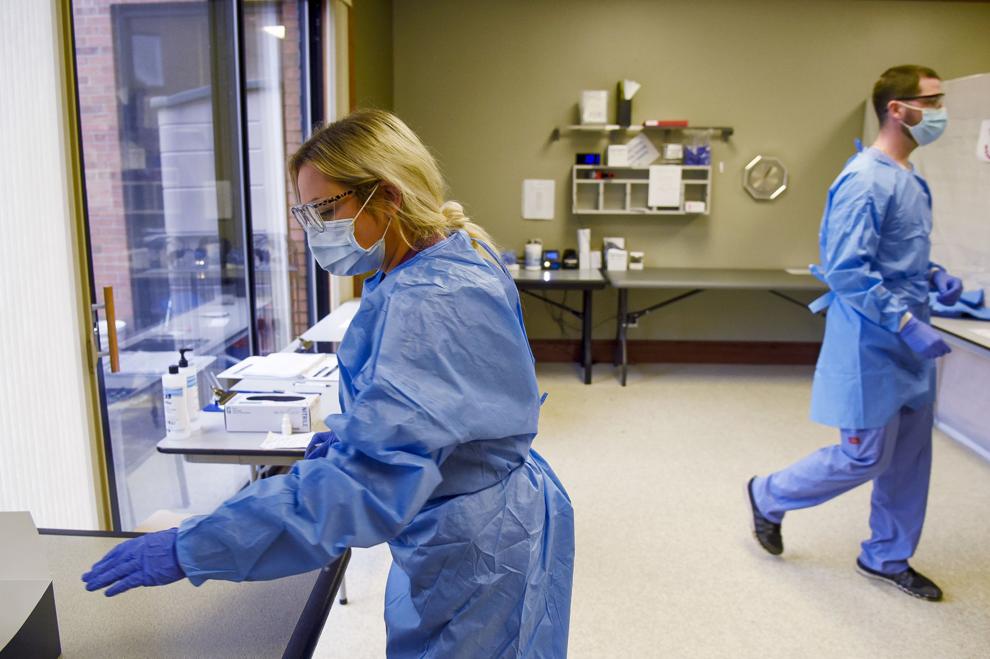 New Hampshire didn't track bonus applications by industry.
Maine maintained the extra $300 weekly unemployment payments until early September, giving people more incentive to stay home.
"The public health crisis caused by the pandemic is driving many people's economic decisions including when, where, and how to work," Picard said.
"We know that there are several factors that are creating barriers for some people rejoining the workforce, including concerns about the virus, lack of affordable child care, transportation, housing, perceived age bias, and individuals considering career changes, among others."
Picard said that is why Maine is offering "a complement of various tools to address these challenges."