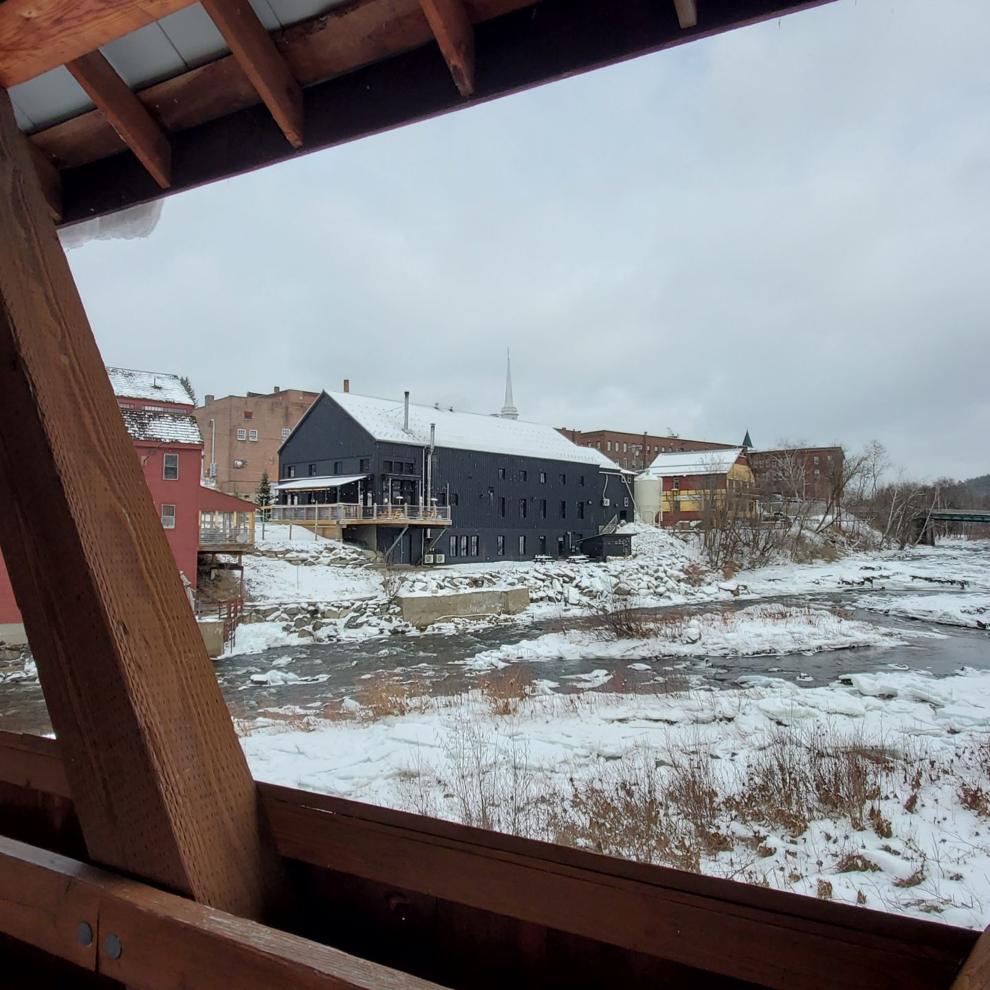 Kevin Smith wanted to leave Massachusetts and an IT security job that made him miserable and escape to the mountains for "a simpler life."
So he swapped 105-minute daily commutes on public transportation for peaceful 22-minute drives.
"All back roads where typically no one is in front of us or behind us the whole way, which is nice," said Smith, who recalled spending time in Littleton on a date with his eventual wife, Kristen, 16 years ago.
Last Labor Day weekend, the couple opened Little Town Brews on Main Street — across the street from the world's longest candy counter and a short walk to a covered bridge and a downtown toy and bookstore that the state's largest cities can't match.
"It checked off all the boxes on our checklist," said Smith, whose store boasts 650-plus beers for purchase.
Natural scenery, community involvement and financial investment have helped shape Littleton's fortunes and attract day-trippers and overnight guests, cementing its niche as a town with a clear vision and the will to achieve it.
Littleton, a community 90 minutes from Manchester with a population of nearly 6,000 people who split nearly evenly in the recent presidential election, can claim its own power and water department as well as an industrial park employing more than 1,500 people.
Big-box stores, including Walmart, Lowe's and Home Depot, operate in an area away from Main Street, where loaded logging trucks share the road with tourist-driven SUVs.
"It was a lot more than I anticipated the first time I drove there," said developer Allen Croteau, who is seeking town approval to convert a former Hitchiner Manufacturing building — and one-time Sears shoe plant — into roughly 124 apartments along the Ammonoosuc River.
"I thought it would have one general store and that was it," said Croteau, who is based in Derry.
"There's everything within 3 miles of this building," said Croteau, who says Jack & Fin's is his favorite Littleton restaurant for its Cuban sandwich.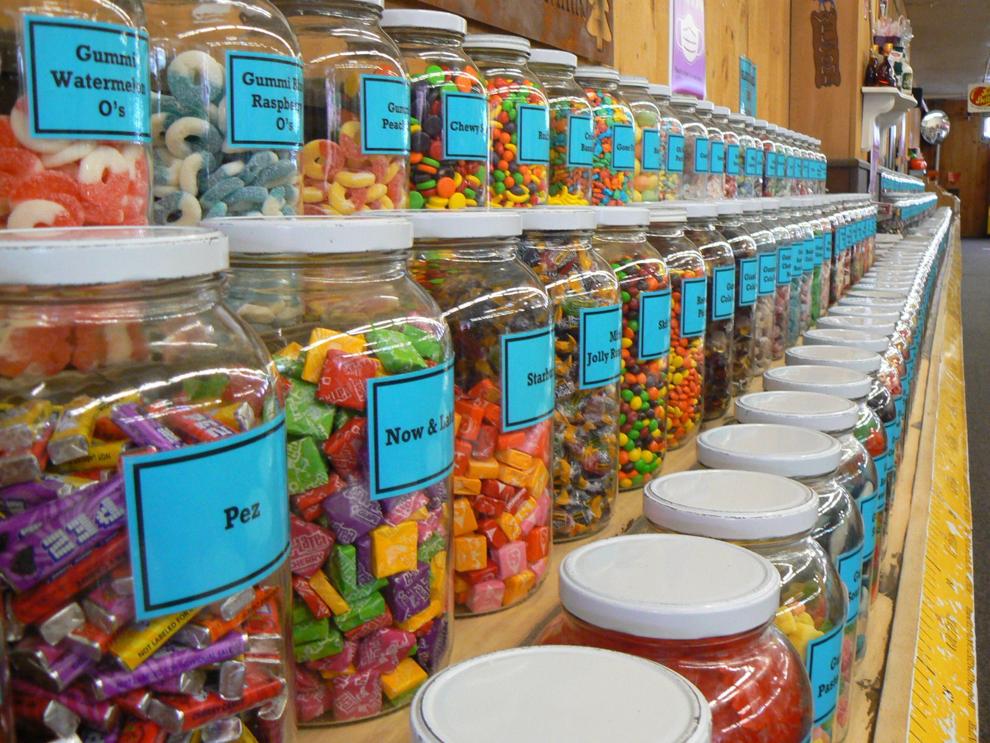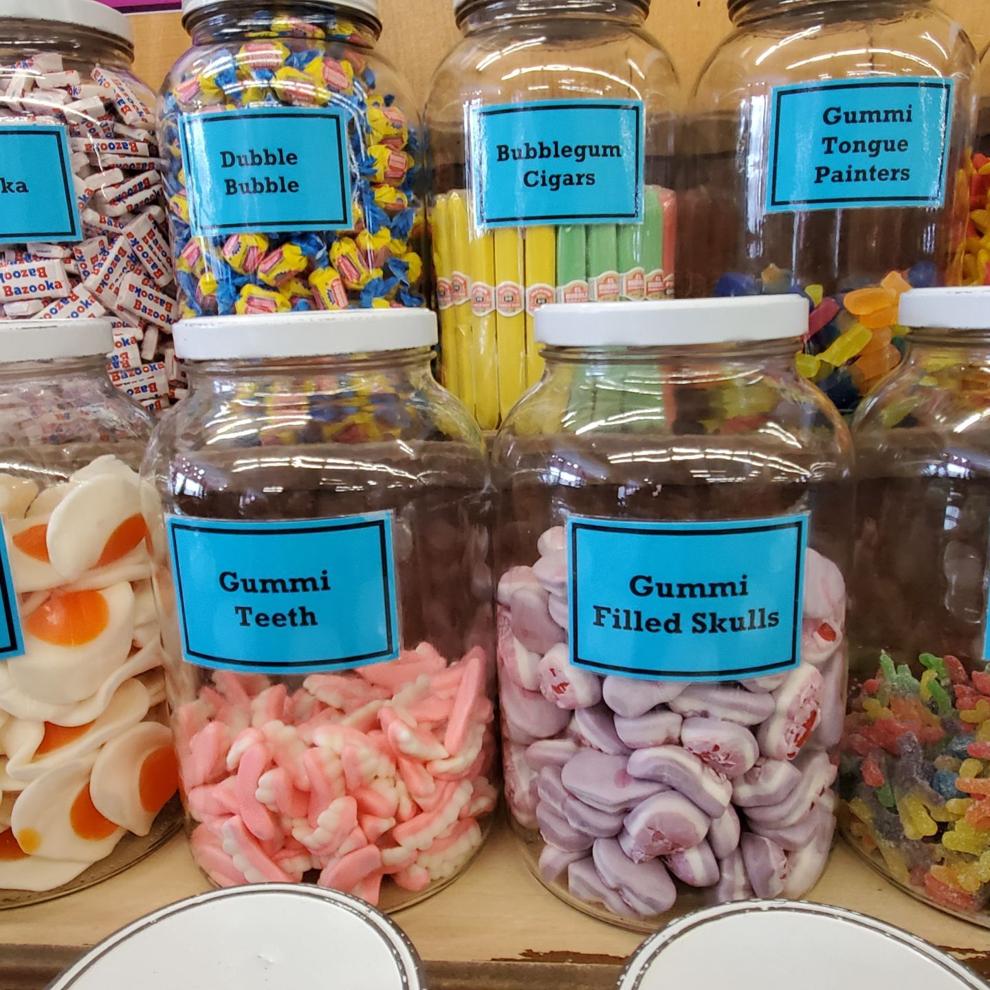 Positioned as a hub
Settled in 1770 on the banks of the Ammonoosuc, Littleton has long served as a center for commerce in the White Mountains region, according to the town's website.
"When a dam was erected on the river in the 1790s, a sawmill and gristmill were built and stores opened nearby," it said. "Other Littleton manufacturers were turning out such diverse products as potato whiskey, potash, scythes, flannels, watches, furniture, carriages, and sleighs. That was the beginning of Littleton's industry and distinctive Main Street."
Today, the town hosts a food co-op, the Littleton Opera House, a regional hospital and a campus of White Mountains Community College.
"Littleton is the business hub for the western White Mountains," said Andy Smith, broker-owner of Franconia-based Peabody & Smith Realty, which has an office in Littleton.
The industrial park, which features more than 15 companies, has "always been a real strength of Littleton," Smith said, giving the town another "economic driver" to go with timber and tourism.
"To have an industrial park with 1,500 to 2,000 jobs has helped Littleton to weather the ups and downs," Smith said. "It's good paying jobs."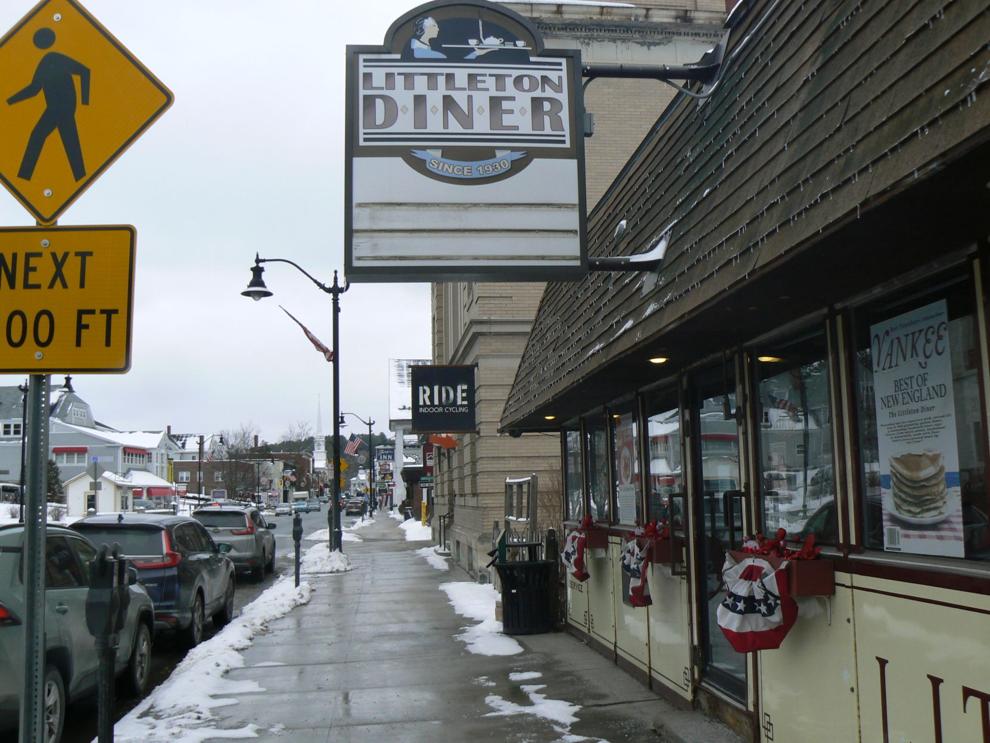 If not for a single vote
The industrial park almost didn't happen.
At town meeting in 1973, voters in a secret ballot approved — by one vote — spending $15,000 to complete a feasibility study on where to best locate the industrial park, according to the Littleton Industrial Development Corporation website.
The following year, the corporation purchased the park's original 108-acre property for $68,000, using a $45,000 grant from the federal Farmers Home Administration and $23,000 from a community fund drive.
"It's this culture of volunteering to get things done and not just study things and put it on the shelf," said Greg Eastman, president of the LIDC, which helps interested companies to locate there. "There's a real effort to set a goal and get it done.
"Once that industrial park started to come to life, to me, it became the backbone of the North Country economy from which it allowed other things to grow, like the ability of a hospital to build a new facility," said Eastman, who was born in Littleton and moved back there in 1991. "A lot of businesses were indirectly created because our economy grew because our industrial park grew."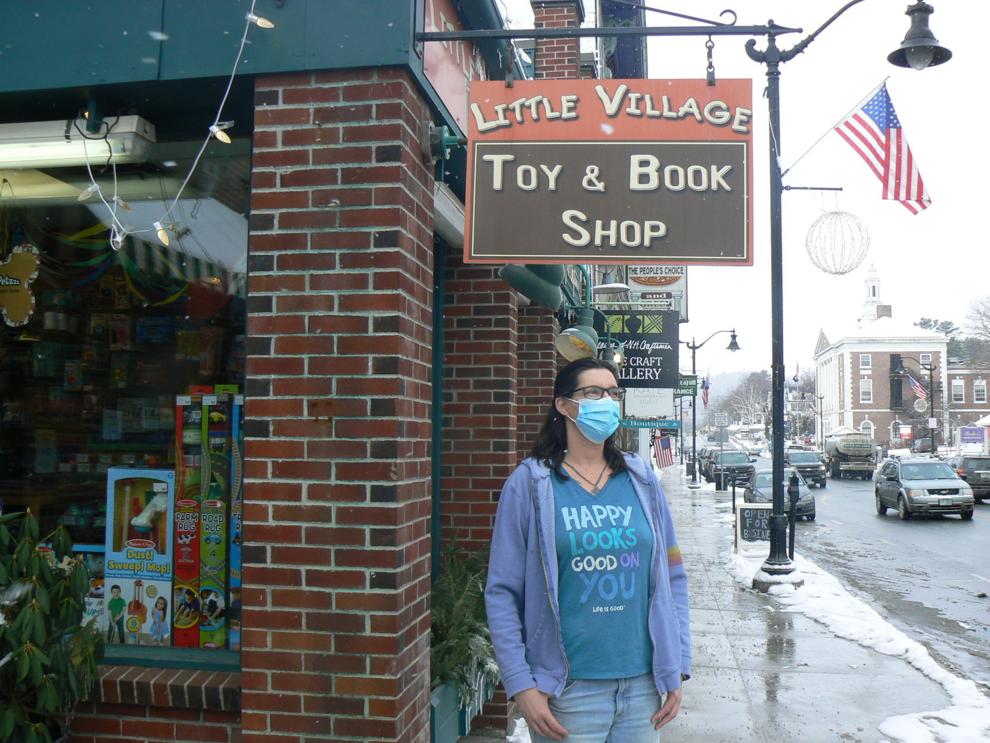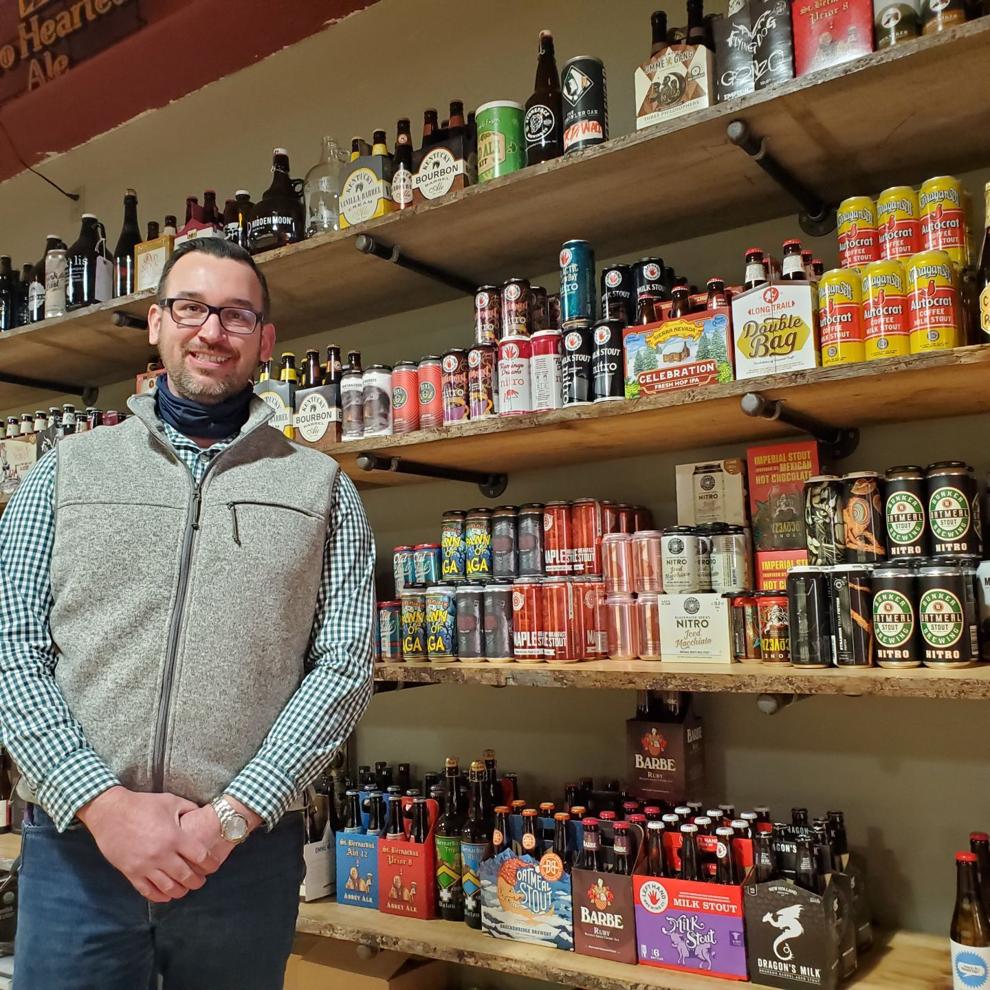 Living like 'Mayberry'
Recently, a bank president referenced the 1960s TV show still in reruns, "The Andy Griffith Show" in describing the town.
"It's kind of Mayberry in that you can have a good life for your family," said Jim Kisch, president and CEO of Passumpsic Bank, which has a Littleton branch.
"Littleton is certainly a star," said Kisch, who heads the Vermont Bankers Association.
Stefanie Moody, who co-owns Bella Funk Boutique, a Main Street shop selling clothes, jewelry and bath and body items, said everyone is friendly, and businesses are popping up.
"Our Main Street has been growing lately with new shops and restaurants," Moody said. "Everyone has their own little gem to add to Main Street."
Inside her shop one recent morning, a mother and daughter from Londonderry were taking a break from skiing at Cannon Mountain a dozen miles away to shop for a gift. They walked away with two bags of purchases.
"It's a real interesting place to visit," said Luba Leathurby, who liked how the town's name sounded.
"Here looks like a more cozy place" compared to Londonderry, said Leathurby, who planned to check out a nearby music shop.
"It's like a small magical area," said her 12-year-old daughter, Anastasia.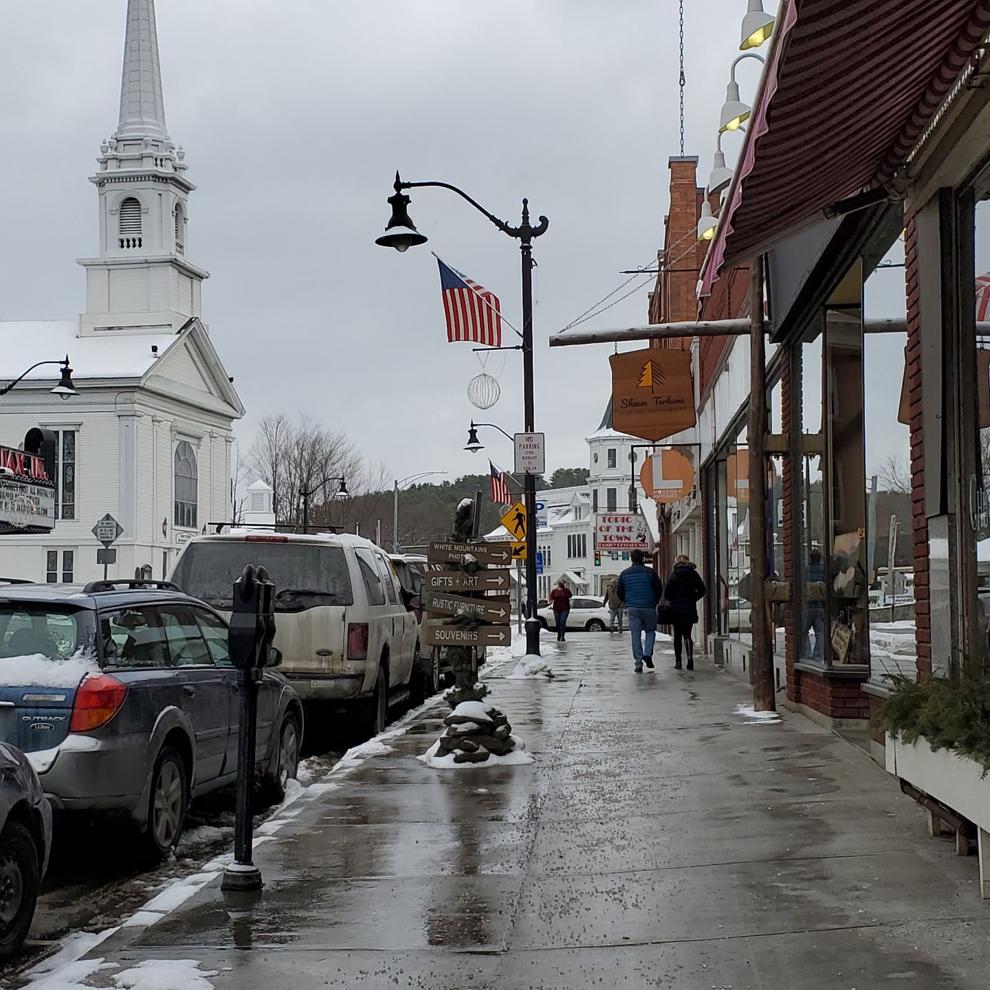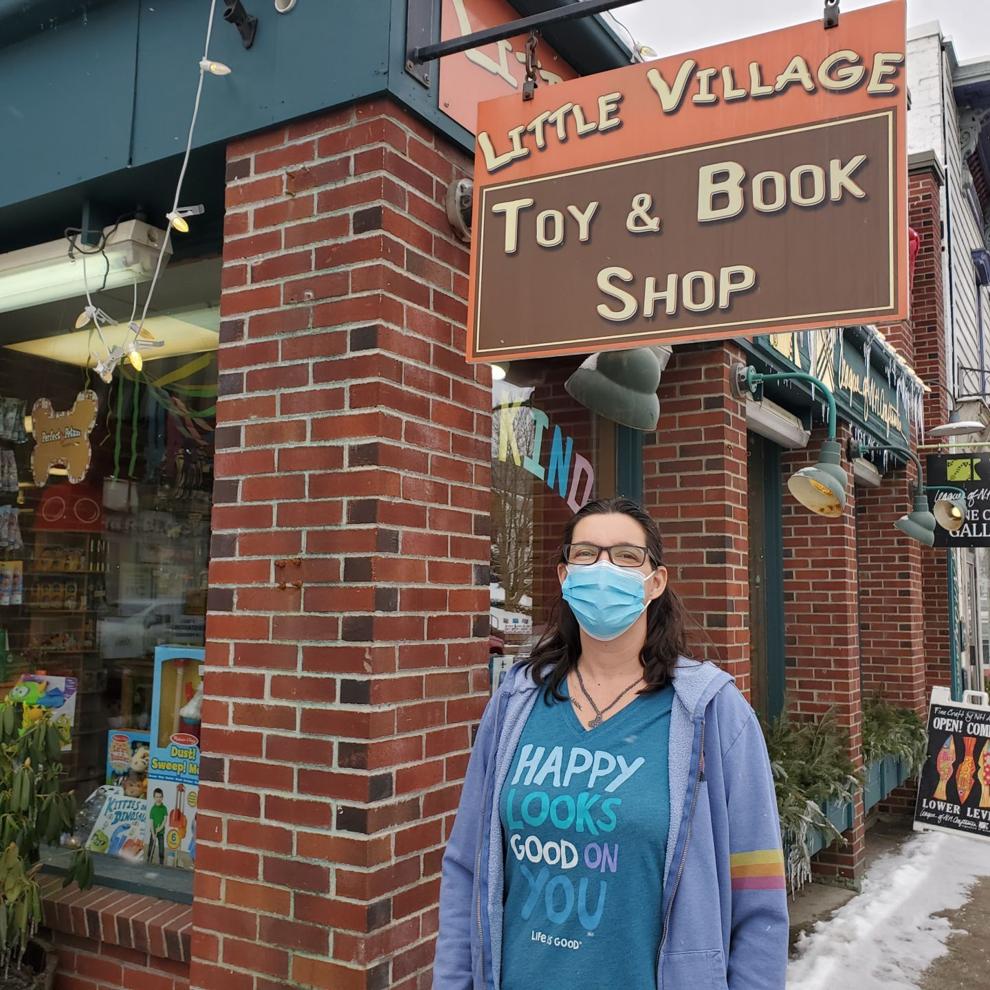 Surviving Walmart
The town faced another turning point more than two decades ago, when Walmart arrived.
Locals, including Dan Salomon, chartered a bus to see how people in Bath, Maine, handled the retail giant.
Salomon, who co-owns Northern Lights Music with his wife, Moocho, started out in Littleton in 1978 with a music teaching studio before moving to consumer electronics sales in the 1980s.
"When Walmart came to town, number one, we knew that business was going to die," he said. "We got entirely out of electronics."
Walmart was a magnet drawing more people to Littleton, but many local businesses needed to become specialized if they were to survive.
Salomon once had more than two dozen employees. Now it's him, his wife and two sons selling musical instruments on Main Street.
"It allowed us to actually concentrate on what we were interested in and were really good at," he said. "We do so much better this way."
Other communities might be in a position to duplicate aspects of the town's success, locals say.
"I think some places could replicate it if they have enough of the basic elements," Salomon said.
"We have this beautiful river that runs through the town," he said. "Main Street is very unusually long and straight. It's all on one level."
"Littleton has a lot to work with," Salomon said. "It's kind of in the middle of nowhere and the middle of everywhere."
Attractive to young people
During visits to Littleton, Croteau, the Derry developer, noticed many people in their 20s and 30s milling around town. He plans to market his apartments to them.
"They'd rather be outdoors doing activities and going on vacation instead of living for a house," he said.
"There is a younger buzz that's been attracted to Littleton," said Andy Smith, the real estate agent.
Several years ago, Kisch moved from Connecticut to Vermont, just over the New Hampshire border.
"It was the lifestyle … to come to an area that is rural, you can ski, you can hike," Kisch said. "You're not missing out on much."
"I think a lot of it is the enjoyment of life," Eastman said. "This part of the world is great for people who want to make their own fun."
That includes skiing, hiking, biking and snowmobiling or stopping into area breweries, including the Schilling Beer Co. near Main Street.
"It's a great way of life," said Eastman, who also owns an insurance company on Main Street. "Younger people are finding this out."
"What makes places like Littleton attractive to young people can be replicated elsewhere, but it will take time, effort, will and investment," said Will Stewart, executive director of Stay Work Play NH, which works to retain and attract younger workers to New Hampshire.
Not immune to pandemic
The town hasn't escaped the pains and pivots of the pandemic.
Moody said her shop closed for three months, during which time she launched a website selling goods online that helped her make up for business lost during the closure.
The darkened Littleton Diner will remain closed until mid-February because of the pandemic, according to a sign on its door.
Along Main Street, Clare Brooks said she enjoys talking with customers who come into her store, Little Village Toy & Book Shop. Her shop also closed for a few months last year before reopening in June.
Sales during the last half of 2020, however, beat those during the same timeframe from years past.
"The huge support was, I think, mainly locals wanting to buy local and kind of realizing the impact of Amazon on other places like that and them wanting to have a bookstore at the end of it," said Brooks, who recently returned to the shop after recovering from COVID-19.
Customers, however, are pushing for a website that she says is "so Amazon," so Brooks expects to launch one this year, first to handle curbside orders and later to ship items.
"When 50 percent of your customer base is asking 'When are you going to build a website, when are you going to build a website?' you've got to listen," said Brooks, who was born in South Africa. "They're the ones who are shopping."
Focused on the river
The river, key to the town's formation in the 18th century, remains a prime focus.
A river district commission is working on plans to create a community park on the other side of the river, accessed from downtown by a covered pedestrian bridge.
Since 2014, the town has committed $1 million and received another $4 million in state and federal funds for the river district efforts, including improving sidewalks and other infrastructure between Main Street and the river, according to commission chair John Hennessey.
A rail trail is getting extended through town and will run by the new park, set to open in 2022, he said.
"The town is showing the businesses it's willing to make investments in the district to give businesses like Schilling the confidence to expand," said Hennessey, president of the Littleton Coin Company, located in the industrial park.
"What benefits Littleton is we just have this long-standing history of all the community stakeholders committed to working to make all these things happen," Hennessey said.
Hot for housing
The pandemic has driven people to visit the area, both for tourism and to scout places to live.
Last year, Littleton saw 16% more homes sold than the previous year, with the average price up 12% to nearly $223,000, according to Smith, the real estate agent.
Littleton also saw 28 land sales last year, compared to nine in 2019.
"Mostly COVID, people were motivated to grab their piece of the country," he said.
But they won't be living in new homes on that land anytime soon.
"Probably not spring of 2021 but spring of 2022 before you'll find a builder right now," Smith said. "If they bought land now, their biggest challenge would be to find an available workforce to put up a house. We don't have enough builders to go around."