K elly Black sometimes winds up in the grocery line low on funds and a long way from payday.
But her phone comes to the rescue.
"I can be in the checkout line at the grocery store and go, 'Oh, wait a minute, I think I might have spent a little more than I have. Here, let's transfer some money,' and by the time I hit the cash register, the money's already in my account," Black, 43, said before the lunchtime rush at the local Burger King.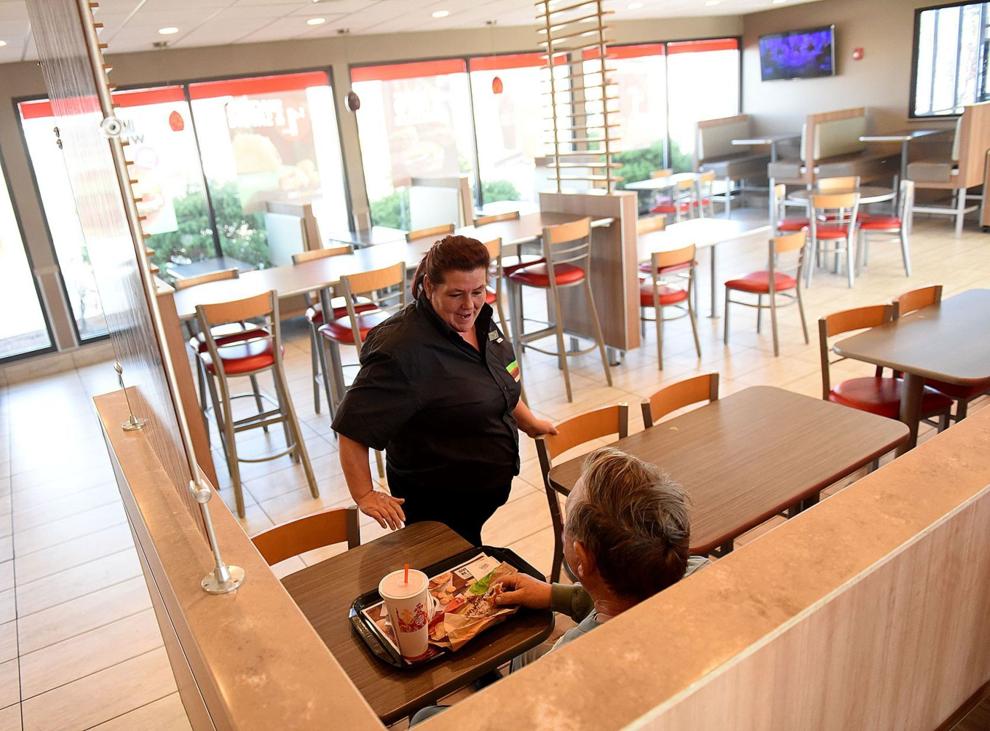 Black, general manager at the Burger King restaurant in Epping, isn't transferring money between her bank accounts. She's tapping into the money she's earned so far in her pay period through the phone app DailyPay, which charges $2.99 per transaction for instantaneous payment or $1.99 for a next-day transfer.
"I would rather pay the $2.99 in fees than go to a payday loan (place) because I've done that in the past, years ago and the interest rate is unbelievable — the fees they charge," said the Dover resident. And asking family members for money, she said, is "not very comfortable."
Despite being home to one of the highest median household incomes in the nation, New Hampshire still has thousands of families living paycheck to paycheck — or coming up short in between paychecks.
And nearly a third of employees surveyed nationally this year expressed interest in receiving some or all of their pay as they earn it rather than waiting for their normal check, according to the American Payroll Association, which offers payroll education, training and publications.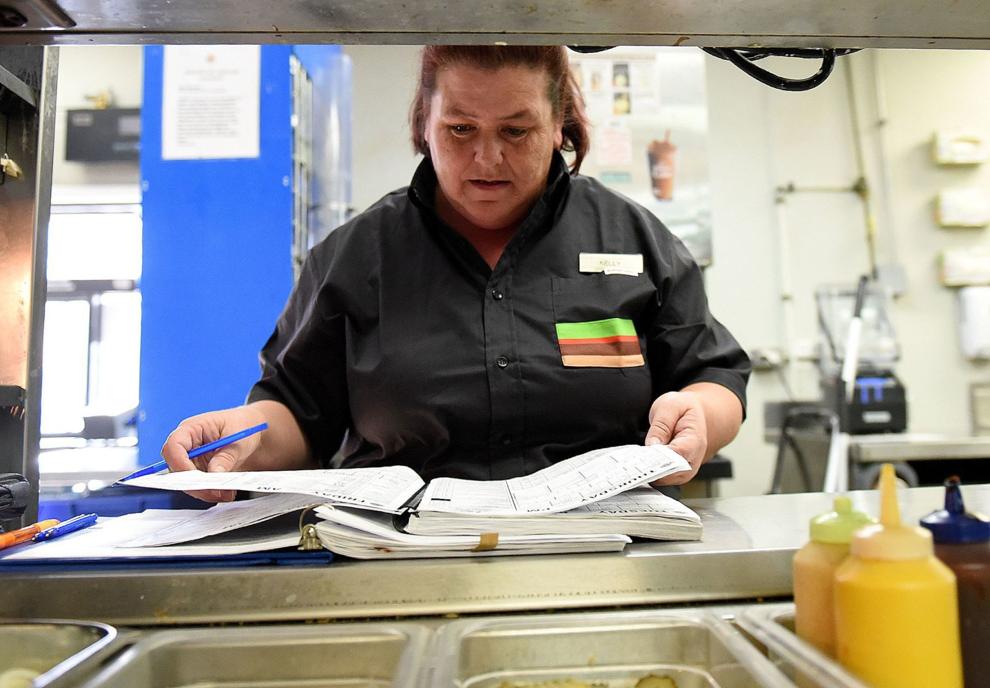 "On-demand wage payment is a new, emerging tool for employees that can help them better manage their day-to-day finances," said a statement from the American Payroll Association.
Employers enrolled in DailyPay consider it a tool to retaining workers.
"For us, it provides a competitive advantage over our fast food competitors to provide some kind of incentive for employees to come to work for us and stay with us," said Zohaib Dhanani, vice president at Northeast Foods.
Northeast Foods operates 101 Burger Kings in New England, including 26 in New Hampshire. All offer DailyPay to their workers.
"We've seen a 41 percent reduction in turnover (year- over-year) and 40 percent of employees that used DailyPay motivates them to pick up more shifts and work longer hours," Dhanani said in a recent phone interview.
Companies aren't charged for the service.
"DailyPay was founded to give people access to whatever they've already earned," said John Gaffney, head of communications at DailyPay, based in New York City.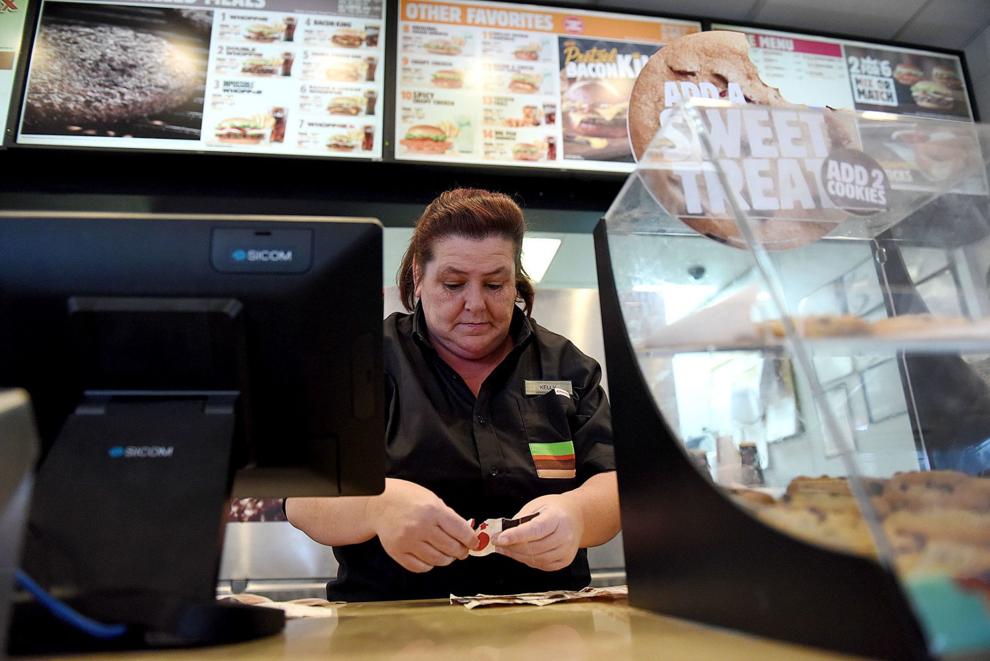 So far this year, workers at the 101 New England Burger King locations have made 18,455 transfers worth more than $1.4 million with 31 percent enrollment among employees, according to Gaffney.
Epping Burger King employee Doug Eldridge said he uses DailyPay almost daily.
"I do it because I have some bills and whatnot," said Eldridge, 23, a shift leader.
Getting paid "every two weeks, there tends to be gaps," Eldridge said. He calls the app "high value."
State labor officials didn't have information on how many families live paycheck to paycheck. But in 2018 about 45,000 of the 742,000 working New Hampshire residents held multiple jobs.
"That is about 6.1% of working New Hampshire residents, higher than the national average of 5.0% but lower than our northern New England neighbors," said Brian Gottlob, director of the state's Economic & Labor Market Information Bureau.
"With more opportunities for work in the 'gig' economy, I would expect more multiple-job holders even if those second jobs were working for oneself," Gottlob said. "The reasons for multiple job-holding are not simply the need to hold more than one job to be economically self-sufficient."