MANCHESTER — The Zoo Health Club's expansion across the state now includes a gym aimed at people working and living downtown in the Queen City.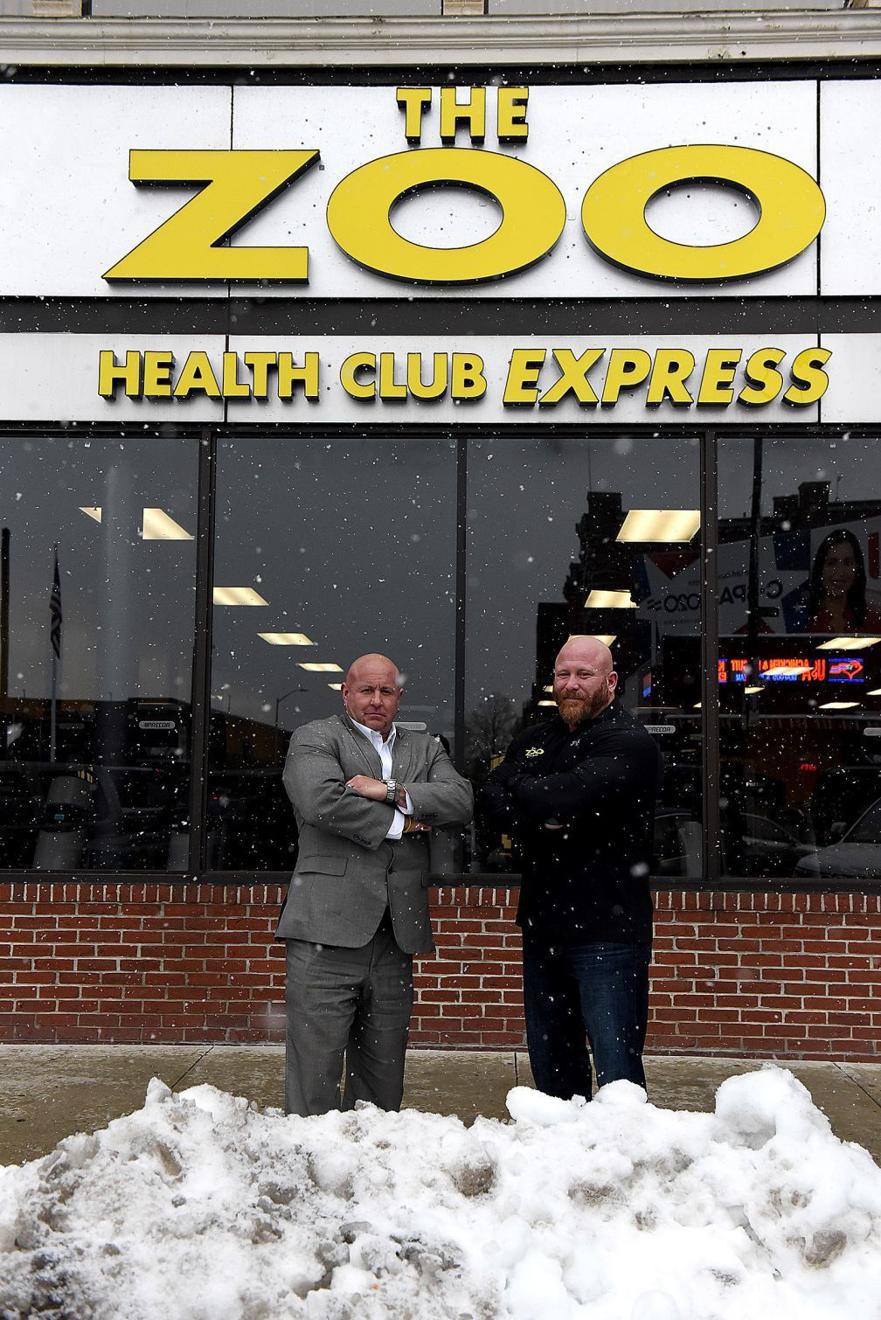 Its newest "express" location was scheduled to open at 977 Elm St. Saturday after the franchise owners opened gyms in Concord, Epping and Goffstown within the year. There are now six locations in the state; the first opened on South Willow Street in Manchester in 2013 and Derry the following year.
While there is a YMCA and a FITLAB near the Elm Street location, the owners say the nearly 4,000-square-foot space will be open 24/7 and feature state-of-the-art cardio equipment, strength training machines and a selection of free weights.
A DrinkFit Smoothie Cafe will be open to members and the public.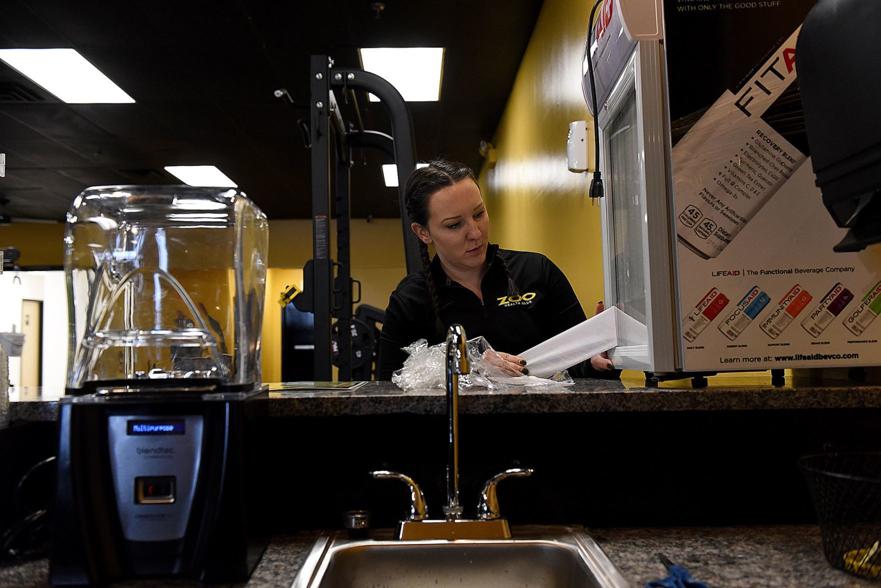 The other Zoo locations are in shopping centers — including the Steeplegate Mall in Concord — and offer classroom space and childcare. The express location doesn't have either, but members have access to all locations.
"There are a lot of residences coming to the downtown, and I know that small businesses are growing, and the only thing they were kind of looking for were gyms and retail to add into downtown," said Auri Parks, regional manager.
The new locations came after a new partner, Ed Baroody, signed on as a part owner of the franchise at the start of the year. Baroody also owns Baroody & Greenwood LLC, a CPA firm, on Elm Street. The space has been vacant for nearly a decade.
"I've witnessed the evolution, the ups and downs, of Elm Street," Baroody said. "I noticed there is a real shortage of anything other than bars and restaurants."
He thought downtown would be a great place for a location for all the workers in the area.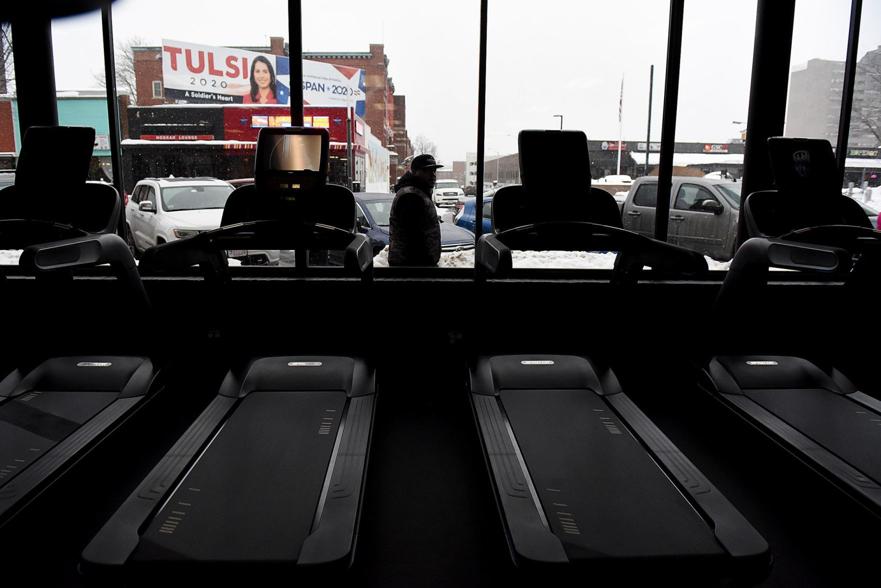 "It will be real convenient for people who work and participate otherwise downtown to have a place for a good workout and not disrupt their day much," he said. "It is a smaller facility, but it has the equipment and the service to get done any kind of workout you wish. It is appropriate for bodybuilding or general health and fitness."
Partner Julian Pecorino brought the franchise to the state because of the flexibility it gave to choose equipment and other aspects of business.
"Our clubs have everything from CrossFit equipment, Strongman equipment, Zumba classes and daycare," he said. "It allowed us to have a broad spectrum of activities inside of our club."
The company, headquartered in Fort Lauderdale, Fla., has more than 50 locations nationwide.
"We take great pride in the cleanliness and upkeep of all of our clubs," Pecorino said of their six locations in New Hampshire and one in Connecticut.
Parks said they've worked out deals with nearby businesses for their employees to sign up for memberships.
The classes, such as Zumba, are included in memberships.
The 30,000-square-foot Steeplegate Mall location that opened in August shows a shift in how traditional retail space is used in hopes of drawing customers with a mix of uses.
"I imagine there will be a lot further developments within malls, not only in New Hampshire, but the Northeast region," Baroody said.
Baroody and Pecorino are going to look for locations along the Seacoast.
"We strategically planned our locations based on the demographics and need for this type of facility," Baroody said.