Cleaning up the damage and destruction at the U.S. Capitol
The Washington Post

Updated
WASHINGTON - "We can now add Jan. 6, 2021, to that very short list of dates in American history that will live forever in infamy," Senate Minority Leader Chuck Schumer, D-N.Y., said Wednesday night, hours after a riotous mob stormed the U.S. Capitol.|The evidence of that infamy was left for all to see inside the Capitol's halls - broken glass, splintered wood, ransacked offices, a thin layer of fire-extinguisher residue coating the floors.
Scores of congressional personnel spent Wednesday night and Thursday morning working to restore the building to its usual splendor.
But some damage, physical and otherwise, will not be easily erased.
Capitol cleanup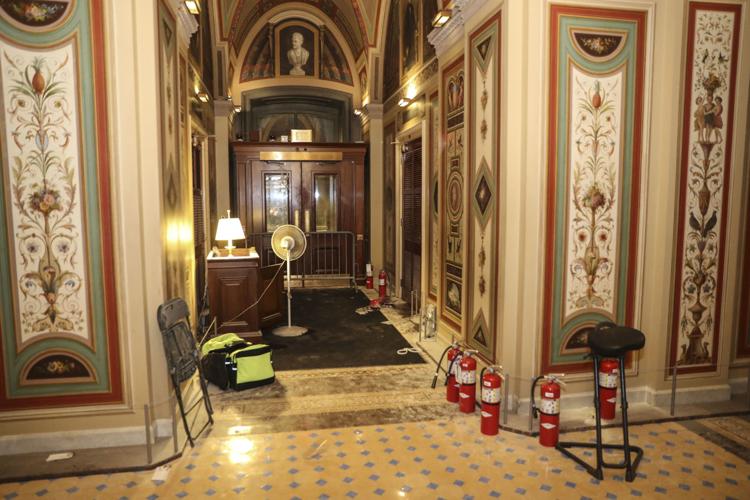 Capitol cleanup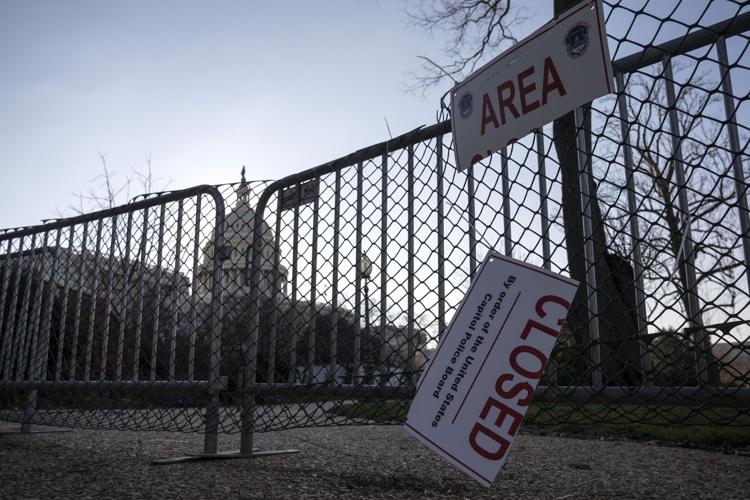 Capitol cleanup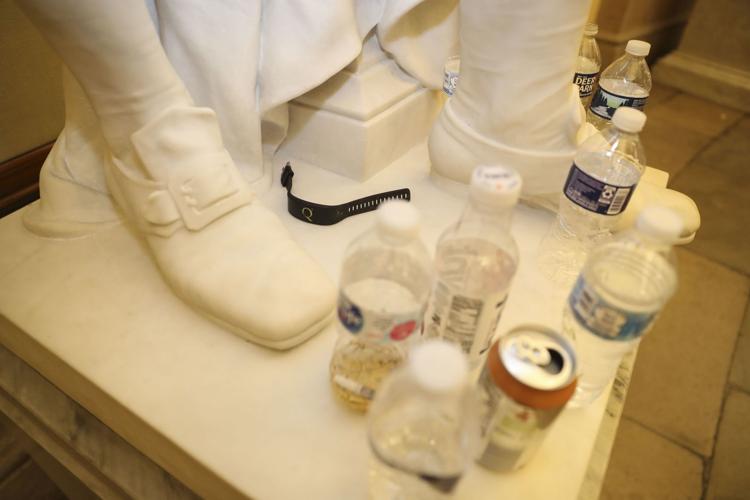 Capitol cleanup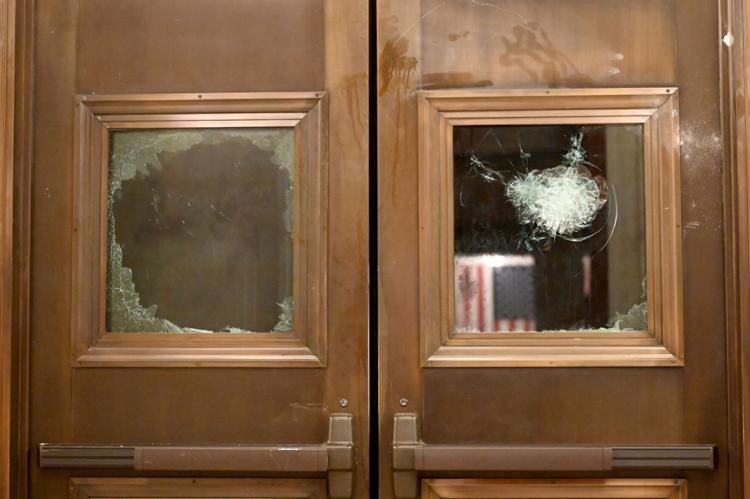 Capitol cleanup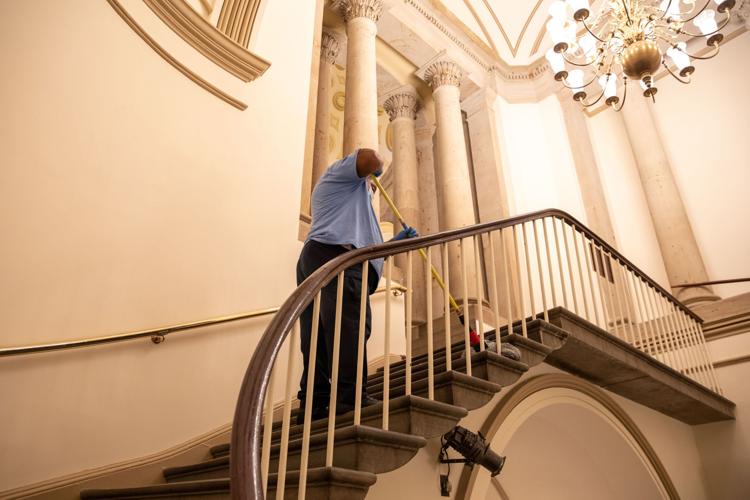 Capitol cleanup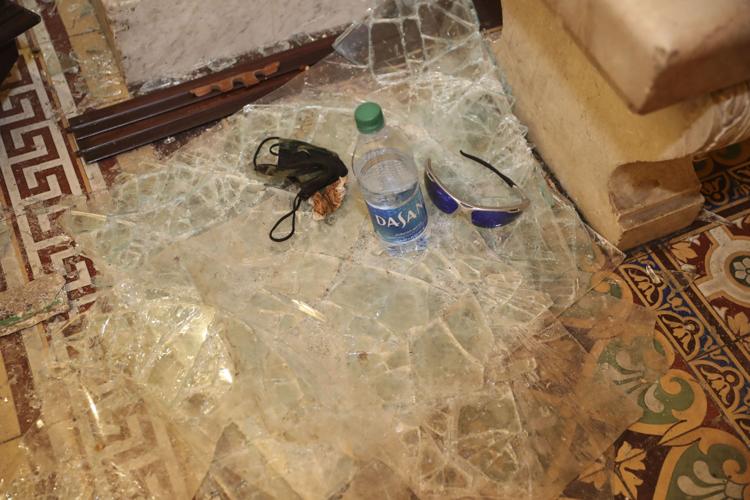 Capitol cleanup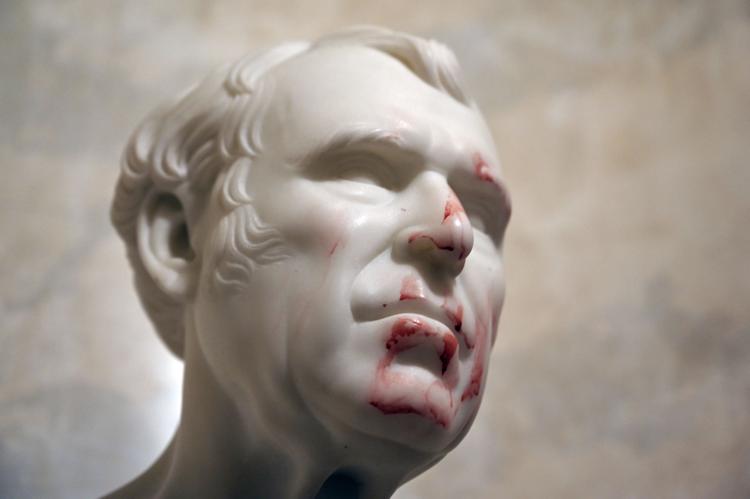 Capitol cleanup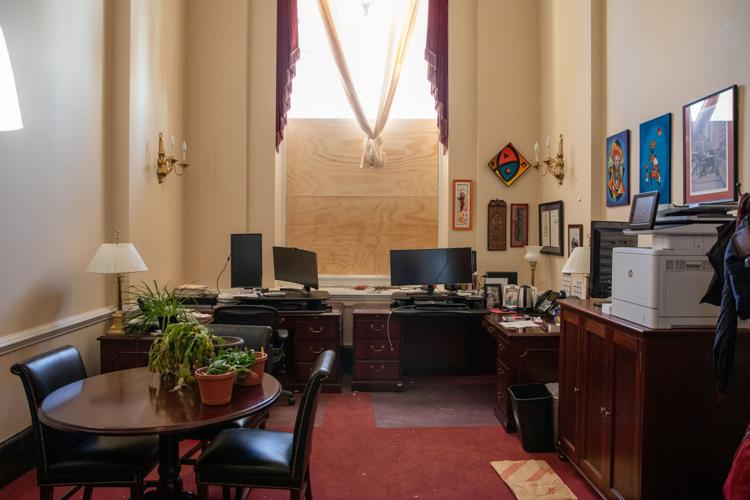 Capitol cleanup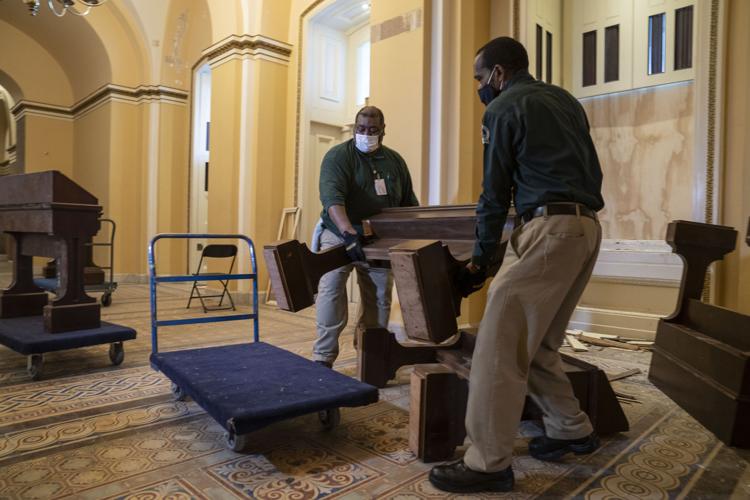 Capitol cleanup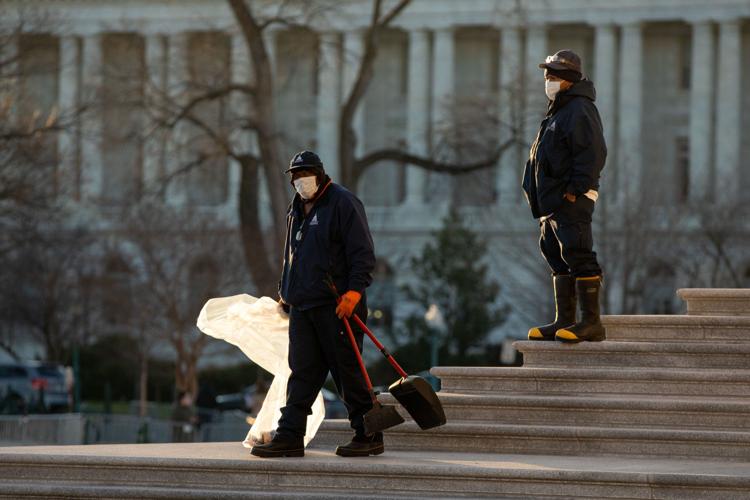 Capitol cleanup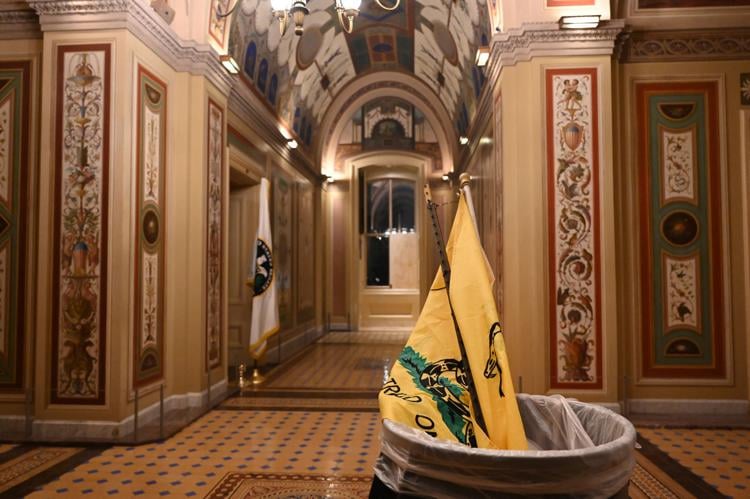 As featured on
WASHINGTON - The violent assault on the U.S. Capitol by President Donald Trump's supporters …
More information