NASHUA — The state's highest court has denied a reconsideration request by a former alderman in his continuous fight to protect the city's spending cap.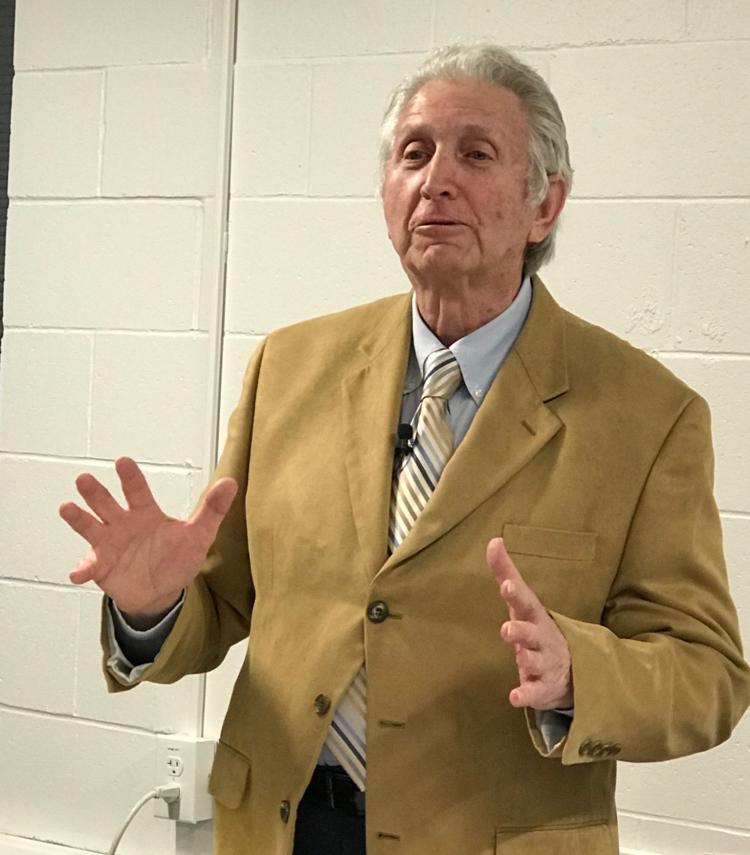 Fred Teeboom requested the reconsideration after his spending-cap lawsuit against the city was dismissed by a Superior Court judge, after he appealed that decision, and after the Supreme Court then upheld the lower court's ruling.
"We have reviewed the claims made in plaintiff Teeboom's motion for reconsideration with regard to ... the opinion and conclude that no points of law or fact were overlooked or misapprehended in our decision," the Supreme Court recently ruled.
Teeboom, one of two former aldermen who brought the civil lawsuit against the city, alleges that aldermen violated the city charter when they approved an ordinance in 2017 that removed $9 million in wastewater funds from the general fund budget without a formal vote to override the spending cap.
The Superior Court judge dismissed the lawsuit, stating the spending cap violates state law and is unenforceable because it does not contain an override provision. Judge Charles Temple of Hillsborough County Superior Court ruled that the court would not invalidate Nashua's spending cap even though it is not enforceable.
After Teeboom appealed the decision, the Supreme Court sided with city officials this past summer.
"The (three) corrupt judges who ruled against us should be arrested and placed in jail for violating unambiguous state law and dishonoring their oath of office," Teeboom said of the Supreme Court's 3-2 decision.
Teeboom said recently that the court's decision to classify the spending cap as unenforceable will hurt taxpayers like himself who will no longer know the spending cap calculations.