LOUDON — A man has been arrested in the death of a 23-month-old boy.
The boy was identified as Colton Emery. A news release from the state Attorney General's office said investigators believed he died Sept. 24.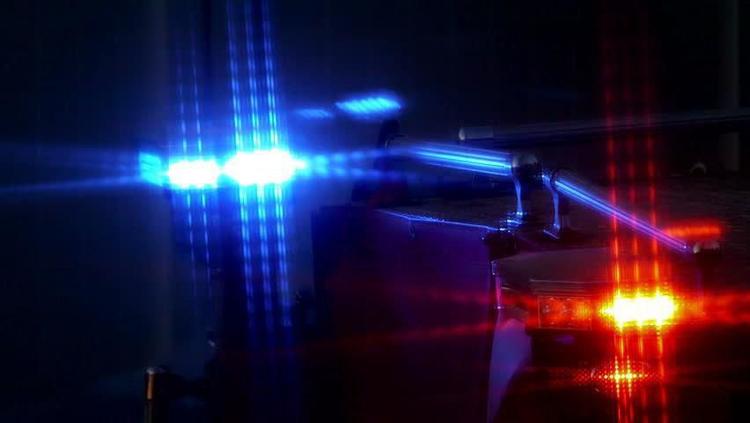 Loudon Police responded to a report of a deceased child at a home on School Street at about 3:49 a.m. on Sept. 25. Police said they found the boy dead at the scene. An autopsy was completed on Wednesday.
On Friday, state police and Manchester police arrested Douglas Barton, 39, of Loudon. Barton was arrested and charged with second-degree murder for recklessly causing Emery's death. Prosecutors say Barton showed extreme indifference to the value of human life, and physically assaulted Emery multiple times.