Former Hillsborough County Attorney Dennis Hogan claimed vindication this week in a civil lawsuit that stretches back two years, when he was county attorney.
In a news release, Hogan criticized media for its reporting of the issue, which involved Epsom lawyer Tony Soltani and a former Weare police officer. They sued Hogan, seeking a police investigation under the New Hampshire Right to Know Law.
In an interview, Hogan said he issued the press release to stress that he had made the right decision in the first place, something cast in doubt by the lawsuit.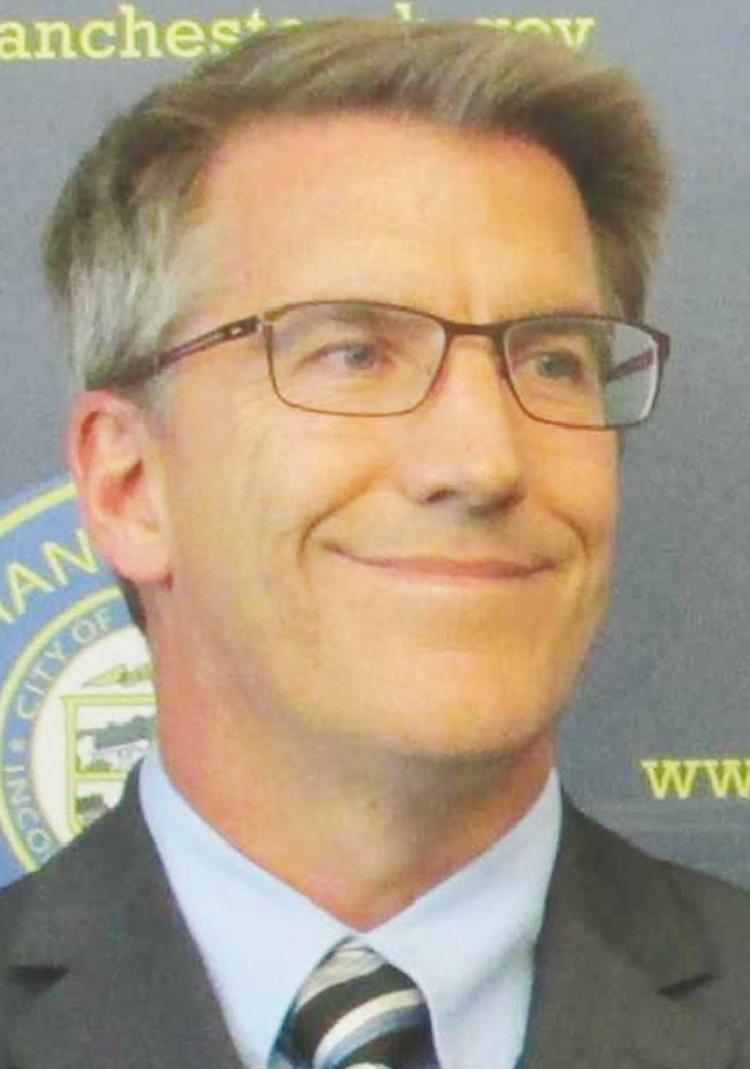 And the three-term county attorney did not rule out running for election next year.
"I don't know," said Hogan, a Republican. "I'm focused on private enterprise. It (running for county attorney) is not anything I'm thinking about."
Hogan lost reelection last fall to newcomer Michael Conlon, a Democrat. The incumbent lost by about 1,700 votes, a 1% margin.
Both have struggled with issues of underfunding and internal office dysfunction. Neither had experience in criminal law when first elected.
Hogan has been in solo private practice in Nashua, where he focuses on criminal, bankruptcy and injury law. He said he didn't want to "comment from the sidelines" about Conlon's early job performance.
The news release deals with a case brought by former Weare police officer Lisa Censabella, who challenged Hogan's refusal to provide her with documents from the County Attorney office under the Right to Know Law.
The Supreme Court overturned a 2017 lower court ruling that went against Censabella. Then last month, Superior Court Judge Jacalyn Colburn ruled that Hogan had followed the Right to Know Law when he denied Censabella's access to an internal affairs investigation about another Weare officer. Censabella has not appealed within the time frame to do so.
"I was hoping that someone would report that I was totally exonerated," Hogan said.
In the news release, Hogan said Soltani had voiced "outlandish conspiracy accusations" during a court hearing in 2017. The news outlets that chose not to report the conspiracy theories gave credibility to the lawsuit, Hogan said.
Soltani's office acknowledged an email from the New Hampshire Union Leader sent Tuesday afternoon seeking comment. No reply was received by Tuesday evening.
No media reported what Hogan called "the backstory" — that his office prosecuted Soltani in 2013 for misdemeanor reckless conduct.
Hogan said the backstory would have let readers know Soltani had an ax to grind, rather than the impression that Hogan was in trouble, he said.
Hogan said he did not point out the backstory at the time because the county's lawyer, Carolyn Kirby, was handling the lawsuit and he did not want to endanger it.
"With this case all Soltani achieved was getting news coverage while smearing law enforcement and Hogan with unsubstantiated accusations and conspiracy theories," the news release reads.