NORTH HAVERHILL — When Joseph Brown goes to trial in connection with a road-rage related shooting in Grafton earlier this year, he wants all of the state's 62 witnesses who may testify against him to be sequestered.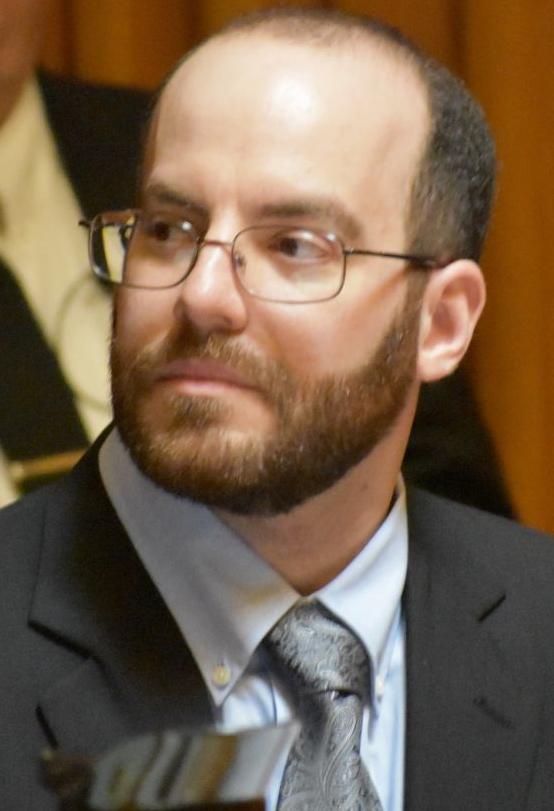 Brown was arrested on April 29 on Route 4 in his hometown. The state said he deliberately used his Ford Flex to cause an accident in which Jason Marandos, also of Grafton and driving a Ford Escape, was cut off and had no choice but to rear-end Brown.
After the men got out of their vehicles, a verbal altercation became physical when, the state concedes, Marandos twice struck Brown with his fists.
Brown, who intends to argue at trial that he acted in defense of himself and others, pulled a handgun from his waistband and fired one round that struck Marandos in the abdomen.
Held at the Grafton County Jail since his arrest, Brown has been charged with one count of first-degree assault with a firearm and one count of reckless conduct with a deadly weapon, his SUV.
Brown's trial was expected to begin sometime in September but the state filed a motion to continue the trial for at least a month because Marandos was undergoing surgery related to the shooting.
That motion is among several motions and objections filed by the state and defense that are awaiting a hearing in Grafton County Superior Court before Judge Peter Bornstein.
Among the motions is one filed by Atty. Penny Dean on behalf of Brown that asks the court to require all witness to be sequestered "until their testimony has been given and thereafter from speaking with other witnesses prior to their testimony."
"This request is made in order that the Defendant may obtain a fair trial and hearings and pursuant of rights under both the constitution of the State of New Hampshire and the United States," wrote Dean.
In response, Mariana Pastore, who is an Assistant Grafton County Attorney, wrote that with 62 witnesses on its list, the state "does not believe it is feasible to sequester that number of witnesses."
"Moreover, many of the witnesses are law enforcement officials," Pastore continued. "As investigators, they should not be barred from discussing the matter amongst themselves. In addition, several witnesses are medical providers who treated the alleged victim. They should not be precluded from discussing the matter prior to the beginning of trial."
According to the state's four-page long witness list, more than a third of the witnesses are from the NH Department of Safety, 14 of them troopers, mostly all from Troop F in Twin Mountain.