MANCHESTER — A Manchester lawyer has had his law license suspended after two clients complained that he has not turned over $895,000 in trust funds, according to public documents.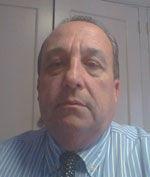 The downtown Manchester office of real estate attorney John L. Allen remains locked and tenants in the 40 Stark St. office building said they haven't seen Allen in at least a month. State officials with the New Hampshire Attorney Discipline Office have been removing records from his office, they said.
In early October, the state Supreme Court issued an emergency suspension of Allen's law license, after the Attorney Discipline Office filed paperwork warning about a "danger to the public" if Allen continues to practice law.
Telephone and email messages left for Allen on Monday were not immediately returned.
According to filings from the Attorney Discipline Office, Allen has been suffering from a heart condition, at one point telling a client's lawyer he was going to Florida for treatment. Meanwhile, a client described Allen's erratic behavior to the Discipline Office.
"Mr. (David) Moore described that Mr. Allen began taking vacations with his significant other, and appeared to be spending large sums of money on these trips," the Discipline Office wrote.
Moore is mentioned in filings as Allen's largest client, one that Allen in fact confided in that he buried the funds from another client so deeply that it will never be found, the filing reads. Moore has told investigators that Allen has $370,000 that belongs to Moore's various companies.
The other client whose money is missing is a Manchester developer. Autumn Frost LLC wants $525,000 that Allen held in trust for a development project in Hooksett. Lawyers often hold large sums of money on behalf of clients, usually to ensure that the funds are used for specific purposes.
Mark Cornell, the deputy general counsel with the Discipline Office, said his office is continuing an investigation into Allen. Given the investigation, he could not answer questions about how many clients have contacted the office about Allen or whether his office has been in contact with Allen.
"I have not seen John Allen," Cornell said. "Anything I could tell you about the whereabouts of Mr. Allen would be speculation."
Most of the public file provided by the Attorney Discipline Office focuses on the Autumn Frost LLC case.
It said that the Frost lawyer — William Gannon — started demanding the trust money on Sept. 19.
On Oct. 3, Gannon filed a complaint with the Discipline Office, as did Allen's longtime paralegal, Virginia McLeman. Through her lawyer, McLeman told the Discipline Office that she has been unable to reach Allen for six weeks and clients are calling Allen to ask about pending transactions.
Allen allegedly used the Autumn Frost money to purchase a certificate of deposit at TD Bank rather than deposit it into a trust account, the filing reads. He then converted the CD to cash and placed it into a TD Bank deposit account.
The Bedford Police Department made contact with Allen on Oct. 3 and told him the Discipline Office and Lawyers Assistance Program would like to hear from him, the Discipline Office said in its filing.
Meanwhile, Gannon has contacted the FBI and federal prosecutors in New Hampshire to report the unaccounted for money in the Autumn Frost bankruptcy case.
A spokesman for the Boston regional office of the FBI said it does not confirm or deny the existence of investigations. Last week, the New Hampshire Bar Association published an Oct. 8 order by the New Hampshire Supreme Court that suspended Allen's license on an emergency basis.
The court granted Andrea Labonte, the assistant general counsel of the Discipline Office, immediate possession of all of Allen's client records. Labonte was expected to file an inventory of the records on Monday.
The Discipline Office's Cornell noted that his office prepared paperwork for the emergency suspension within a matter of days, which protected the public.
He said an investigation into allegations of financial wrongdoing can become complicated and may go on for years.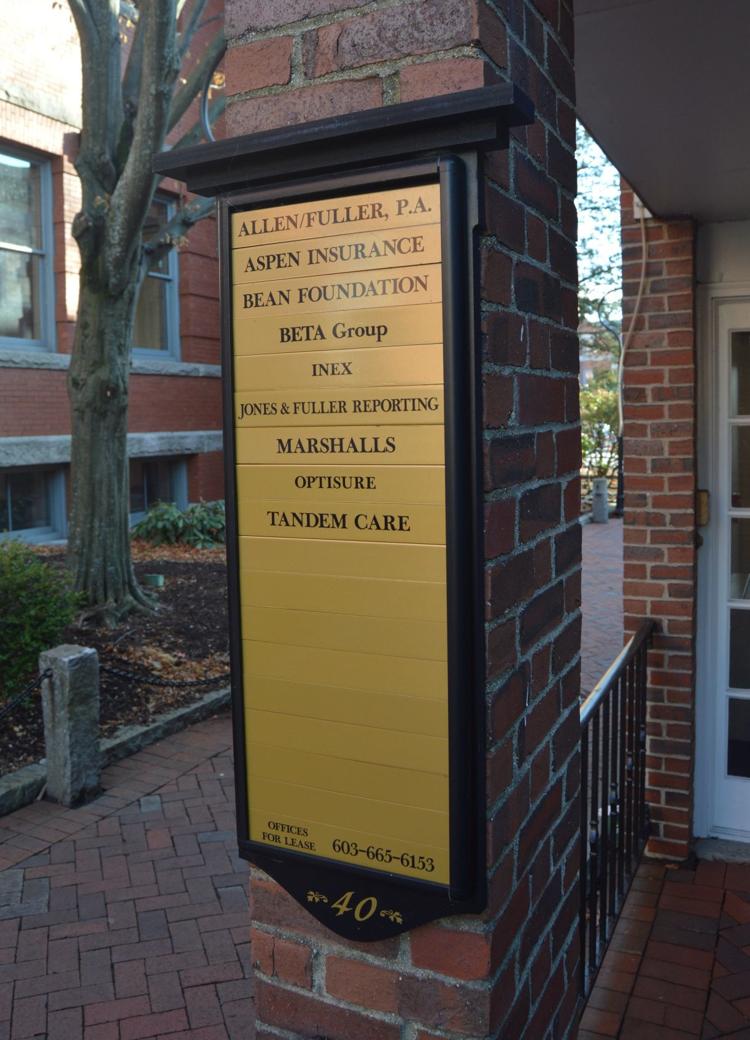 Although Allen's law office goes by the name Allen-Fuller, the filing said that his former partner, Steven Fuller, is no longer associated with the firm. The only other employee is an associate attorney, Richard Husband, who works five to 10 hours a week at the firm.
According to the New Hampshire Bar Association, the organization maintains a client protection fund that can be used to compensate clients who have been harmed by unscrupulous lawyers. For example, the fund was able to pay a percentage of the nearly $6 million that part-time judge John Fairbanks stole from clients in the 1980s. He was found dead in a Las Vegas hotel room in 1994.
George Moore, executive director of the Bar Association, said the fund usually has $1.5 million to $2 million, and is funded by levies on lawyers.
"Anyone who lost money can apply to get partially reimbursed," he said.