BRENTWOOD — A judge has ruled that top executives at Planet Fitness can be added as defendants in a lawsuit that accuses them of "aiding and abetting" discriminatory practices and retaliation at the company's corporate headquarters.
In a recent order, Rockingham County Superior Court Judge Daniel St. Hilaire granted a motion by the attorney for former Planet Fitness manager Casey Willard, who sued the company last fall and in February asked if Chief Executive Officer Christopher Rondeau and others could also be named as defendants.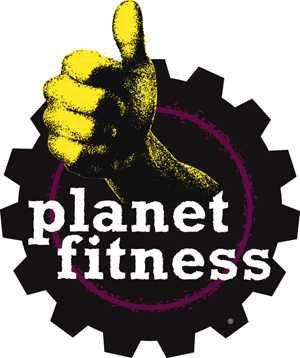 In addition to Rondeau, others now named in the suit are Dorvin Lively, the company's president and chief financial officer; Joshua Beyer, former vice president of real estate and development; and Al Buell, vice president of construction.
The suit alleges sexual harassment, retaliation, and a hostile work environment that forced Willard to resign last year.
Among other things, lawyers for Planet Fitness argued that they couldn't be defendants in the suit because they were not mentioned by name when Willard filed her initial complaint with the New Hampshire Human Rights Commission alleging discrimination.
The company has denied many of Willard's claims, but has said that it investigated the allegations and took some action.
Willard, a Dover resident, was hired as a manger in 2015 and eventually became manager of franchise development and construction for the company, which is headquartered in Hampton.
Her lawsuit alleges a "debaucherous" environment at the corporate offices with claims of drinking activities like "Fireball Friday," "Beers with Peers," and "Beer cart Friday."
Willard has alleged that the drinking caused her and other employees to become drunk while working.
"Defendants Rondeau, Lively and Buell were managers and/or supervisors who knew of these activities, sometimes participated in them, were aware that they caused employees to be under the influence (i.e., drunk) at work, and did nothing to stop them from occurring," the suit said.
She also claims that they did little to stop sexual comments and innuendo directed at women.
The company has said in a statement that it has a "zero tolerance policy related to harassment of any kind, and are committed to providing a safe environment for all employees."
In court documents, the company's lawyers wrote, "It is clear that plaintiff's decision to amend her complaint now, nearly six months after her initial complaint, was made in order to harass and embarrass these individuals by smearing their reputation in public pleadings. Plaintiff should try her case in this court, not the press."
The case is scheduled for trial in March 2020.