CONCORD — A middle-aged White man living in rural New Hampshire lost his bid Monday to force state officials to scrap priorities that provide the COVID-19 vaccine to disadvantaged minorities, given the higher-than-average impact they suffer from the disease.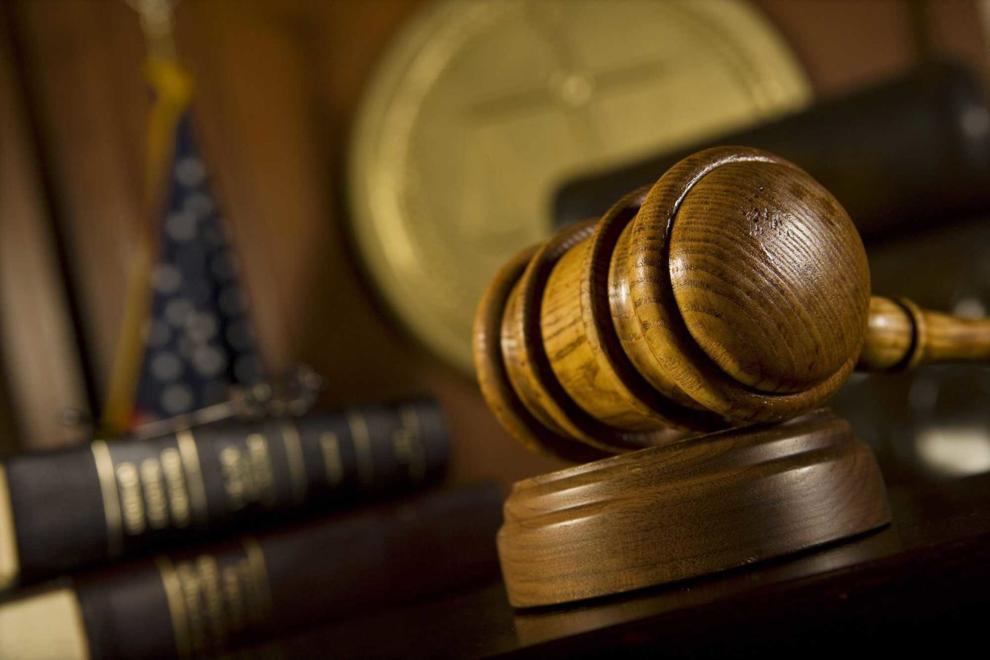 In a 24-page order, U.S. District Court Judge Paul Barbadoro refused to issue an injunction sought by James Pietrangelo II, 55, who lives in Glen, a village in the White Mountain town of Bartlett.
Pietrangelo filed suit in federal court to block Gov. Chris Sununu and other state officials from implementing a distribution plan that favored anyone based on race, ethnicity or minority-group status.
In his order, Barbadoro noted that minorities are eligible for priority only if they live in the 25% of state census tracts deemed most vulnerable to COVID-19 impacts. Pietrangelo has not proven that he would get the vaccine faster if the equity plan priorities were not in place, the judge wrote.
"Bartlett, where he resides, is a very low vulnerability tract that is not even close to the top 25% most vulnerable tracts," Barbadoro wrote.
As of Feb. 23, between 4 and 5% of the state's vaccine supply had been provided under the state's equity plan to residents of homeless shelters, senior housing locations, soup kitchens, community health centers, low-income housing, rescue missions and similar locations, Barbadoro reported.
The state's distribution plan called for distributing up to 10% of vaccines under the equity guidelines. But state officials have never reached that benchmark because the population it aims to vaccinate is hard to identify and reach.