NORTH HAVERHILL — Saying the Grafton County Attorney's Office has intentionally withheld evidence, thus depriving her client of a speedy trial, the lawyer for the alleged Grafton road-rage shooter wants the charges against him dismissed and the prosecution sanctioned for contempt.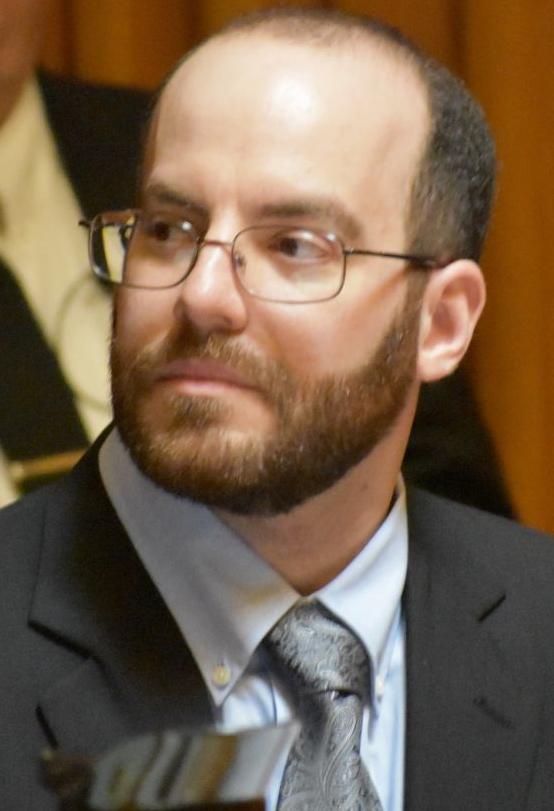 In a motion filed Oct. 15, attorney Penny Dean, who represents Joseph Brown, wrote that "no remedy short of dismissal with prejudice is adequate to address the prosecutorial misconduct of the State in this instance and the failure as of this filing to provide discovery to the defense…."
Among the instances Dean cited are the prosecution's failure to turn over the results of the testing by the New Hampshire State Laboratory of the handgun that Brown allegedly used to shoot Jason Marandos, also of Grafton, on April 29 on Route 4 in Grafton.
The state alleges that Brown, who was driving a Ford Flex, first tailgated the Ford Escape driven by Marandos and then swooped around and in front of Marandos, deliberately hitting his brakes and resulting in Marandos striking the Flex in the rear.
Brown, who is a widowed father of three children, has said he will argue one or more types of self-defense at trial. He claims that a turkey crossed the road in front of him.
Both the state and defense agree that Marandos, after getting out of his vehicle and exchanging words with Brown, then struck him twice with his fists. Knocked to the ground and saying he feared for his life, Brown pulled a handgun from his waistband and fired one round that struck Marandos in the abdomen.
Brown was arrested at the scene and later was indicted on one count of first-degree assault with a firearm and one count of reckless conduct with a deadly weapon, his SUV.
In addition to the evidence about the gun, Dean wrote she was also concerned about the failures of the state and specifically the Grafton and Canaan police departments, respectively, to produce the notes taken by the first officer on scene and video from the Canaan police headquarters, where Brown was transported after the shooting.
In the first case, the notes are missing, said Dean, whereas in the second, the videotape was overwritten.
She reminded the court that "many" other defense requests for evidence remain unanswered.