MANCHESTER — A judge ruled Thursday that a 30-year-old dad who lost custody of his 4-year-old daughter after police discovered her sleeping beside his loaded handgun will not serve time in jail.
The two were living in a West Side apartment littered with dog feces and rotting food.
Thomas Gulledge, 30, said he had forced his ex-wife out of his home and was raising their daughter on his own. He held a full-time job in addition to being the handyman at the multi-unit apartment building at 64 Flaherty Lane where they lived.
"It was hard. I had to raise a 4-year-old by myself, and I got overwhelmed," he told Judge David Anderson in Hillsborough County Superior Court.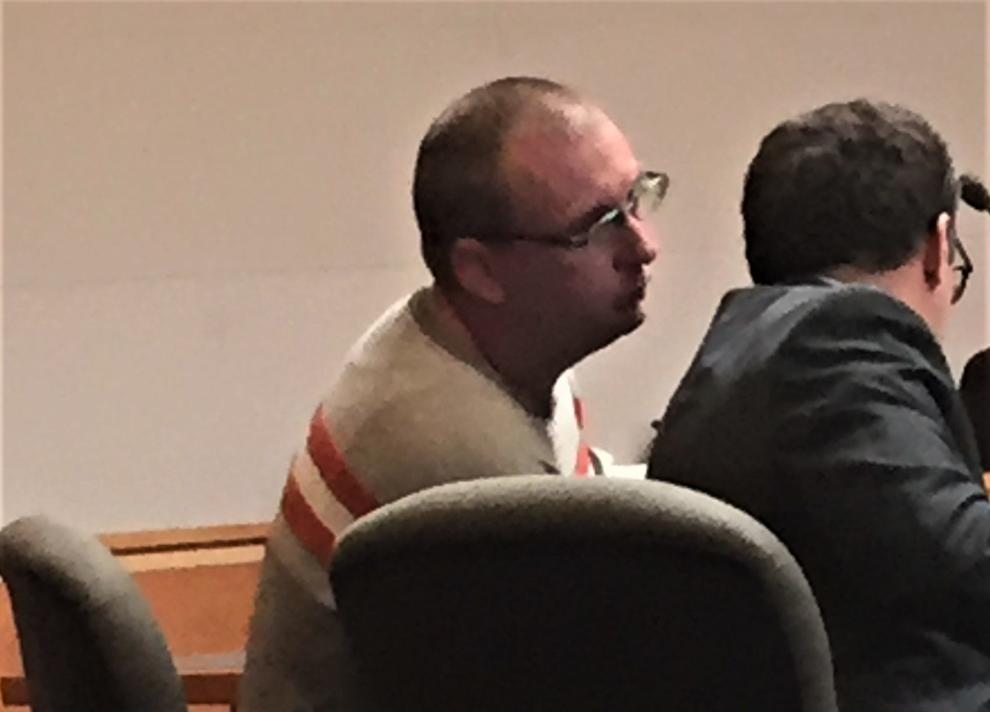 After a lengthy hearing, Anderson rejected a prosecutor's recommendation for a six-month sentence. Instead, Anderson sentenced Gulledge to two years of probation on a charge of child endangerment and felony reckless conduct.
He must also keep his apartment sanitary in case family court or the Division for Children, Youth and Families allows visitations.
Gulledge appeared in court with nearly a dozen supporters. He was clean-cut and paunchy, a contrast to the bearded man with a blank stare who was depicted in a mug shot a year earlier.
Several friends spoke on his behalf and encouraged Anderson to not sentence him to jail.
Gulledge told Anderson he suffers from recently diagnosed post-traumatic stress disorder, an adjustment disorder and obsessive-compulsive disorder.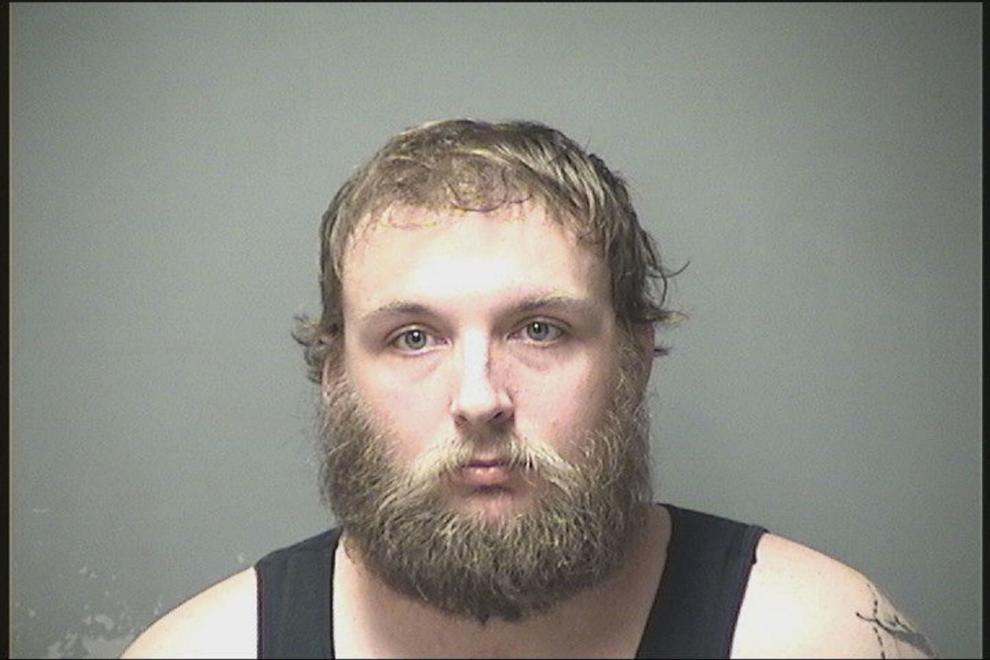 In July 2018, police went to the building after receiving a call about an unexplained gunshot. Officers asked to enter Gulledge's apartment to ensure everything was OK. They entered a kitchen with stacked dirty dishes, rotten food and feces smeared on the wall.
Police found it difficult to avoid stepping on dog feces. The girl, who was asleep when police entered, had feces on her clothes and feet and was breathing the fetid air, assistant Hillsborough County Attorney John Harding said.
However, emergency room doctors reported the girl had been eating and drinking normally inside the home, appeared happy, and said her father never yelled or hit her.
She said her father wears the holstered gun in the apartment. He never discharges the gun around her and she can only touch it with his permission, Harding said. During subsequent interviews, the girl told police the 13-year-old dog goes to the bathroom inside and her father won't pick it up. Harding said conditions had gone downhill for about a month.
Gulledge had told police that his daughter sleeps in his bed because most of the dog waste was in her room. On the night police arrived, he had been preparing for bed, removed the holster and put in on the bed. He received a text about the police and went outside to see why they had been called, leaving the gun on the bed with his sleeping daughter.
"I grew up in Alabama, the South. I grew up around firearms; gun safety, to me that's the biggest thing," he said. He said he would never purposely leave the gun with his daughter.
With a felony conviction, Gulledge will not be allowed to legally own firearms.
Anderson said he found no reason to send Gulledge to jail. He praised Gulledge for getting help and maintaining a network of supporters.
The judge noted Gulledge has been punished enough. He's lost custody of his daughter and has lost jobs.
"I hope this is really a turning point in your life," Anderson said.