MANCHESTER — Police brass said they are losing confidence in Hillsborough County Attorney Michael Conlon following a plea bargain in which the father of a toddler who died of a drug overdose receiving a five-year prison sentence last week.
Police Chief Carlo Capano called the plea bargain disgusting.
"We have very little, if any, confidence that (the County Attorney's) office is going to do the right thing," Capano told the Manchester Police Commission on Wednesday.
20-month-old Tayden Garvey died of a cocaine overdose in May 2018 when he got into the drugs that his parents left in their Hevey Street apartment.
The deal called for a minimum five-year sentence plus a minimum two-year drug treatment program for the father, Joshua Garvey, 32. The mother, Christen Gelinas, 34, will spend the next seven years in prison on drug trafficking charges.
Capano, Assistant Chief Ryan Grant and detective Capt. Sean Leighton all told the Police Commission they were unhappy with the plea bargain. Police criticism of prosecutors is rare, especially when done so publicly.
Capano said a prosecutor from the County Attorney's office had discussed a possible plea bargain, and the police department opposed it. Department officials asked to be kept apprised, but the next they heard about the case was when the done deal was reported on social media Friday afternoon.
Capano said he wanted at least a minimum sentence of 10 or 20 years for each parent.
In a text, County Attorney Michael Conlon said he is finalizing a policy to address police department concerns. He said he has taken additional internal action and has other actions in the works. "I should have more for you at end of week," he wrote.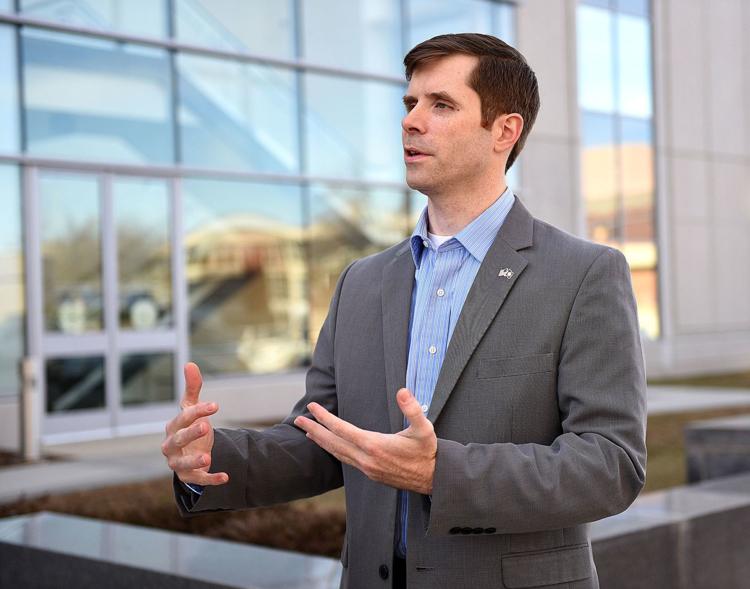 Conlon, a Democrat, was elected last year despite his lack of prosecutorial experience. He defeated incumbent Dennis Hogan, a Republican who also had no prosecuting experience when he was first elected.
Capano said his department worked with Hogan and the Attorney General's office.
"Conlon steps in, and it's almost like we went backward," the police chief said. "We're at the breaking point as far as frustration from our end." He said the office suffers from a lack of experience and departure of experienced prosecutors and staff.
Capano said the Garvey-Gelinas case was rock-solid. "When you have a 2-year-old who loses his life because of the incompetence of his parents who are involved in the drug world, that's one of the most heinous crimes that you can have," he said.
But when Assistant County Attorney Donald Topham addressed a judge on Friday, he said it would have been a difficult case to take to trial.
Garvey would have testified he was asleep before his son died, which would have made it difficult to prove his responsibility for the death, Topham said. And Garvey would have claimed the boy had taken the cocaine while under the care of his mother. Meanwhile, he said, Gelinas would have testified that Tayden was alive when she gave the boy to Garvey, so she was not responsible.
Grant said he attended a recent meeting of Hillsborough County police chiefs with First Assistant County Attorney Nicole Schultz-Price. He said all chiefs were equally frustrated with Conlon's office.
Grant said the county attorney is an elected position, and the department must work with the office.
In an interview, Capano ruled out any notion that he or his department would become involved in the election of a county attorney.
Leighton the relationship with the county attorney has suffered. Currently, he said, once a case is sent to the county attorney's office police are no longer involved. For example, he said, prosecutors don't ask police to locate witnesses, and they don't run plea deals by department officials.
Recently, Conlon drew the ire of Merrimack police for his insistence that his office oversee their prosecution of misdemeanor animal cruelty cases.
And Attorney General Gordon MacDonald instructed Conlon to develop a policy that calls for Conlon's approval when a prosecutor plans to drop a domestic violence case. That stemmed from this summer's death of Jennifer Burpee, allegedly at the hands of her estranged boyfriend, who had escaped prosecution of earlier domestic assault charges.
Earlier this year, Conlon was able to convince Hillsborough County state representatives to override recommendations of Republican county commissioners and deliver a substantial budget increase to his office.