A weakened board of trustees will be squaring of with Saint Anselm College monks starting in the fall, after a judge ruled this week that veteran trustees -- including all four board officers -- will have to depart the board when their terms expire in October.
The ruling comes in the high profile case brought by the Benedictine monks of Saint Anselm College, who last year sued trustees over control of the 2,000-student Catholic liberal arts college in Goffstown.
In a 10-page ruling issued Monday, Hillsborough County Superior Court Judge William Delker blocked a bid by trustees to extend the terms of nine trustees. They faced removal in October because they had served the maximum of three 3-year terms.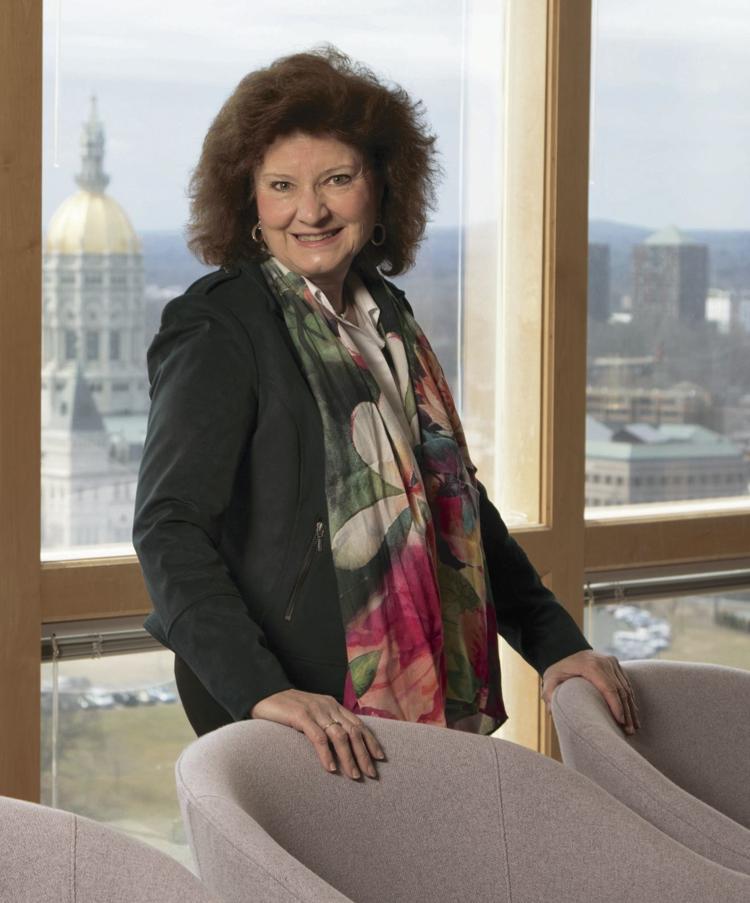 Those nine include Chairman Ann Catino, who has been the face of trustees in the ongoing power dispute, the vice chairman, the treasurer and the secretary.
"The Court does not discount the fact that the loss of experienced leadership will make the challenges of navigating the COVID-19 pandemic and the (New England Commission of Higher Education) accreditation process more challenging. But allowing the current trustee terms to expire by operation of the bylaws will not result in irreparable harm," Delker wrote.
Four months earlier, Delker had sided with trustees and said the monks' lawyer, Manchester attorney James Tierney, could not represent them because of possible conflicts of interest. 
The heart of the lawsuit remains unsettled. Delker will eventually decide whether trustees or the monks have control of the college bylaws.
Monks, who relinquished most of the day-to-day operation of the 131-year-old college in 2009, have said they need control of the bylaws to ensure the college adheres to its Catholic and Benedictine roots.
The trustees have said they need control of the bylaws to show needs clear lines of authority, something that is important in the re-accreditation.
In April, trustees asked Delker to maintain the status quo of the board, citing negotiations over accreditation and the pandemic.
College spokesman Paul Pronovost said the college will move forward with a different board. The board, he said, works well with the monks but has not been able to reach agreement on the bylaws issue.
"This is, as we have said from the beginning, one community," he said. He said the differences over the bylaws may be resolved through internal conversations.
Efforts to reach the abbot, Mark Cooper, were unsuccessful on Thursday.
Rejected a request by trustees to block monks from acting on behalf of the college, calling it too vague.
Rejected a request by trustees to block the board of trustees from taking action beyond managing the day-to-day affairs of the college. Such limitations would likely interfere with the board's ability to address the COVID-19 pandemic and the accreditation, Delker wrote. It would also have unforeseen consequences, he wrote.