Officials from New Hampshire State Police have asked the state Attorney General's office to review the process for obtaining a state pistol/revolver license after a judge ruled last week that Northwood Police Chief Glen Drolet must include his name and title on the licenses he issues.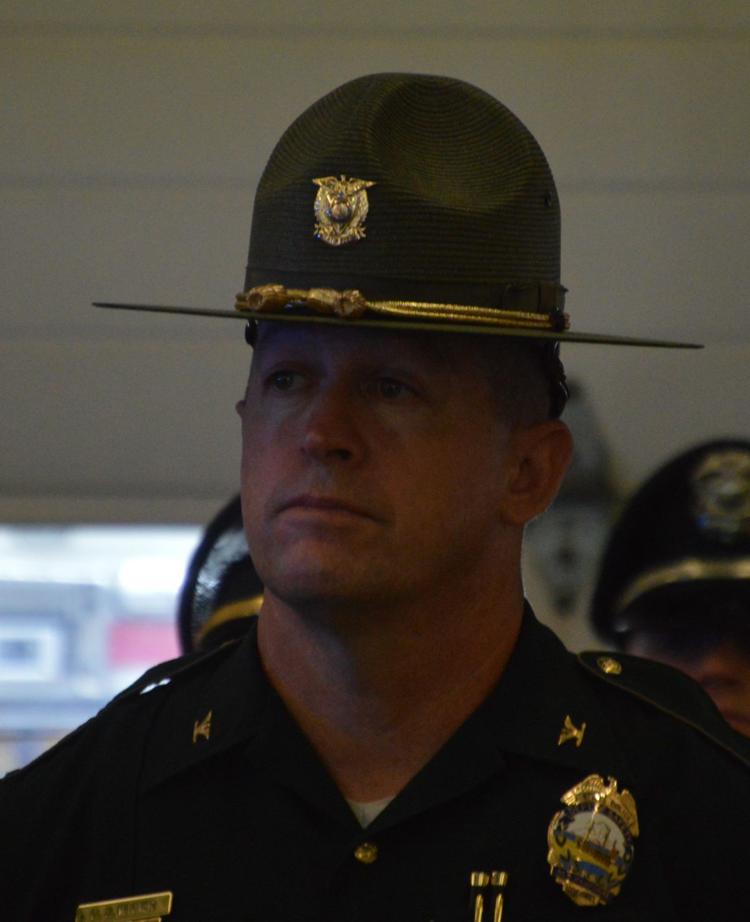 State Police Col. Christopher Wagner said he hopes the review will clarify his agency's role in the licensing process.
Under state law, the director of state police is tasked with creating the form that is used for the license to carry.
"What we have asked the AG to do is — pursuant to this issue with Northwood and what our obligation as state police and the new law (is) — to look at it and tell us if we need to do anything differently," Wagner said.
Questions arose after Cheryl Dean of Northwood claimed a partial victory in a lawsuit she filed against Drolet and the town of Northwood.
Dean sued in May after Drolet issued her license to carry, but refused to include his signature on the "authorized signature" line on the licensing form.
BRENTWOOD — A judge has ordered Northwood Police Chief Glen Drolet to include his name and t…
Northwood Police Chief Glen Drolet's decision to stop signing state pistol/revolver licenses…
The license said only that it was issued by the Northwood Police Department.
While Drolet had signed the licenses in the past, he included only the statute number RSA 159:6 — the law covering licenses for carrying pistols and revolvers — on the "authorized signature" line and wrote nothing on the line below that asked for the title of the person issuing the license.
Rockingham County Superior Court Judge Marguerite Wageling ruled that state law didn't specifically require the authority issuing the license to sign, but she required that Drolet's name and title must appear.
Dean filed suit because she feared that the unsigned license would appear invalid if she ran into trouble while traveling in other states that recognize New Hampshire gun licenses.
Northwood police prosecutor Michael DiCroce has said that Drolet stopped signing the licenses because he was told by the state Attorney General's office that he wasn't required to sign them.
According to DiCroce, the decision to stop signing the licenses came after the state in 2017 made it legal to carry a concealed pistol or revolver without a license.
Kate Spiner, director of communications for the Attorney General's office, said last week that the office is looking into the issue.