MERRIMACK -- A Weare man is scheduled to be arraigned next month on charges he exposed himself repeatedly and sexually assaulted a minor, police said Monday.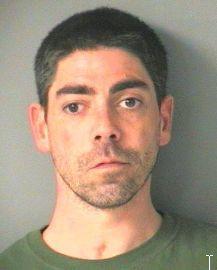 Ronald P. Meltzer, 36, was charged last week after surrendering himself to police on Thursday, police said in a release Monday.
Meltzer is charged with indecent exposure, felonious sexual assault and attempted felonious sexual assault, and is scheduled for arraignment May 9 in Hillsborough County Superior Court in Nashua, according to the release.
Police said they began investigating Meltzer in mid-March. They said they found he had exposed himself to a juvenile on at least three separate occasions.
Police obtained a warrant for his arrest and Meltzer was processed Thursday, then released on personal-recognizance bail, police said.