SPRINGFIELD -- An 11-year-old girl who is believed to have forced into a car and abducted on her way home from school has been found.
"We have the suspect vehicle stopped," said David Procopio, Massachusetts State Police spokesman. "We believe we have located Charlotte in the vehicle."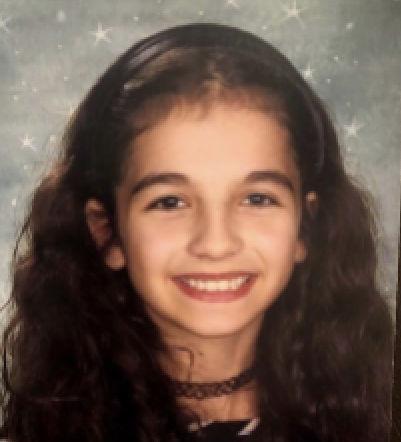 Charlotte Moccia, a student at the Hampden Charter School of Science, was walking from the bus near the intersection on Amherst and Princeton Street at about 1:30 p.m. when she was believed to have forced into a car and abducted, State police said.
Police put out an Amber Alert and pulled over dozens of cars that matched the description of a blue or dark-colored Honda that may have been involved in the crime.
Police pulled the suspect car over as it was heading east on the Massachusetts Turnpike sometime after 7 p.m. in the area of Sturbridge and Auburn. Charlotte was found safe and unharmed, Procopio said.
EMTs are now checking her out as a precaution, he said.
A suspect has been arrested in the abduction, said Ryan Walsh, police spokesman.
The information, released at 7:28 p.m., is very preliminary. Springfield Police Commissioner Cheryl Clapprood is expected to give an update on the case at 8 p.m., he said.