The state Attorney General's office announced it did not find evidence to support criminal charges after investigating how Concord School District officials handled reports of sexual misconduct by former special education teacher Primo "Howie" Leung.
"After a review of the materials obtained, this Office has determined that the evidence does not support criminal charges against the Concord School District's administration," Assistant Attorney General Heather Cherniske wrote in the May 27 letter to Superintendent Kathleen Murphy.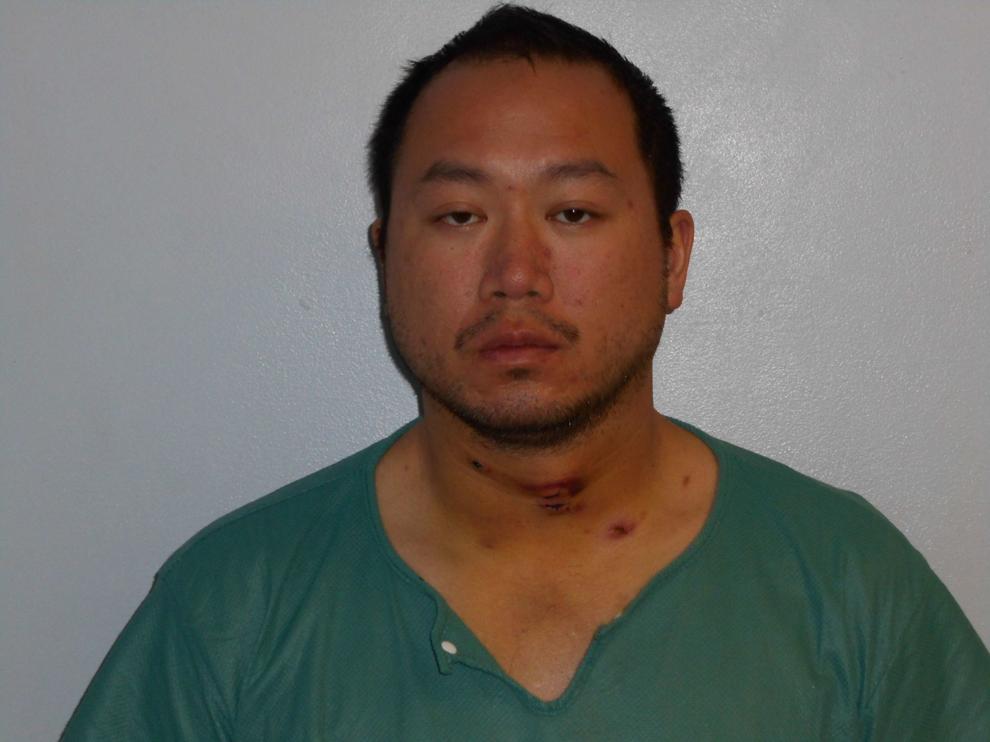 The Attorney General's Office obtained and reviewed thousands of pages of documents through grand jury subpoenas, according to the letter.
The investigation began in October 2019, after a group of Concord citizens expressed concern over sexual misconduct allegations against Leung during his employment at Rundlett Middle School and Concord High School.
Massachusetts police arrested Leung on charges of sexual assault in April 2019, according to police reports. Leung had multiple relationships with underage Concord High School students, according to an independent report by Massachusetts lawyer Djuna Perkins, shared with the school board in September 2019.
Investigation continued in July 2020, when the office of New Hampshire Attorney General Gordon MacDonald told the Union Leader it would take a "comprehensive review" of the Concord School District after allegations arose following the arrest of Leung.
This decision came one day after Concord High released the Perkins Report after pressure from the school board, according to the Union Leader. The AG's office looked at whether district officials followed state rules and regulations.
Former Superintendent Terri Forsten and Concord High School Principal Tom Sica, who both resigned in November 2020, were among those whose actions were reviewed.
Cherniske said the district has acted admirably in taking the recommendations of the Perkins report seriously, including hiring a full-time Title IX coordinator. The coordinator will work with staff and students to minimize the chance of mishandling sexual misconduct in the future.
"The Concord School District has taken the recommendations made in the Report seriously, and has begun to make positive changes to ensure that all state laws, rules, and regulations created to keep our children safe are followed," she said.
Murphy stressed that the job of creating a healthy learning environment at Concord High has only begun.
"We must continue to ensure student safety is the top priority at the Concord School District," Cherniske said.