BRENTWOOD — State prosecutors are negotiating a plea deal with the woman accused of running down her Seabrook neighbors while they were on an early evening walk last summer.
In court documents filed last week, the Attorney General's office asked to extend the deadline to seek a grand jury indictment against Catrina Costello, 38, to Aug. 9.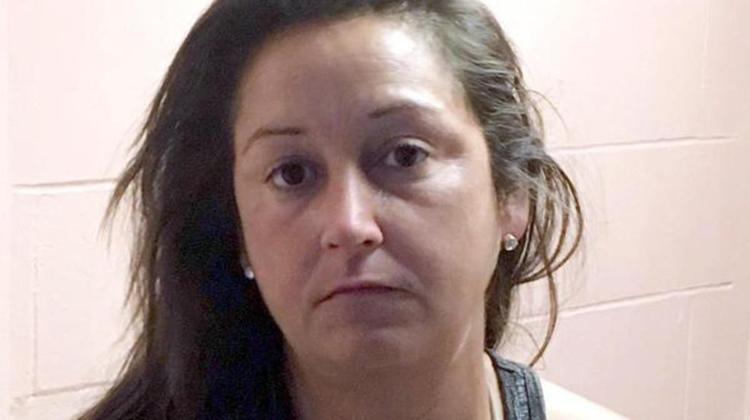 The Seabrook woman is charged with second-degree murder in the death of Stephen VanDalinda, 64.
"The extension is requested because the state and the defense have been actively discussing a negotiated resolution of this matter and reasonably anticipate that an agreement will be reached, however, additional time is necessary to complete those discussions," the office wrote in its motion granted by Rockingham County Superior Court Judge Andrew Schulman.
VanDalinda, an Exeter Hospital nurse, was killed when Costello allegedly aimed her truck at him and his wife, Erin, and then sped up while they were walking their dog on Pine Street on Aug. 29, 2018.
Erin VanDalinda suffered serious injuries while their dog also died in the crash.
In addition to the murder charge, Costello also faces two counts of second-degree assault, two counts of driving while intoxicated, and two counts of conduct after an accident.
Police affidavits that were recently unsealed included statements from witnesses who said Costello showed no remorse after she allegedly plowed into the couple with her truck and then drove to her home at 21 Greenleaf Drive.
In one of the affidavits, Seabrook patrolman Golden Tyre said he saw Costello with a beer when he approached her house after the crash.
Police said they could smell alcohol and noticed that her eyes appeared bloodshot and glassy. She admitted to drinking beers that night, according to police.