OSSIPEE -- The Attorney General's office says state and local officials are investigating what is being labeled an "officer-involved incident" involving one person Thursday night in Ossipee.
A statement released by the Attorney General's office late Thursday said no officers have been physically injured, and there is no threat to the public.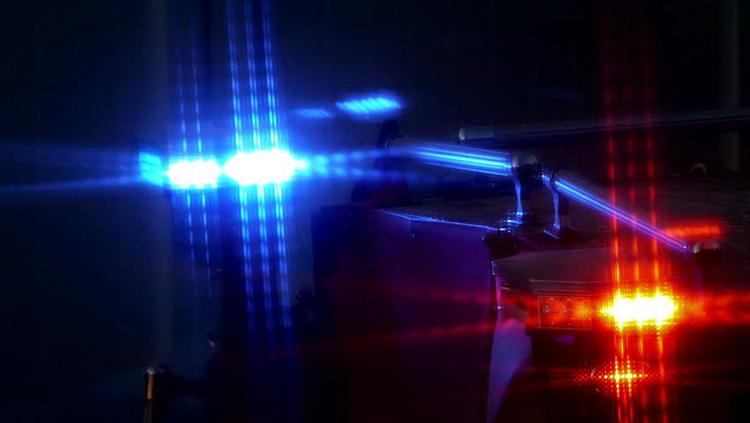 A spokesman for the AG's office said they could not comment if any non-law enforcement personnel were injured.
Additional information will be released as it becomes available, according to the statement.
Police responded to what was described as a standoff near Oakwood Drive and Lovell River Road in Ossipee Thursday night.
Ossipee police said nearby Deer Cove Road remain closed at 9:50 p.m.