LEBANON — An alert UPS delivery driver helped police nab a Vermont man who police say burglarized a West Lebanon home in the middle of the day last week.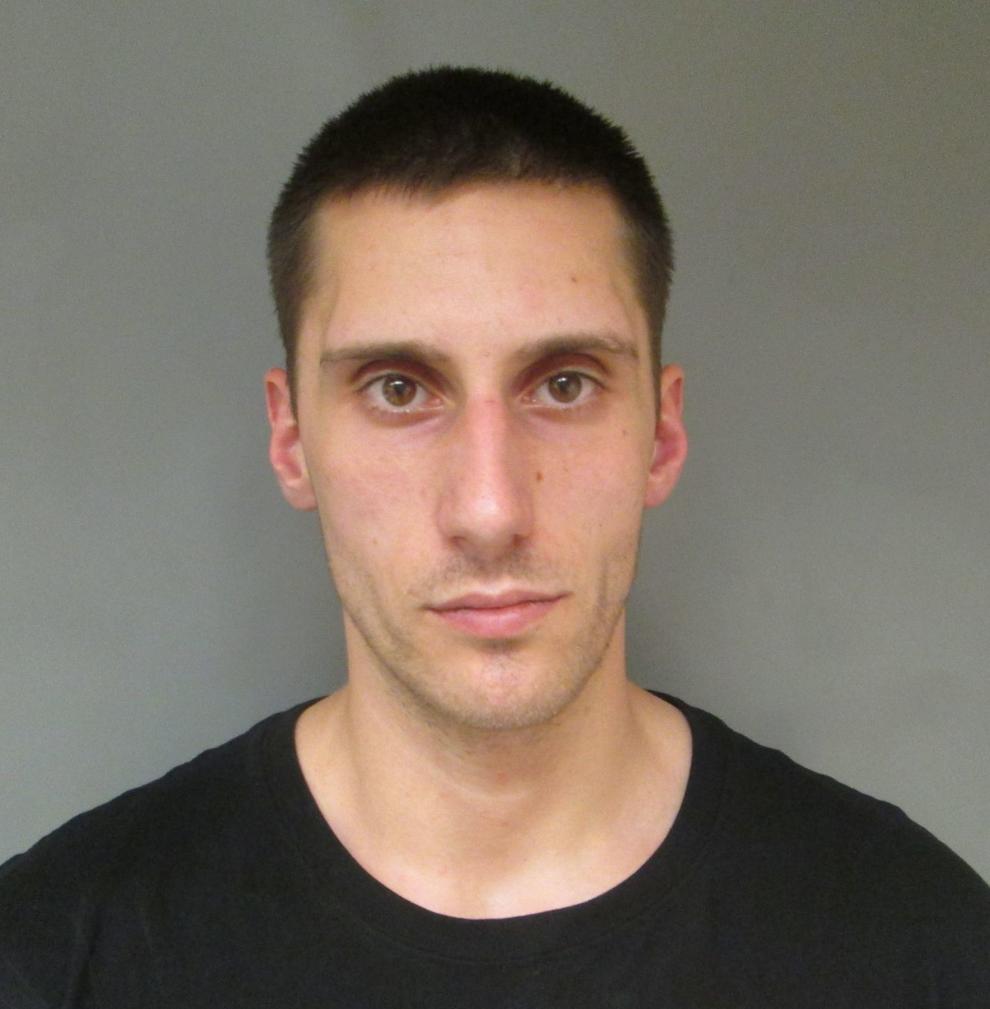 The driver was making deliveries in a neighborhood off Seminary Hill when he told police he spotted the man acting suspiciously, walking around the neighborhood and approaching homes about 3 p.m. Friday, police said.
Officers found Marcello Terino, 28, of White River Junction, who ran when officers tried to speak with him, police said.
Police caught up with Terino on South Main Street and said Terino had items from homes in the West Lebanon neighborhood where he had been reported.
Police allege he had just burglarized a home.Terino is charged with burglary and resisting arrest. Police say there may be more charges.