MANCHESTER — A local man was intoxicated when he nearly hit an ambulance early Tuesday morning at a South Willow Street intersection, say police.
Sam Theodosopoulos, 29, was charged with operating under the influence of alcohol, disobeying a police officer and reckless operation.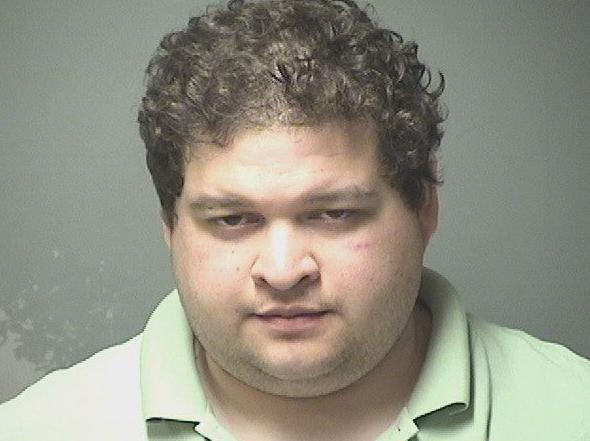 Shortly before 1 a.m., police said, an officer spotted a sedan being driven without headlights and speeding through the intersection at South Willow and South Beech streets.
It ran a red light and nearly hit an ambulance, which slammed on the brakes and swerved to avoid a collision, police said.
The officer hit the blue lights and tried to pull over the dark sedan, but the driver, later identified as Theodosopoulos, kept going north on South Willow and through another red light at about 50 mph, police said.
Theodosopoulos eventually pulled over on Pine Street, but then wouldn't get out of the car until removed by force, according to police.
An open container of beer was found in the car's console, Theodosopoulos appeared to be under the influence and he was taken into custody, police said. He is scheduled to be arraigned June 28 in 9th Circuit Court — District Division — Manchester.