MANCHESTER -- An argument that started in a car ended with one of the men being hit by a car and an assault charge for the other man Thursday, police said.
Officers were called to Harry Theo Lane behind the Meineke repair shop on Elm Street about 2:20 p.m. for an accident involving a pedestrian, according to a news release, and found a man on the ground with blood on his face.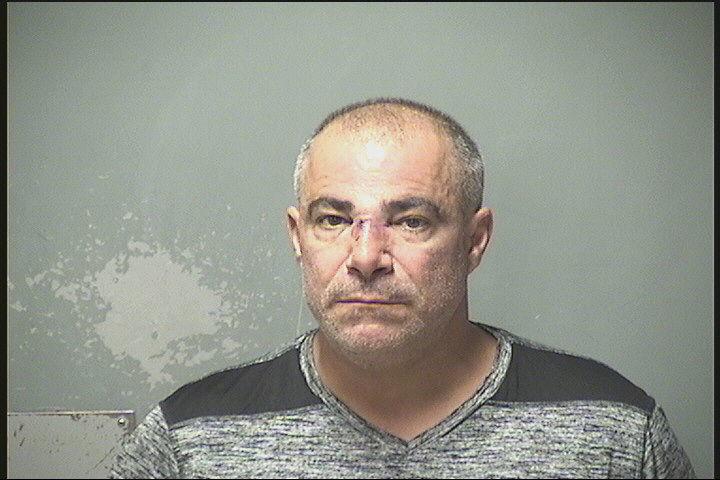 Witnesses told police they saw a car drive into the Meineke lot on Elm Street with two men arguing inside before the passenger punched the driver in the face and got out, the release said.
The passenger crossed Harry Theo Lane behind the shop and was almost to the sidewalk when the car he had been in sped ahead and hit him, witnesses told police, with the man flying up on the car's hood before falling to the sidewalk.
The passenger was taken to a local hospital with non-life threatening injuries, police said.
The driver was identified as Philip Perez, 50, of Manchester who had an injured nose when officers found him later at his home, the release said.
He was charged with first-degree assault and conduct after an accident and was scheduled to appear in Hillsborough County Superior Court–North on Aug. 1, police said.