PORTSMOUTH — Authorities say a fire that caused an estimated $100,000 in damage at Portsmouth Middle School early Saturday morning was arson.
And they are asking if anyone is missing a propane tank from their gas grill.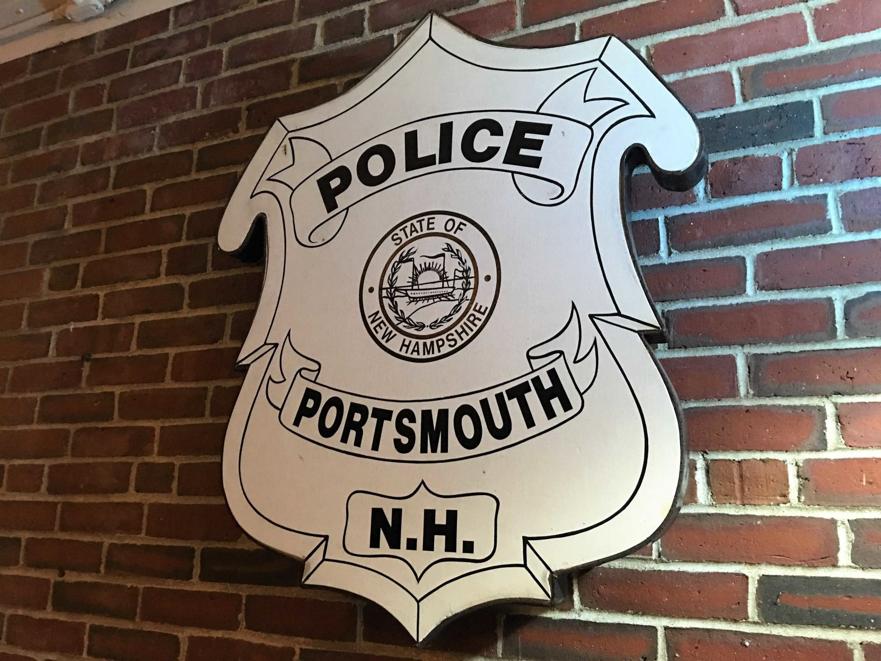 Firefighters responded to a fire alarm at the school at 3:19 a.m., and found fire extending out the doors of the main entrance, according to a news release.
They were able to quickly extinguish the flames. Automatic sprinklers had activated and kept the fire contained to the room where it started, the release stated.
Officials also are asking residents in the area to check their home surveillance video to see if there was any suspicious activity between 12:30 and 3:30 a.m.
Investigators found accelerants and other evidence at the scene.
Police are asking anyone with information about the crime to contact Detective Matthew Hester at 610-7502; the police department at 427-1500; or the anonymous Seacoast Crime Stoppers at 431-1199 or online at www.seacoastcrimestoppers.com.
The state fire marshal's office and the federal Bureau of Alcohol, Tobacco and Firearms are assisting Portsmouth police and fire departments in the investigation.