DOVER — Law enforcement officials say the "Cupid of Chaos" is on the lam.
An arrest warrant has been issued for 43-year-old Michael Middleton.
Middleton, who married women in New Hampshire, Alabama, Georgia and Kentucky over the course of 10 years pleaded guilty to one count of bigamy April 29 at Strafford County Superior Court. He was given a 12-month suspended sentence and put on probation for two years.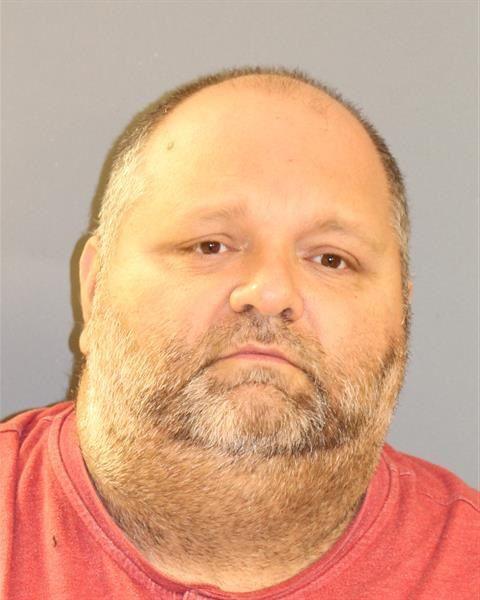 The man who had spent 29 days in jail before his sentencing hearing told reporters he hoped to move forward with his life, but it seems that is now unlikely.
A probation officer reported Middleton missing Wednesday, after he told them he was living in a transitional housing unit but thinking of moving into a Portsmouth shelter. Officials say Middleton never showed up at the shelter and his phone has been disconnected.
Middleton married Alicia Grant, of Exeter, in the city of Dover in 2013. He was already married to Katherine Lashley from Georgia and Kassandra Shipley from Alabama. Court records show Middleton married Lashley in 2006 and Shipley in 2011.
Prosecutors say Middleton also married a Kentucky woman in 2016.
Middleton was indicted on the bigamy charge by a grand jury at Strafford County Superior Court Jan. 18 and arrested in Franklin County, Ohio, on Feb. 8 after he failed to show up for an arraignment on the charge.
Since Middleton allegedly lied to probation officers about his whereabouts, he may now have to serve his suspended sentence.
It is unclear if Middleton had complied with other terms of his sentence before his arrest warrant being issued. He was to undergo a mental health evaluation and comply with any recommended treatment, a drug and alcohol evaluation and comply with any recommended treatment, and was to be evaluated to determine whether he should undergo batterer's counseling.