LACONIA — A Lakes Region man who punched a homeowner in the face, bloodying his nose when he was interrupted mid-burglary, and then took the victim's keys and stole his car pleaded guilty on Monday.
Nathaniel Moore, 30, formerly of Belmont, told the judge he takes full responsibility for his actions and offered an apology to his victims, his family and friends.
He said that with substance abuse treatment, he was "hopeful and optimistic of being a success story."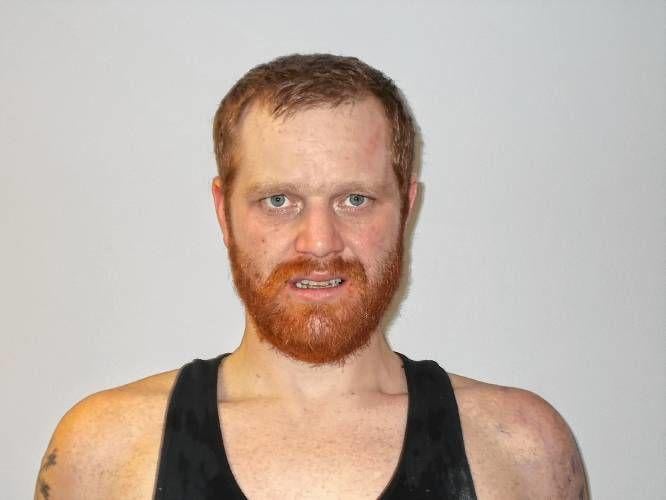 Under the terms of a plea bargain that was accepted by Judge James D. O'Neill III, Moore was sentenced to 3 to 6 years in the N.H. State Prison for robbery.
One year of the minimum sentence will be suspended if he completes an intensive substance abuse treatment program.
On a possession of methamphetamine charge, he was given a 1-1/2-to-3-year sentence to be served concurrently. For receiving stolen property, the 2000 Buick sedan he took from a residence on Dupont Road in Belmont, he received a 4-to-8-year sentence that was suspended on the condition of 10 years good behavior following his release. He was also ordered to pay $3,415.26 in restitution.
On two counts of burglary, identical 3-1/2-to-7-year sentences were imposed that were again suspended. He was additionally ordered to pay $1,420 in restitution for the theft of tools from two victims.
Defense attorney Jennifer Chenu told the judge that Moore has had drug addiction issues since he was a teen, but has had lengthy periods of sobriety.
A series of loses including the death of his father and the breakup of his longtime relationship with his girlfriend "prompted awful irrational decisions over a three-month period."
"His addiction has had a hold over him for a long period of time," she said.