HINSDALE — State and local authorities said the 28-year-old man wanted for the double murder of a Hinsdale man and woman in a local residence was found dead in Vernon, Vt., late Friday afternoon.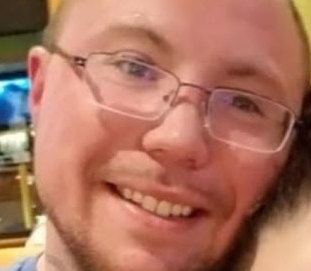 Arrest warrants had been issued for Derrick Shippee in connection with the murder of Neal Bolster, 29, and Aaliyah Jacobs, 19, who were both found shot to death Thursday in the home Bolster owns on Plain Road in Hinsdale.
The Vermont Office of the Chief Medical Examiner will conduct an autopsy to determine how Shippee died, officials said.
Vermont State Police officials had said earlier Friday afternoon that they had found a car officials believed Shippee was using on his parent's property on Sak Road in Vernon.
The bodies of Bolster and Jacobs were found dead after local police did a welfare check at the 240 Plain Rd. residence in Hinsdale.
Chief Medical Examiner Dr. Jennie V. Duval's autopsies determined that both Hinsdale victims died from a gunshot. Bolster died from one gunshot wound, while Jacobs sustained more than one gunshot wound, according to the autopsy.
Both Shippee and Bolster had criminal convictions in their past.
According to local property tax records, Bolster had bought the one-story manufactured home where the murders occurred in June 2017.
The investigation into the deaths is active and ongoing. Anyone who may have information is asked to contact Detective Sergeant Shawn Skahan of the New Hampshire State Police at (603) 223-8494 or shawn.skahan@dos.nh.gov.