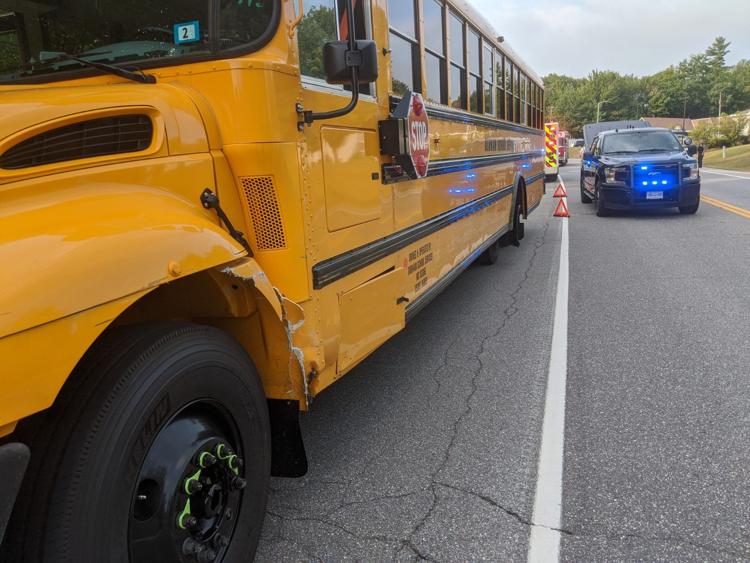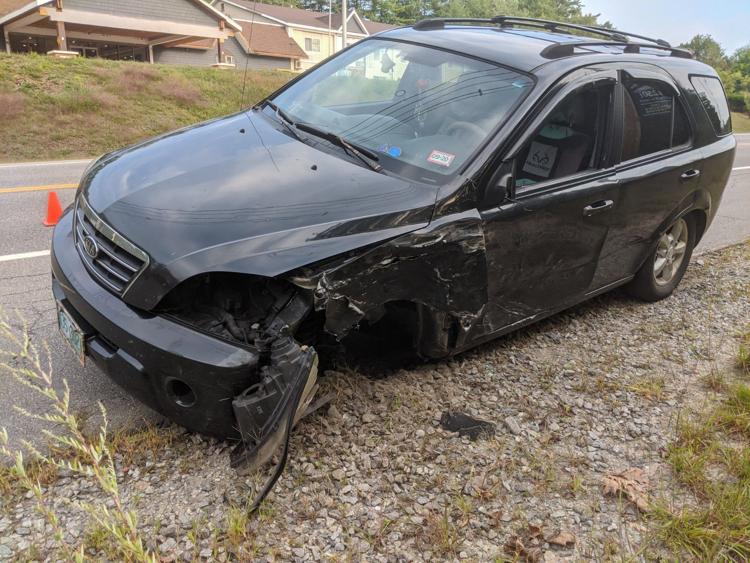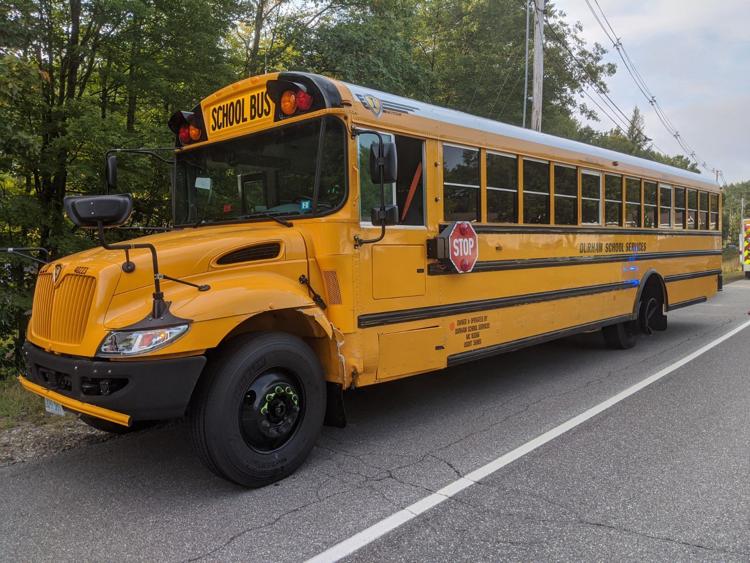 A driver was impaired when she crashed into a school bus on Route 3 in Campton on Wednesday, police said.
A black SUV crashed into a school bus full of children around 7:45 a.m., according to a news release from Campton police. No one was injured.
Police said the SUV driver, who they identified as Erin Cluff, 26, of Campton, crossed the yellow line. Her SUV clipped the oncoming school bus.
Cluff was arrested for driving under the influence, possession of heroin/fentanyl, possession of methamphetamine, possession of buprenorphine, and possession of heroin/fentanyl with intent to distribute.
Police said Cluff had been out on bail after an April arrest for possession of heroin/fentanyl and methamphetamine with intent to distribute. 
Cluff is being held on preventative detention in the Grafton County House of Corrections for arraignment in Grafton County Superior Court.