LEBANON — Police say a city man brandished a wooden canoe paddle when confronted Tuesday morning during an alleged burglary.
The suspect Cameron Green, 22, is now facing felony burglary charges for the incident, which took place in a woman's garage during the early morning hours, according to police.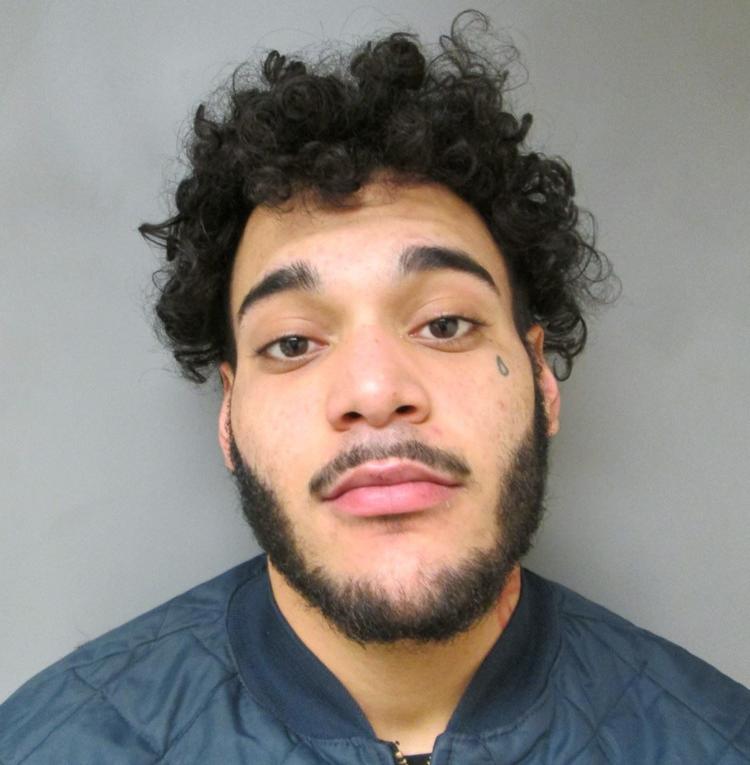 The woman called police around 12:23 a.m. Tuesday to report she had heard a noise coming from her garage and went to investigate. There she found Green, who allegedly brandished the paddle in a threatening manner when she confronted him, according to police.
Green allegedly ran away from the garage after his encounter with the woman, though he kept the paddle as he ran through a neighbor's yard, the woman told police. Police were soon able to find Green and take him into custody, according to police.
Green reportedly appeared to be under the influence of drugs and was brought to the Dartmouth-Hitchcock Medical Center for evaluation and treatment, according to police. He is being charged with burglary, criminal threatening, and simple assault. He was scheduled to be held without bail until his Wednesday arraignment in the Grafton Superior Court.