ROCHESTER — A pursuit that began on Route 16 early Tuesday morning ended in a foot chase with state police and the arrest of both occupants of the vehicle.
According to New Hampshire State Police, about 3:16 a.m. Dover police reported trying to stop a blue Honda CRV near Exit 8 for a violation, but the driver kept going.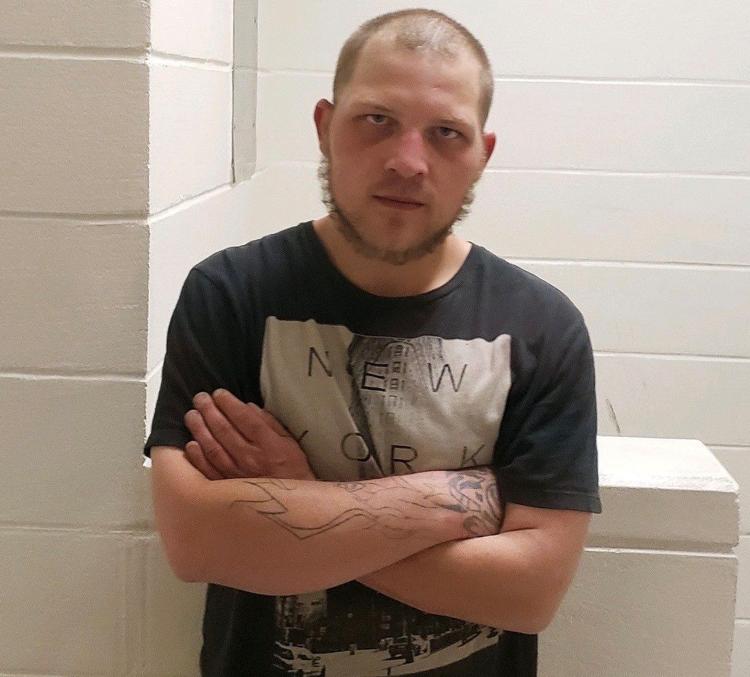 A short time later, the Honda sped by Trooper Nathan Sleight at an estimated 95 mph, state police said.
"As Trooper Sleight attempted to stop this vehicle, the driver increased speed and attempted to elude apprehension by continuing to drive north on Route 16," they said.
Further ahead at the Rochester tolls, Trooper Matthew Bailey deployed a "Stop Stick" tire deflation device, which took out the Honda's front left tire.
"The driver exited the highway at Exit 11 and eventually came to a stop on Myrtle Avenue, at which point both occupants of the vehicle attempted to flee on foot. Troopers Sleight and Bailey were able to take both into custody after a brief foot pursuit," state police said.
When police ran the Honda CRV's New Hampshire registration, the vehicle came back stolen out of Rochester.
Benjamin Hatch, 24, of Strafford is charged with aggravated DWI, reckless operation, driving after suspension, receiving stolen property, disobeying a police officer and resisting arrest. He was scheduled to be arraigned Tuesday in Strafford County Superior Court.
Passenger Angela Ruotolo, 31, of Westbrook, Maine, was charged with resisting arrest and was scheduled to be arraigned Dec. 11 in 7th Circuit Court — District Division — Rochester.